Careers
Navigating a successful career transition
Have you ever found yourself at a career crossroads within your current company, wondering how to chart a new path forward? Join us as we explore the story of Katie Lock, as she masterfully navigated her career transition within mx51.
Read more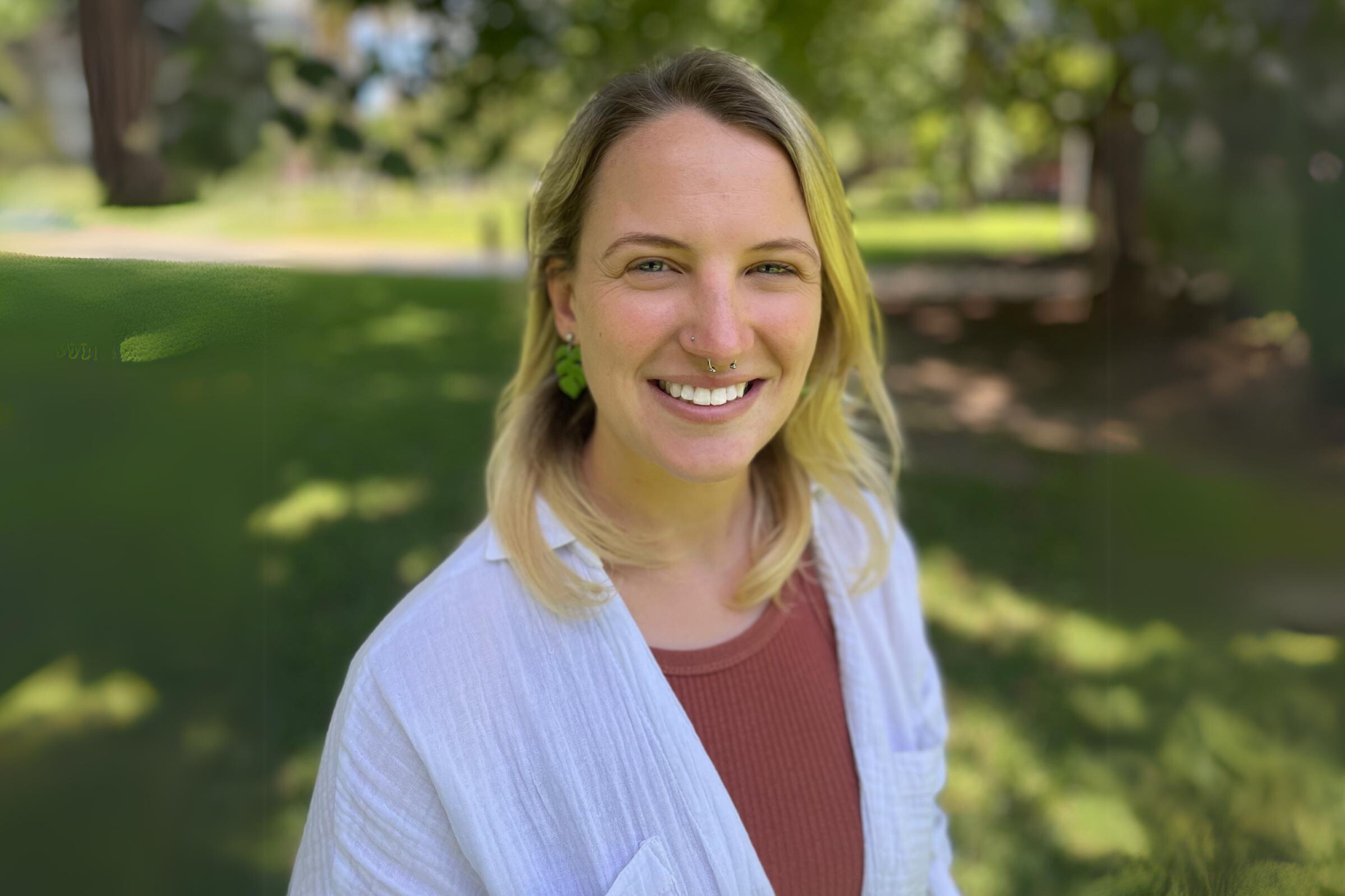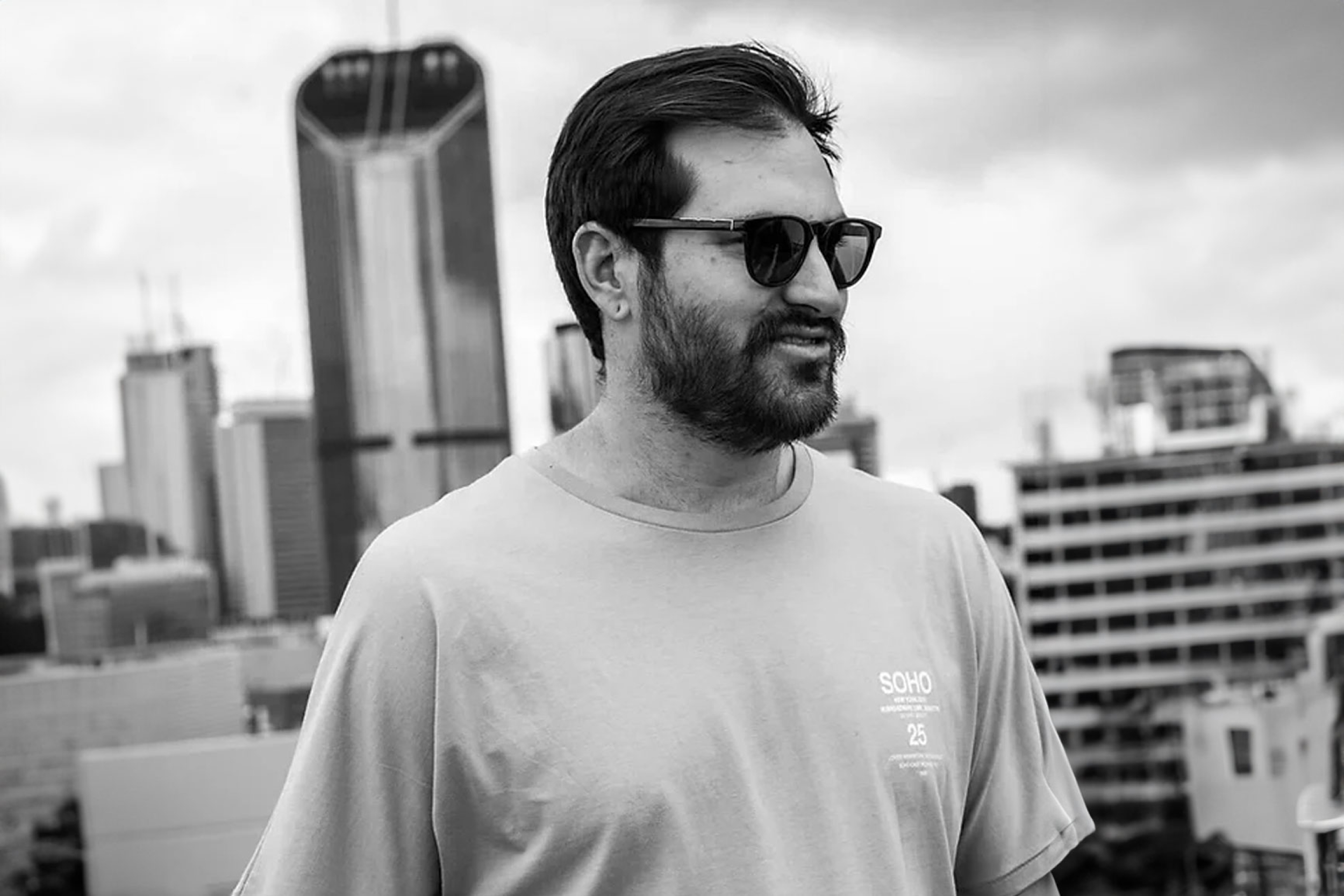 Careers
Sparking a career change
From electrician to engineer – we chat to mx51 employee Jason Sandeman about making a career change in his 30s.
Read more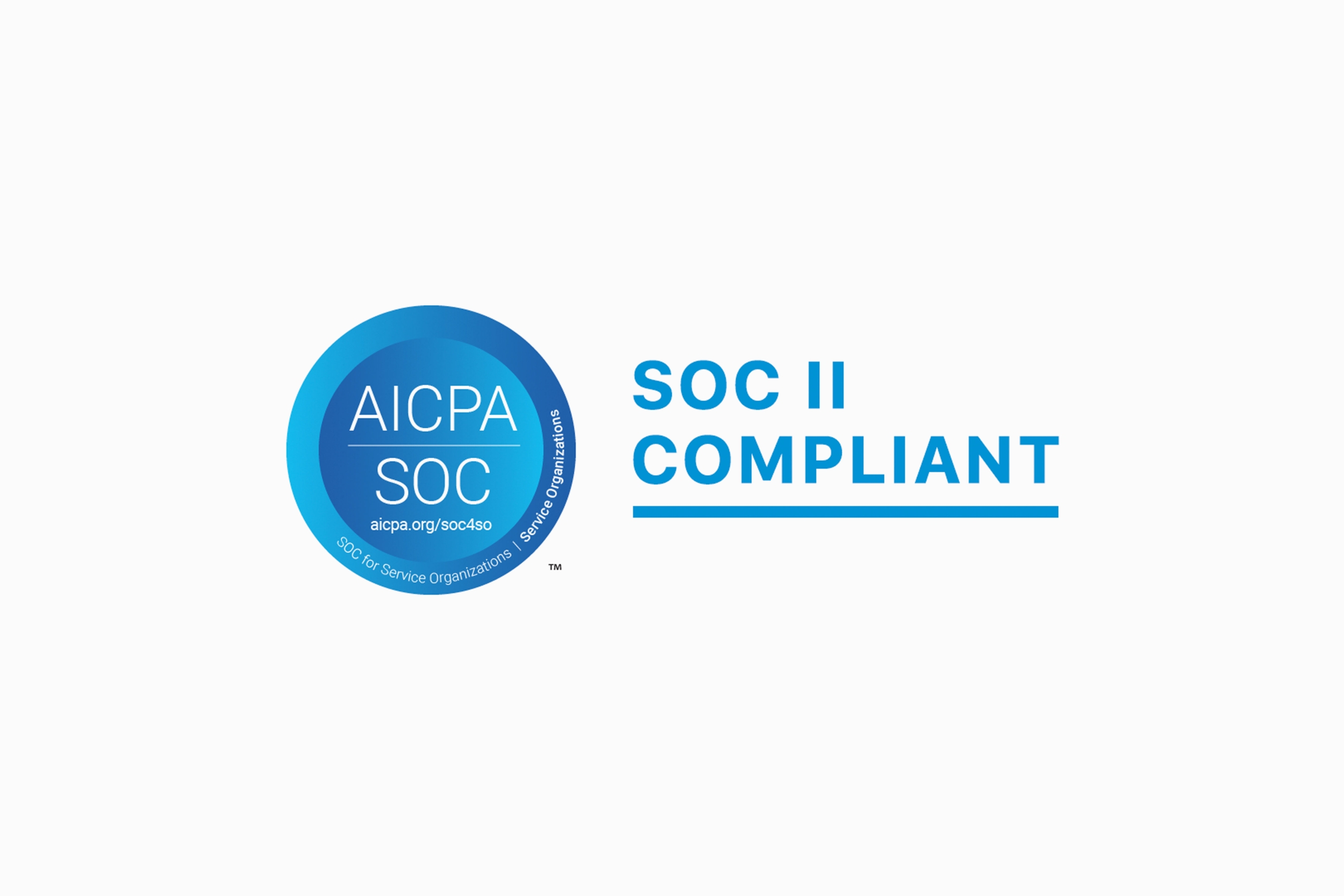 Business
mx51 bolsters bank-grade security with SOC 2 Type 2 certification
Payments technology company mx51 has achieved SOC 2 Type 2 certification, bolstering its bank-grade cyber security credentials.
Read more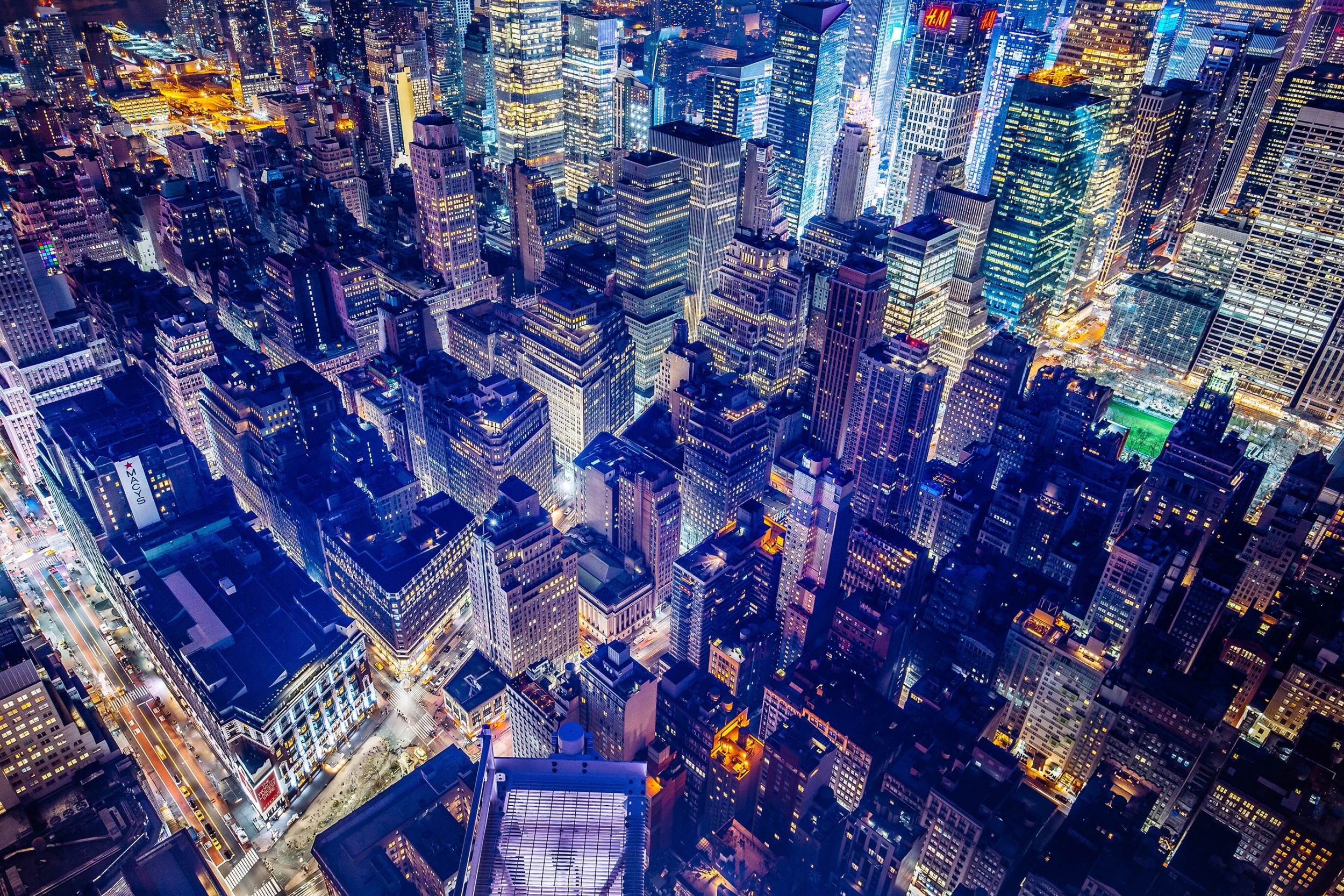 Business
mx51 raises $32.5 million Series B to gear up for local scale and international expansion
Payments technology company mx51 has successfully raised $32.5 million in a Series B round led by an undisclosed global fintech investor.
Read more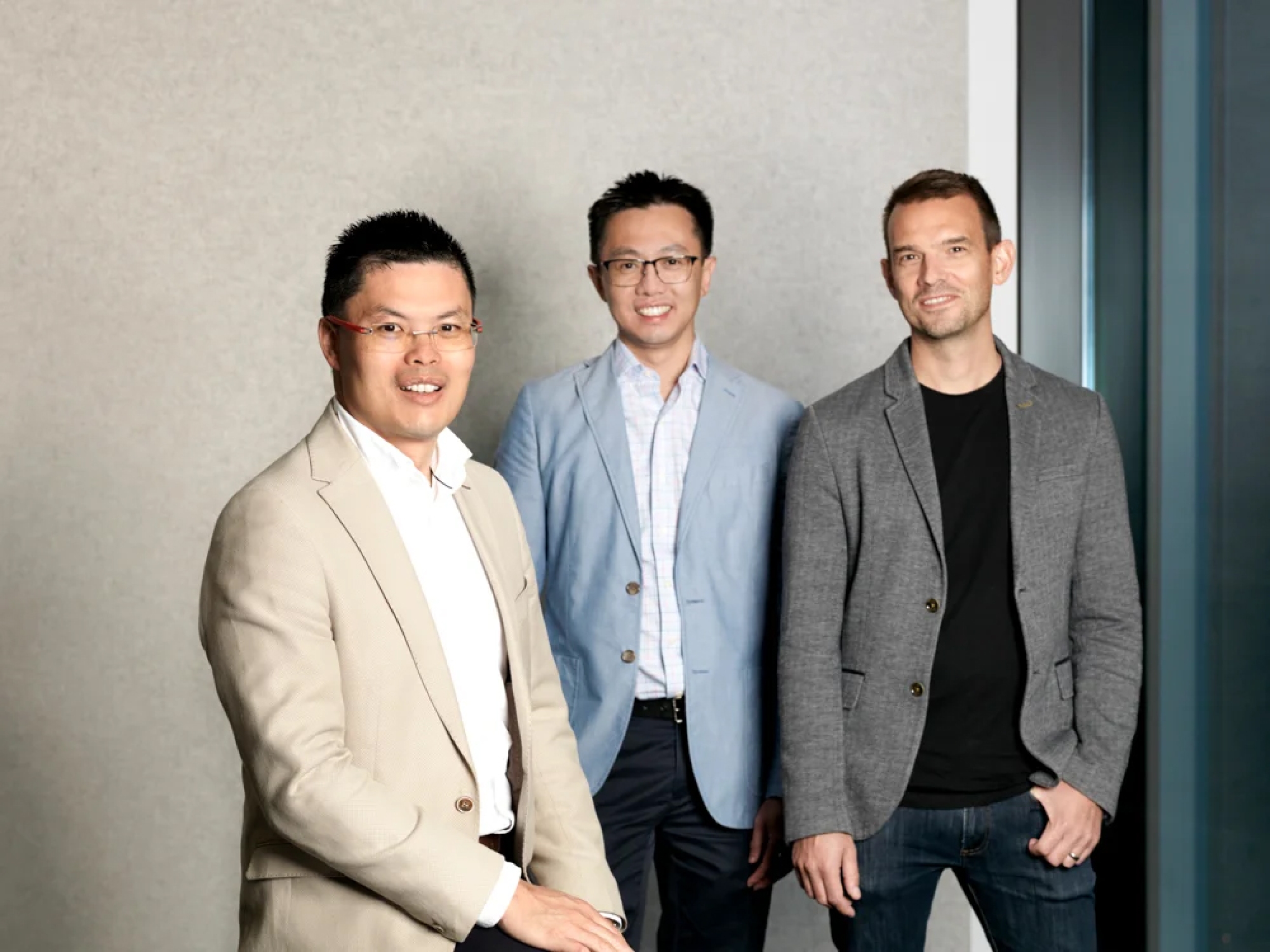 Business
mx51 appoints COO, CPO as co-founders
Payments technology fintech mx51 has appointed Chief Operating Officer Magnus Hsu and Chief Product Officer Steven Hadley as co-founders of the business.
Read more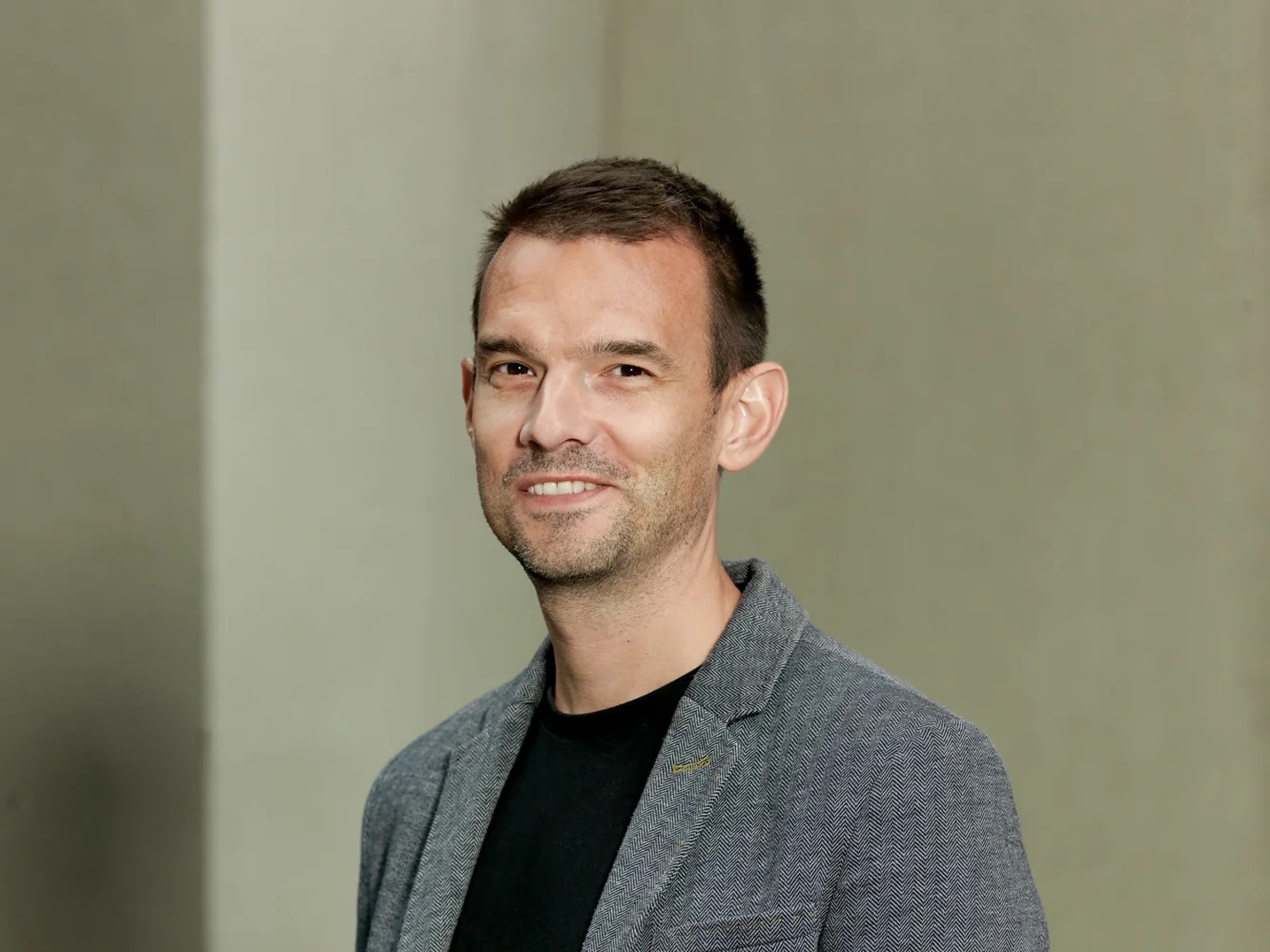 Blog
Australian Fintech mx51 boosts analytics capabilities and improves service with Snowflake
Snowflake, the Data Cloud company, today announced it has been selected by merchant payment platform fintech provider, mx51, to support the company's analytics and customer service activities.
Read more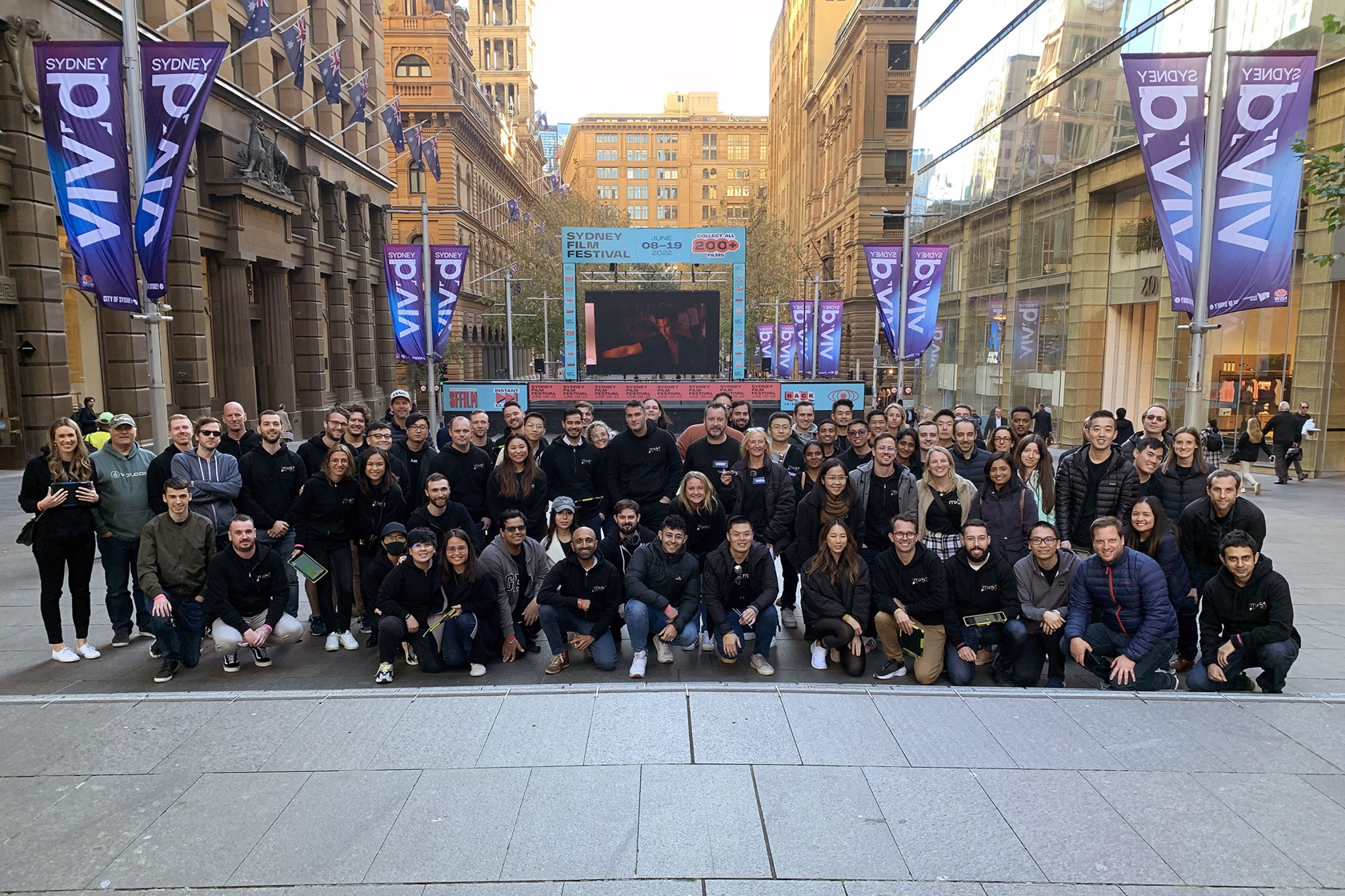 Business
mx51 raises $25 million in less than 12 months since launch
Bank-grade payments technology company mx51 has raised $25 million in a Series A round led by Acorn Capital, Artesian, Commencer Capital and Mastercard.
Read more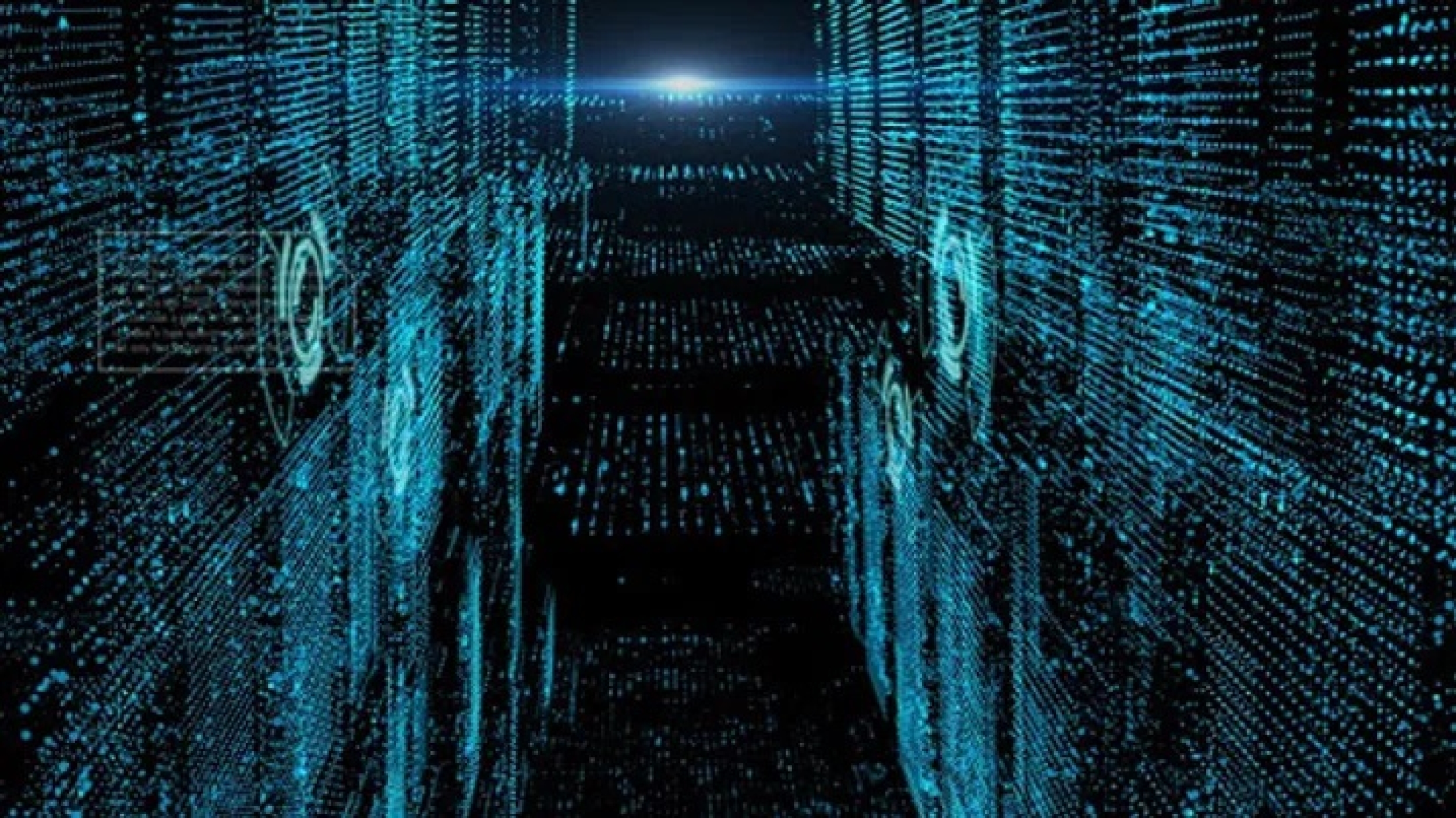 Blog
mx51's platform migration journey
At mx51, we have a team of engineers dedicated to building robust bank-grade platforms that process millions of events and payment transactions on a daily basis.
Read more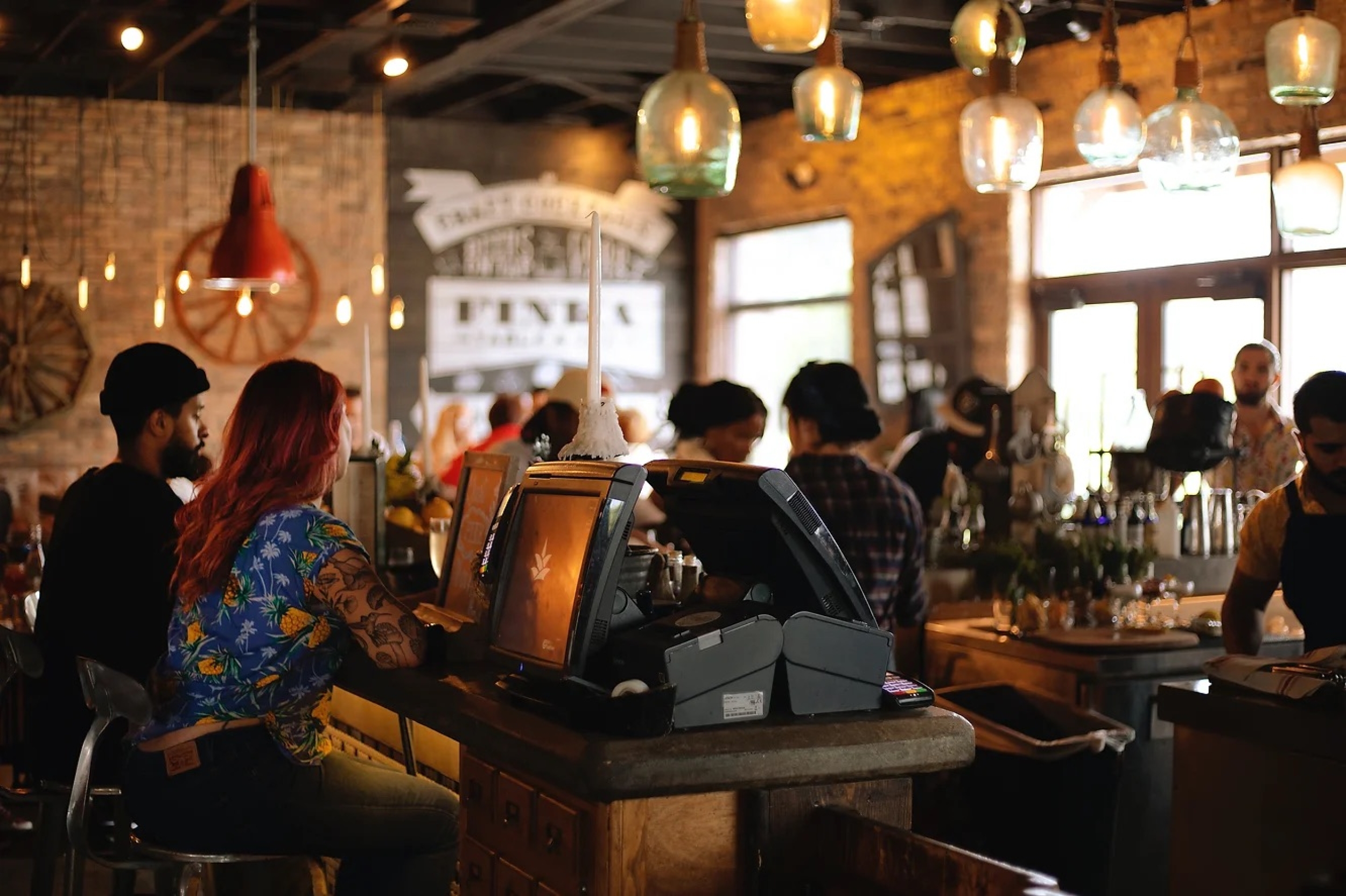 Business
Simplifying your POS integration with Spice
At mx51, we make POS integrations easy for POS developers, enabling fast integrations between payment terminals and POS so that merchants can be set up to take payments in-store quicker.
Read more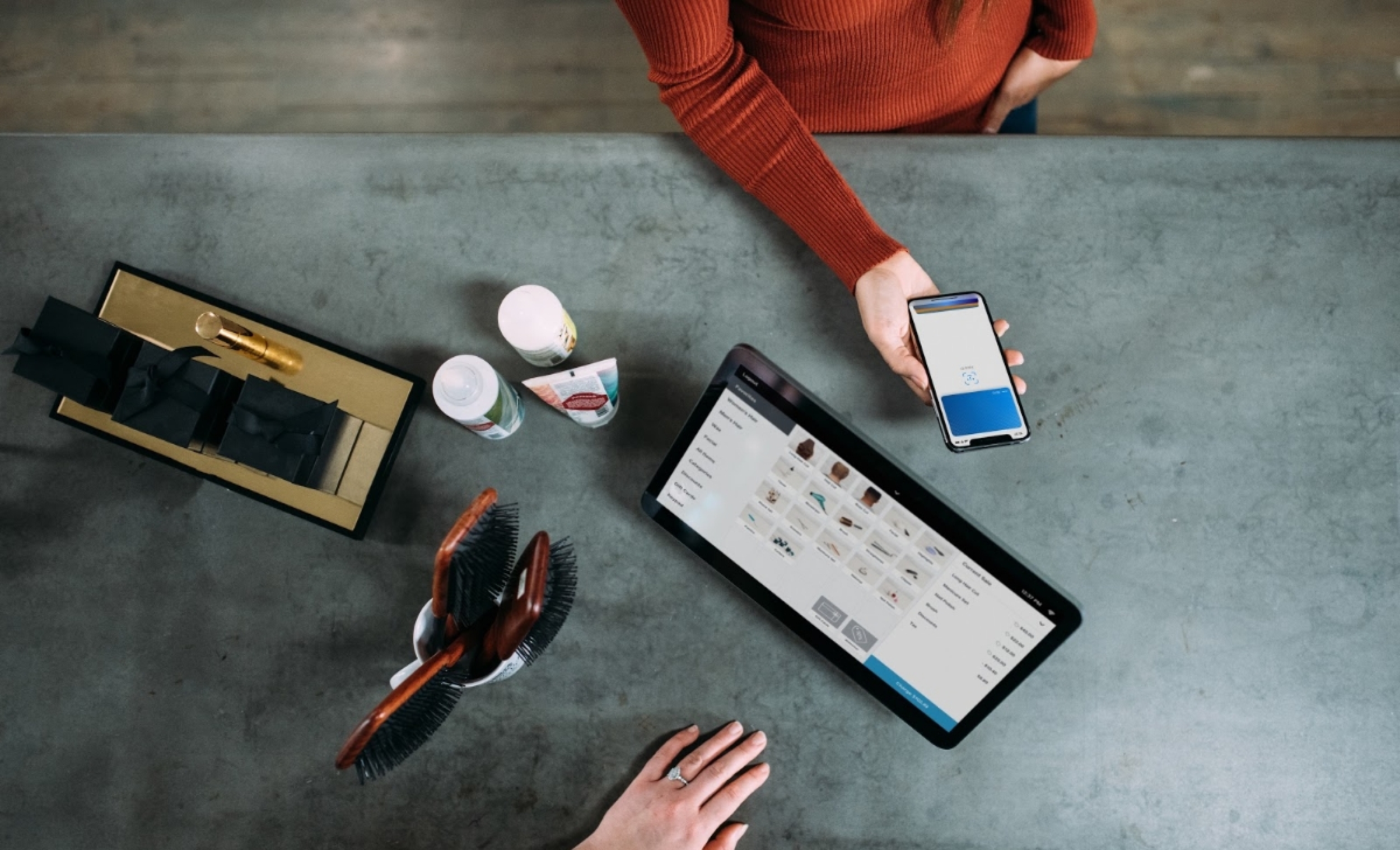 Payments
Technology
Bank-grade payment technology: How mx51 delivers
At mx51, we provide a white-labelled platform as a service to payment providers in the world.
Read more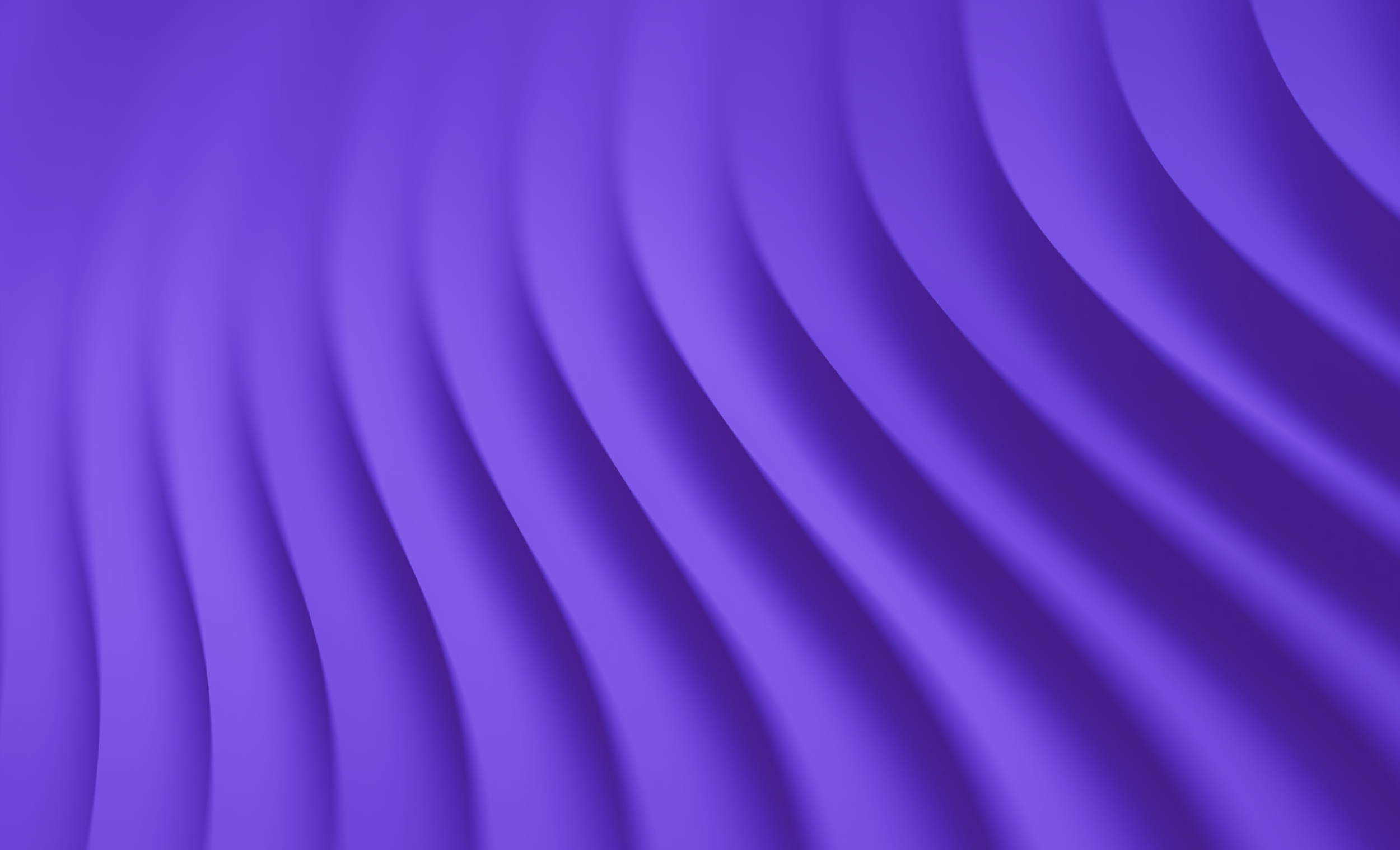 Want to find out more or discuss a story idea or collaboration?
Contact the media team
Are you ready to innovate?
Work with mx51