Services
Full-Service Solutions for Payment Providers
mx51 provides unparalleled support that goes beyond mere technical troubleshooting.
From the moment a client first makes contact, to the implementation of our products, and right through to BAU support, mx51 puts collaboration at the forefront.
Our seasoned support teams possess decades of experience in navigating complex technical environments and excel in coordinating efforts with third-party entities such as payment providers, Point-of-Sale businesses and hardware manufacturers.
We offer flexible support models that are tailored to meet the unique needs of our clients' customers, while utilising market-leading support dashboards that are backed by comprehensive documentation, to deliver the highest level of service possible.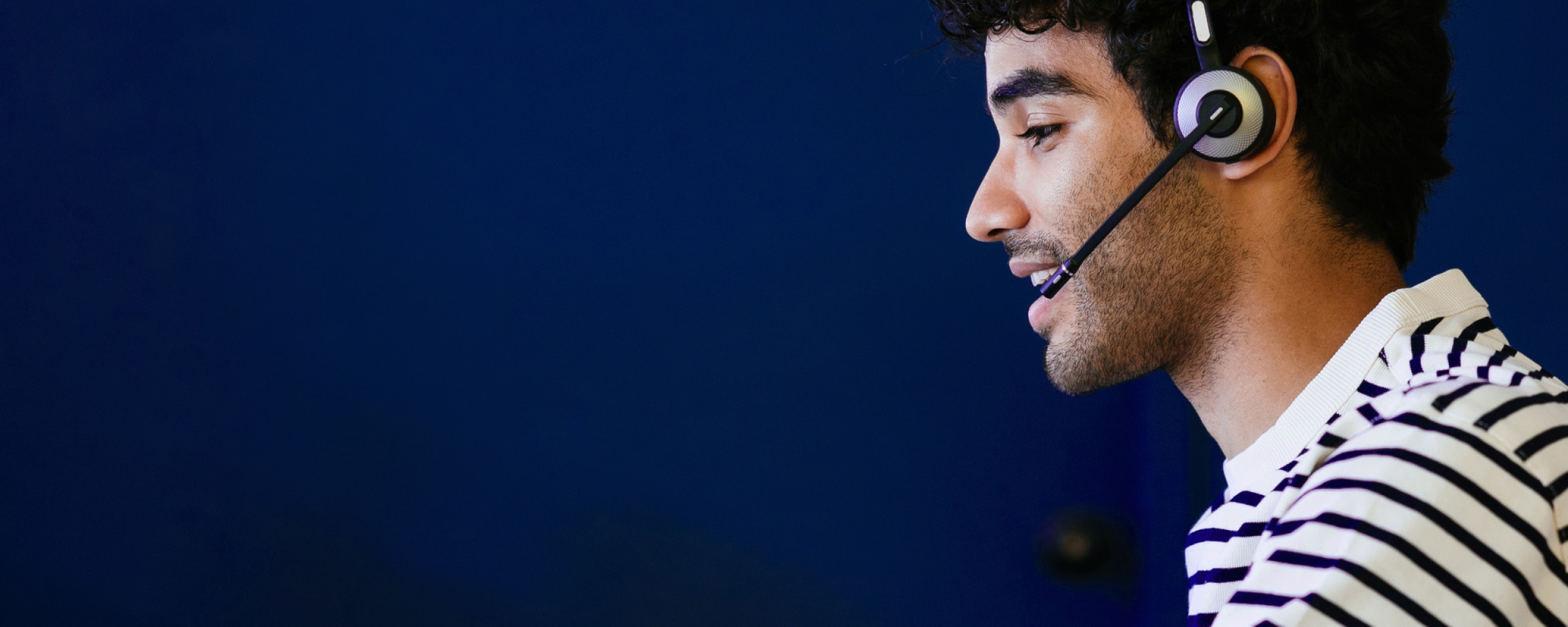 Level 1 – Level 3 Support
mx51's servicing capabilities use a real-time, data-driven approach to ensure user uptime is maintained.
mx51 can provide a Customer Success Manager, Level 1, 2 and 3 support, or a distributed model with non-merchant facing, Level 3 product support only.
Key benefits
Intuitive Support. Fast.
Fast issue detection
mx51 utilises our near-real-time Support Dashboard to rapidly identify issues across hardware, software, and merchant configuration.
Proactive assistance
Analysing data across a fleet of terminals identifies poorly performing devices and their root cause. Support teams can contact affected merchants and guide them through the rectification, even before merchants realise there's an issue.
Remote and onsite support
mx51 facilitates support across multiple channels, phone, email, or even onsite with our Customer Success Managers.
White glove support
Where necessary, merchants are monitored closely by dedicated Customer Success Managers, providing the highest level of care, especially during pilot phases.
Key offerings
Cutting-Edge Diagnostics
mx51's Servicing and Customer Success teams are equipped by our Support Dashboard to enable near real-time technical diagnosis and rapid resolution of issues.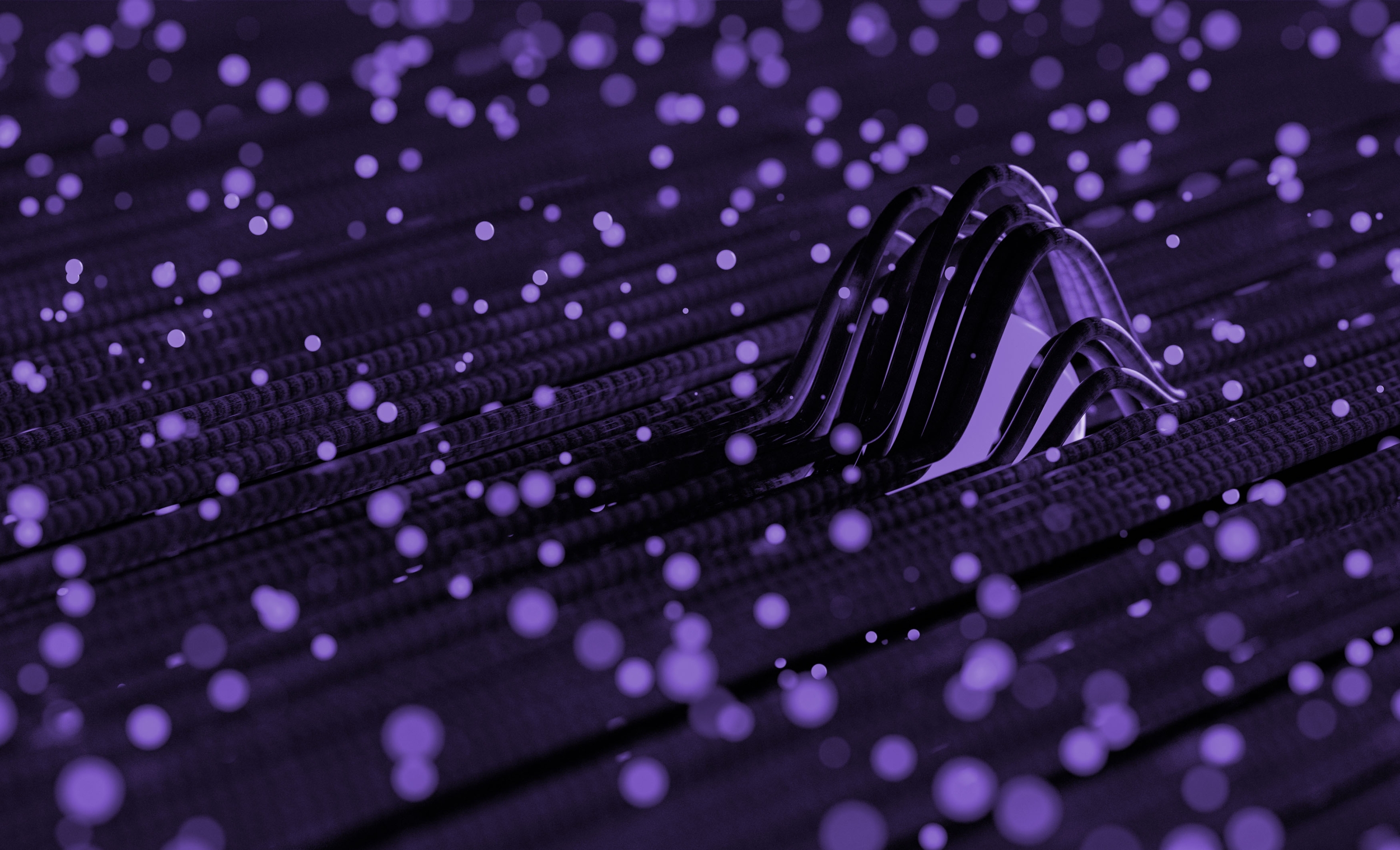 02.
Proactive support metrics
Detailed technical information is ingested into a database and leverages machine learning algorithms to proactively identify issues before they materialise.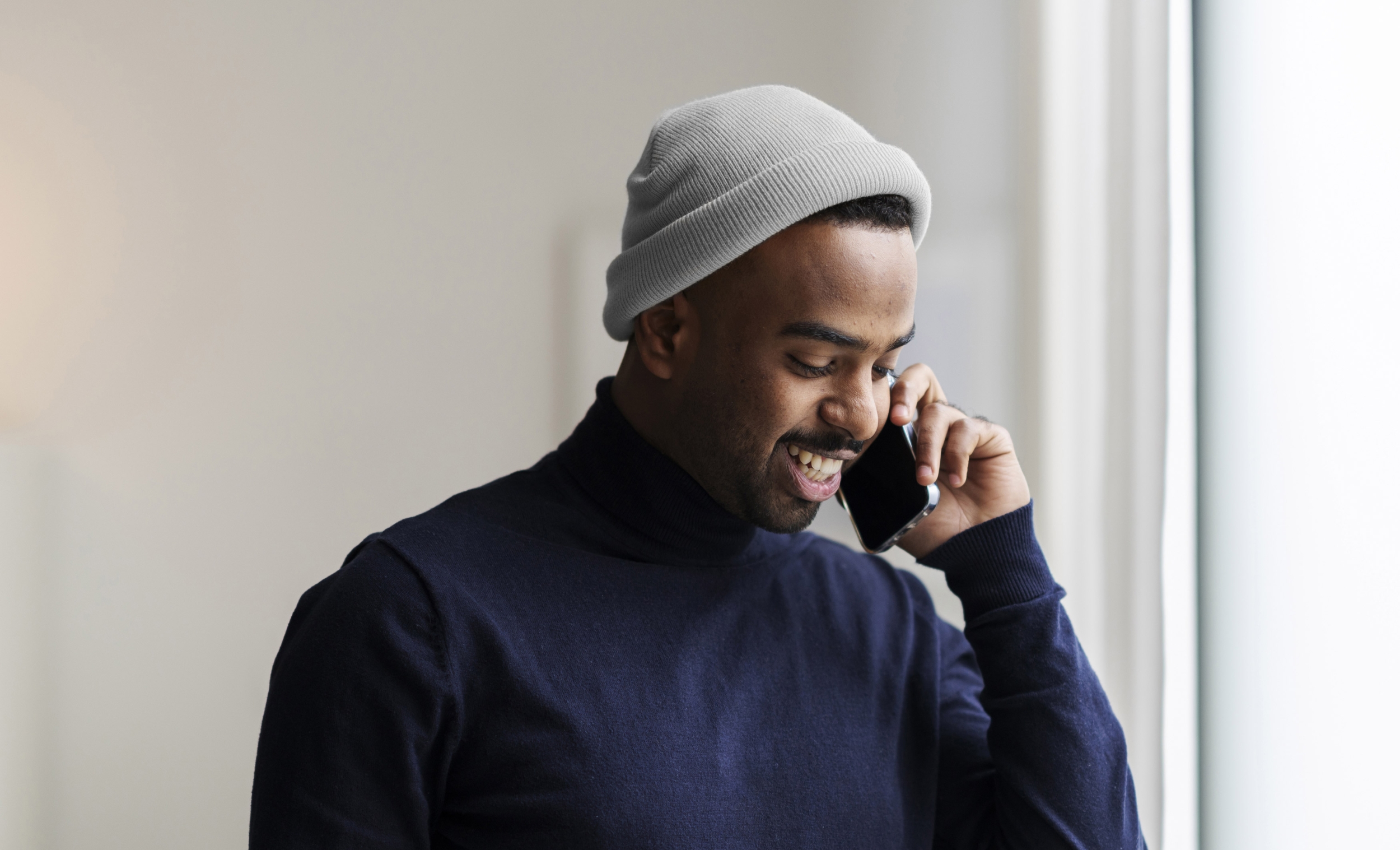 03.
Engagement with third-party support
Strong relationships with Point-of-Sale partners and payment terminal providers, ensure seamless collaboration and troubleshooting with issues that may sit beyond mx51's products.
At mx51 we have a strong focus on collaboration when delivering our products to our clients.
Understanding that each of our clients has a unique way of working, means that focusing on stakeholder requirements and achieving positive business outcomes is core to our implementation approach.
Key benefits
Agility driven
Experienced team
Many mx51 team members have experience in the payments, banking and payments acceptance sectors, enabling us to understand the customer pain points and how to solve them.
Focus on success
We pride ourselves on having successfully delivered our solutions to payment providers such as merchant acquirers, payment facilitators, banks and fintechs across a variety of hardware and software platforms.
Speed to market
Our "off-the-shelf" solution can be made available for user acceptance to begin quickly.
Key offerings
Big Picture Thinking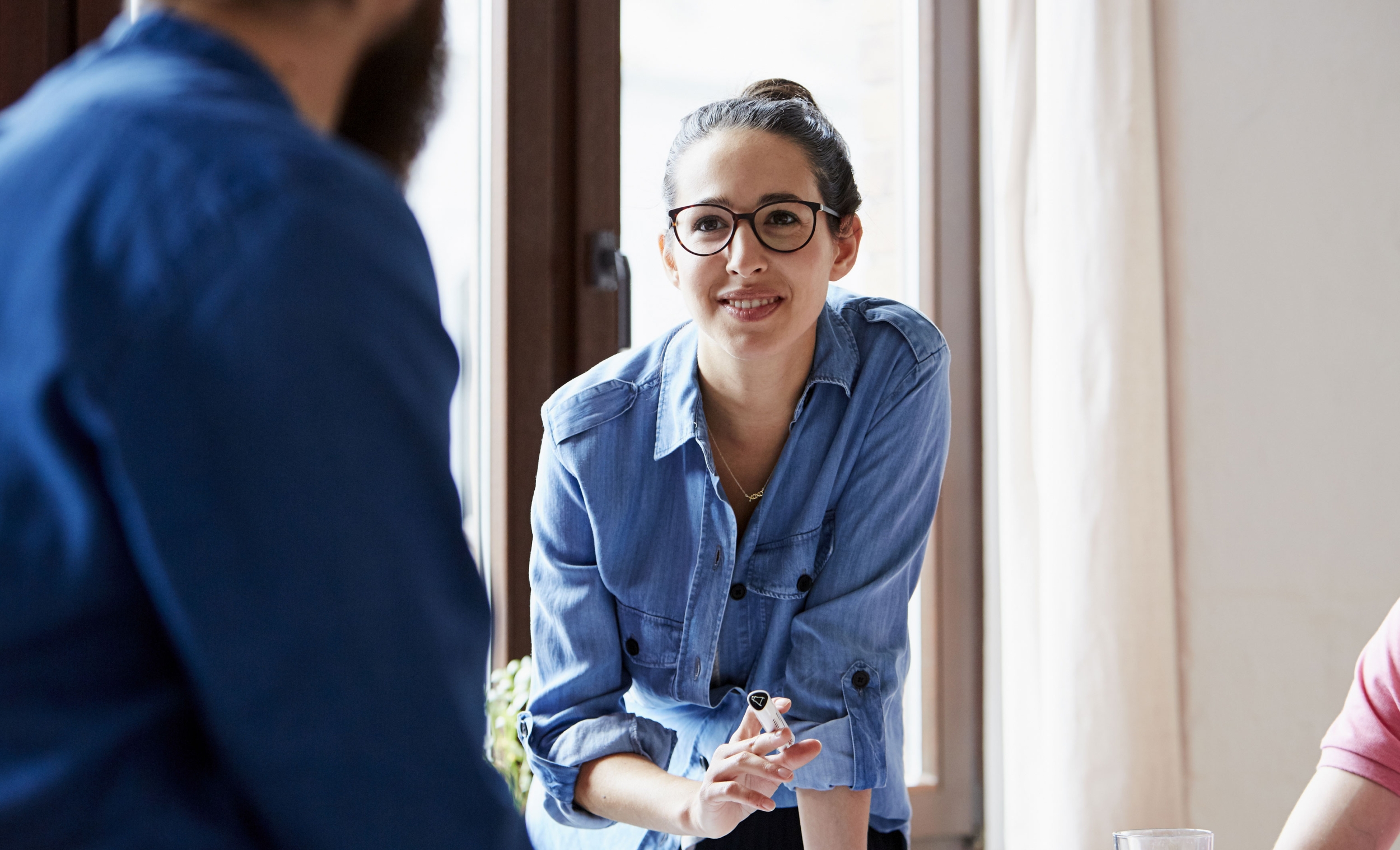 01.
Customer-focused approach
Our approach can be either agile or waterfall and tailored to the methodology of our clients.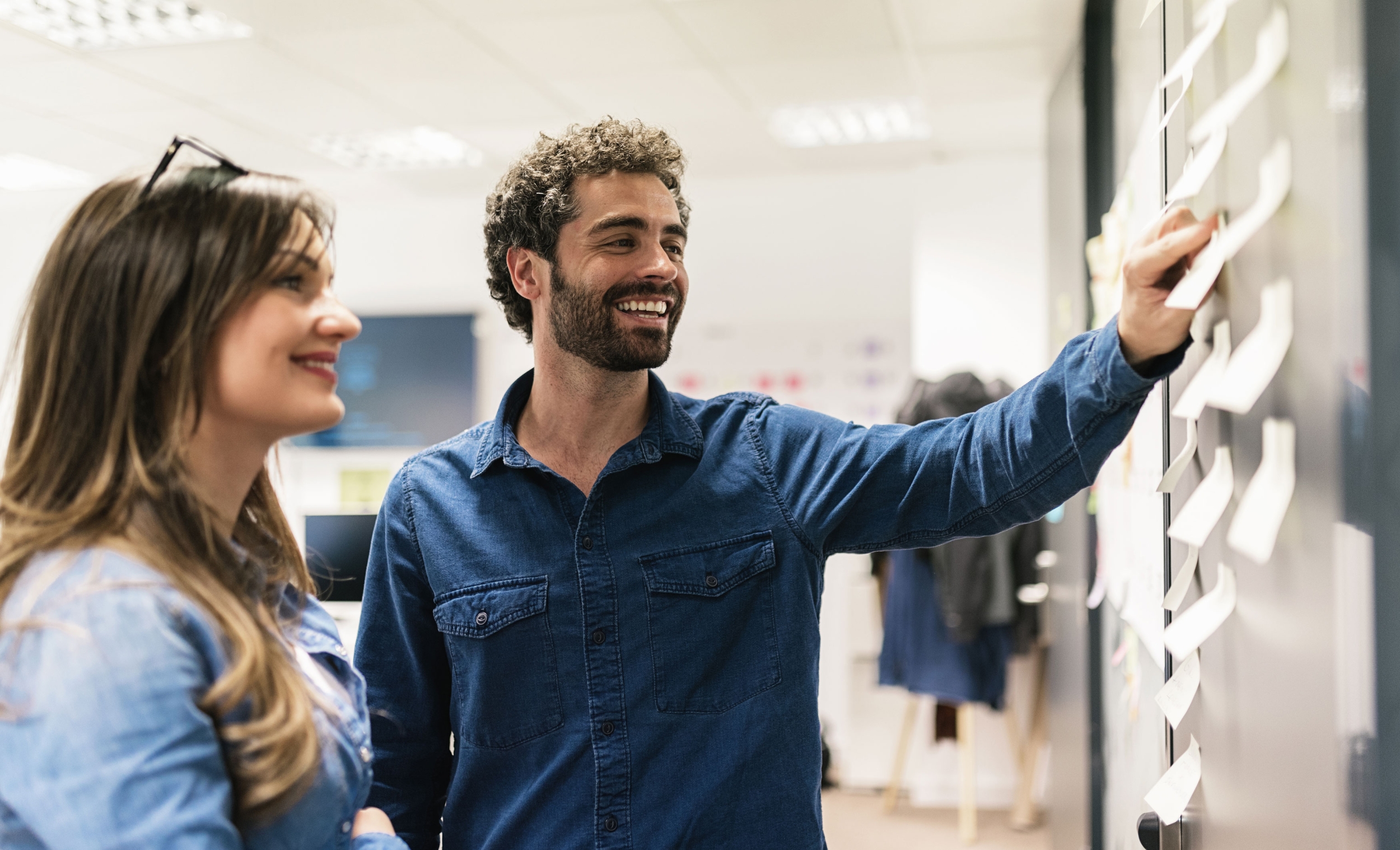 02.
Dedicated project manager & team
Dedicated experienced project team, to ensure your project team is supported for the duration of the project.
Are you ready to innovate?
Work with mx51
Support Dashboard
We're here to help