Partners
Stronger. Together.
At mx51 our partners are a vital part of the white-label payments and commerce solutions we offer to our clients.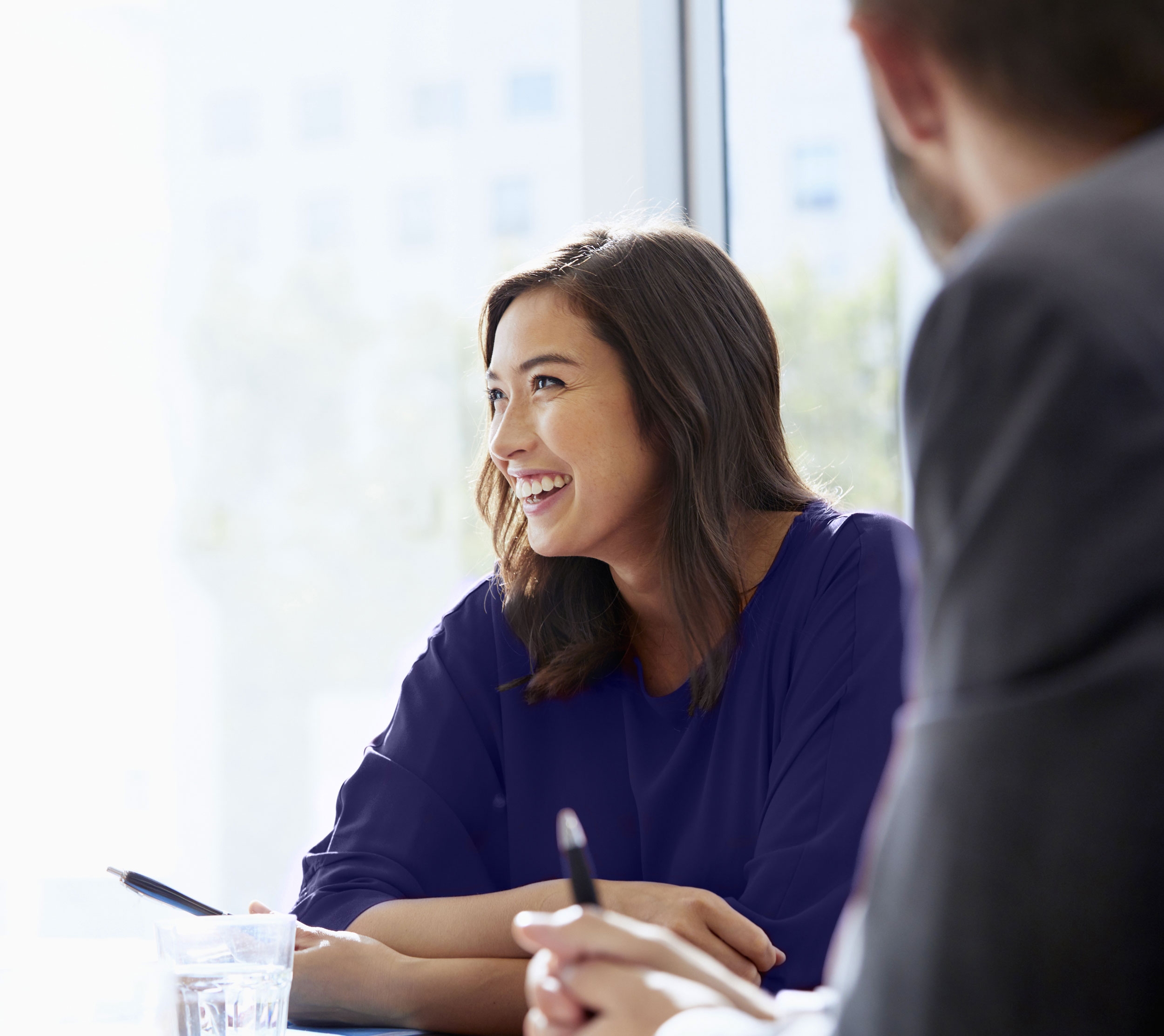 Our partners
Making Connections
Our partners include Point of Sale (POS) companies who integrate with our POS integration framework, enabling merchants to connect their POS with a payment terminal.
Our offering
An Integrated Offering
Our simple solutions for Point-of-Sale integration make it easy for merchants to connect their POS with a payment terminal.
The unique middleware adaptor "Spice" simplifies and cuts down POS development time from months to weeks, and merchant set-up time from minutes to seconds.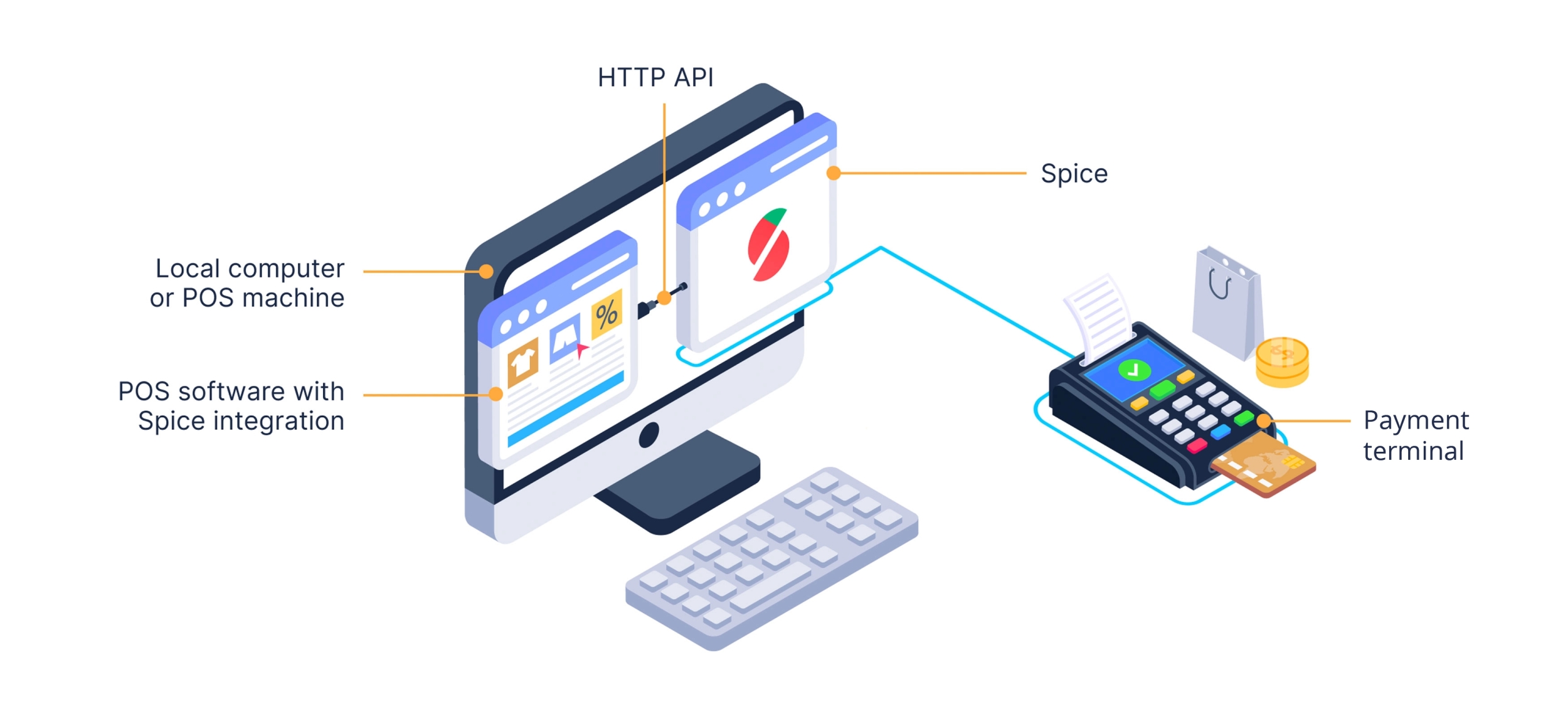 Key benefits
Future-Proof POS.
Now.
Access the market
As a POS partner, you can access our network of payment terminals through one simple integration.
Simple to integrate
Our Spice payments adapter simplifies integration between a POS and our terminal solution.
Easier upgrades
Spice also has a self-upgrade feature enabling a merchant to upgrade to the latest version and functionality simply at the click of a button. This enables access to the latest features simply and easily without a POS software update.
Partner focused
We understand the value our POS partners offer to the payments ecosystem. Each of our POS partners are relationship managed.
What our partners say
"

Quick, easy, stable solution with support. We have a quick, responsive and open relationship.

"

Kelly Nielson

Partnerships Manager, Abacus

What our partners say
"

It has been great working with the team at mx51 over the years. Always responsive to any of our needs, and we have always had great technical backing.

"

Ross Orr

Founder, SplitAbility

What our partners say
"

mx51 has offered service and support that has been second to none while also offering a product that is reliable with innovations that keep our clients at the forefront of the market.

"

Tim Wotton

Support Services Lead, Starrtec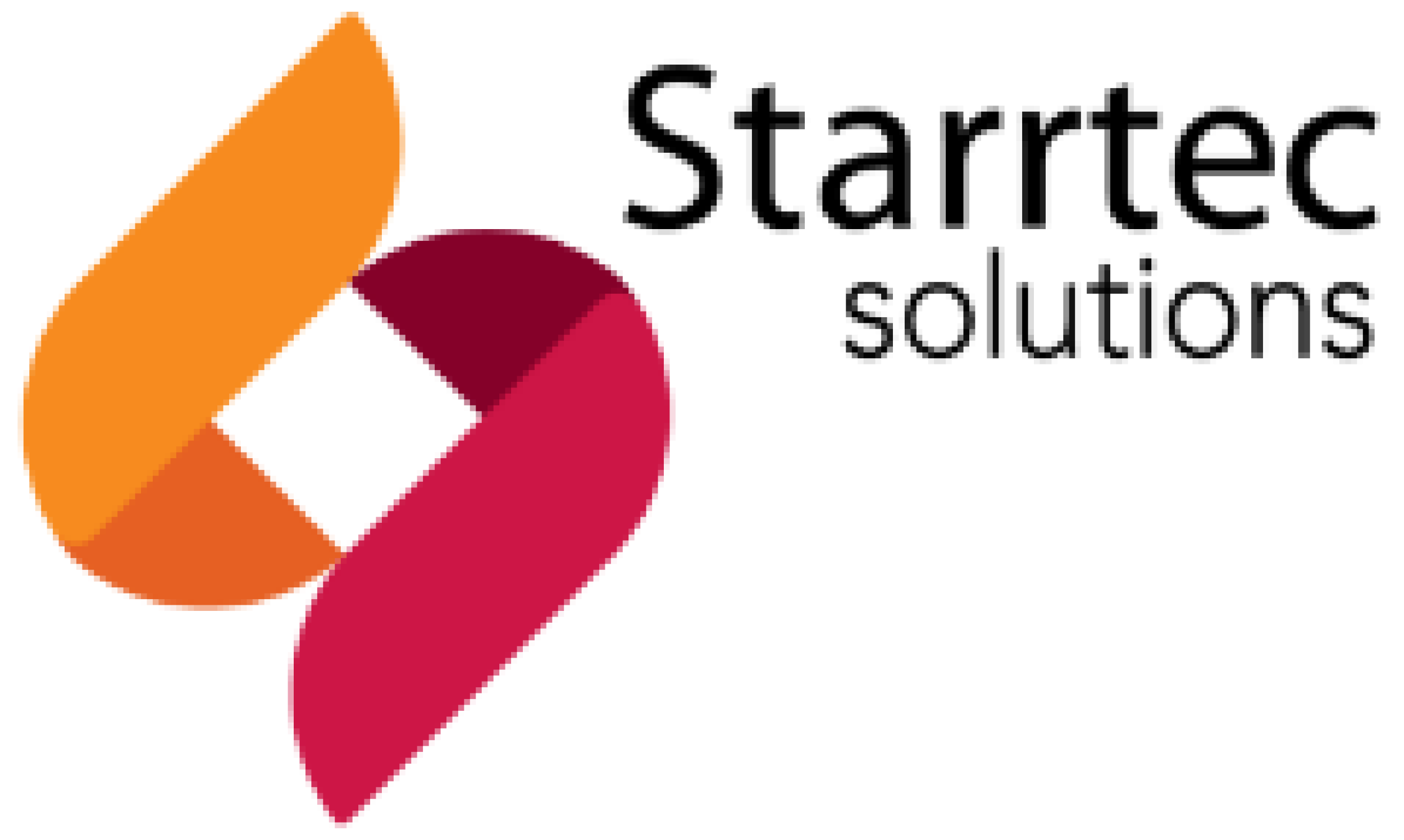 What our partners say
"

mx51 has truly revolutionised our business operations. Their innovative payment solutions and seamless integration have simplified transactions and enhanced the overall customer experience.

"

Andrew Paynter

Group CEO, Impos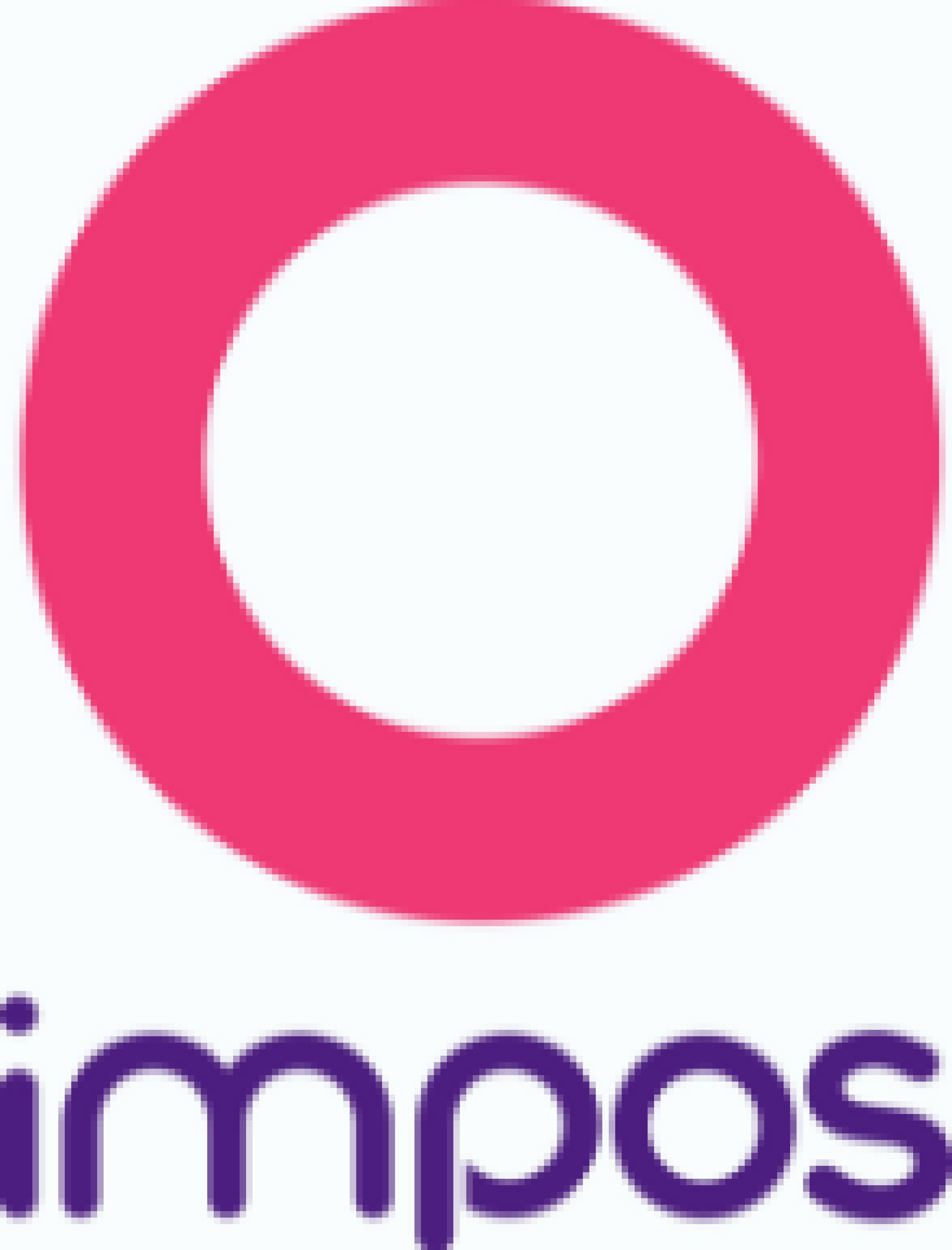 What our partners say
"

mx51 has a modern, clean integration and is willing to work collaboratively to bring a solution to market and produce value for both companies. They also have fantastic ongoing communication to ensure we're always kept up to date.

"

What our partners say
"

By integrating mx51's powerful payment processing capabilities with our advanced retail management software, we are providing our customers with a seamless end-to-end solution for managing their retail operations.

"

Ajit Chandran

Head of Business Development, Apparel21

What our partners say
"

It's been simple to work with the people and the technology.

"

Mark Schmutter

Vertical Market Manager, Vela Software Group APAC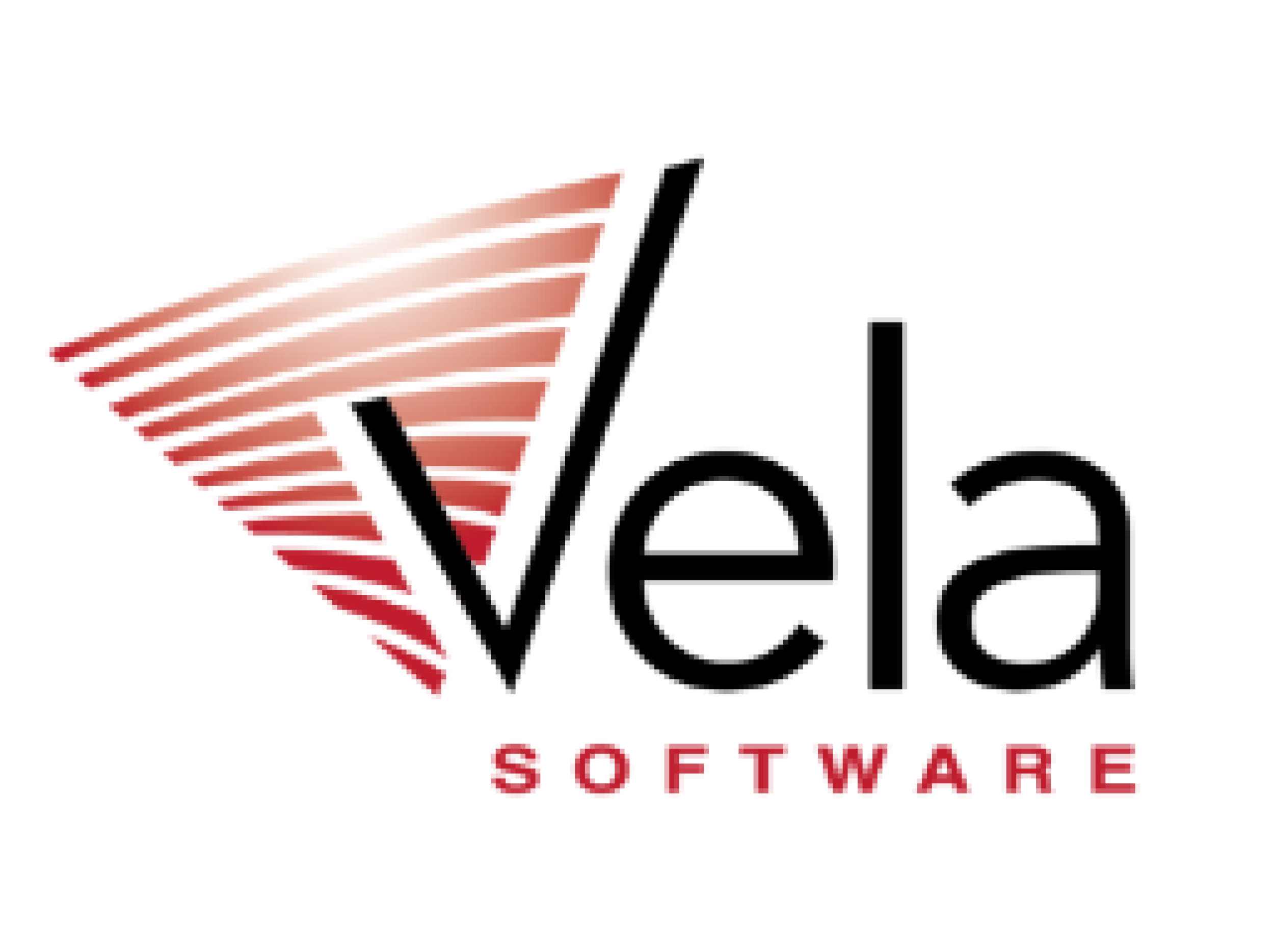 What our partners say
"

mx51 are as obsessed with the merchant experience as we are. The team have been great to work with and the support has been amazing. Looking forward to the continued partnership.

"

Nolan Taing

Co-Founder, Zii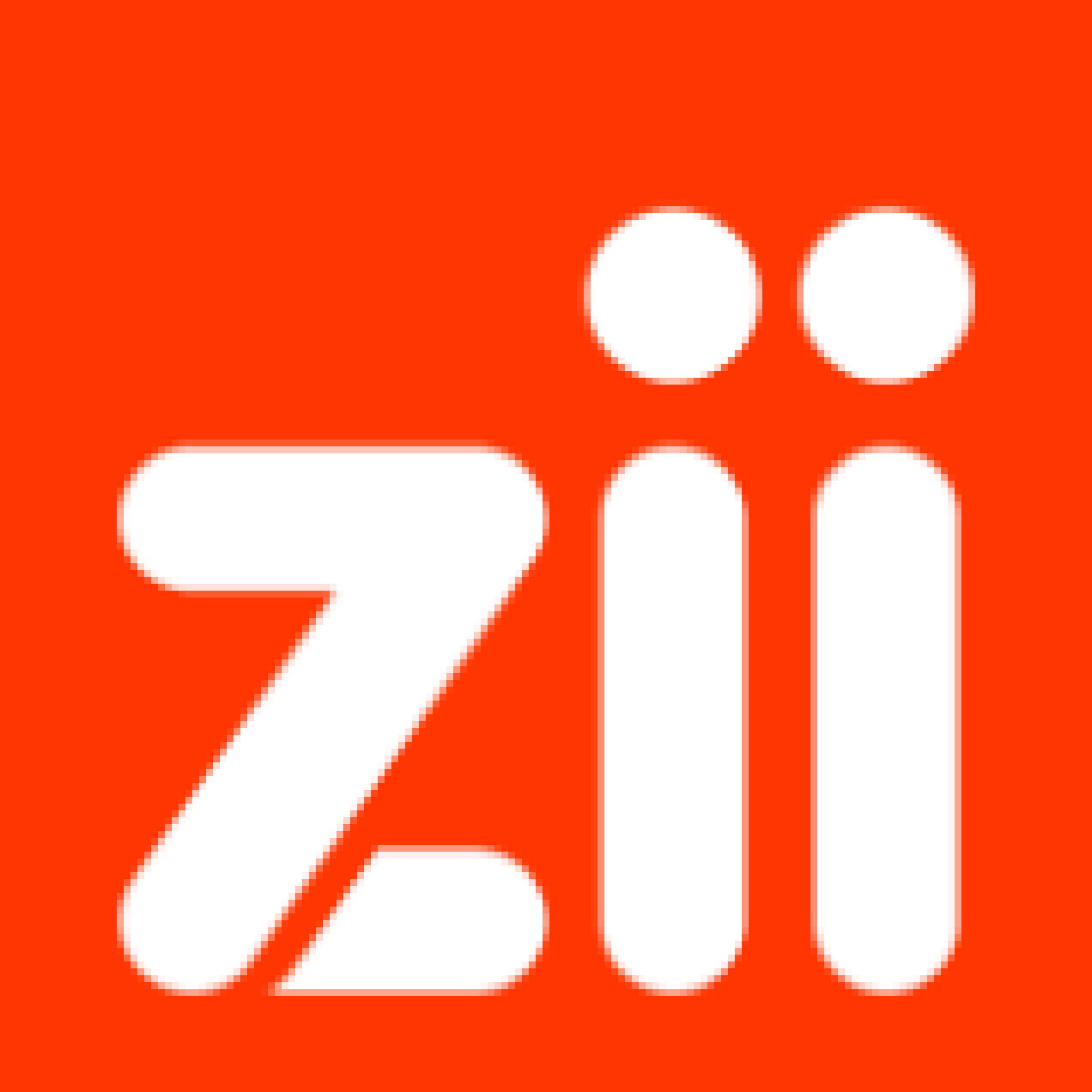 As we continue to grow, we are looking for new partners to add to our expansive network. If you are eager to learn more and want to join our network, connect with us.
Contact us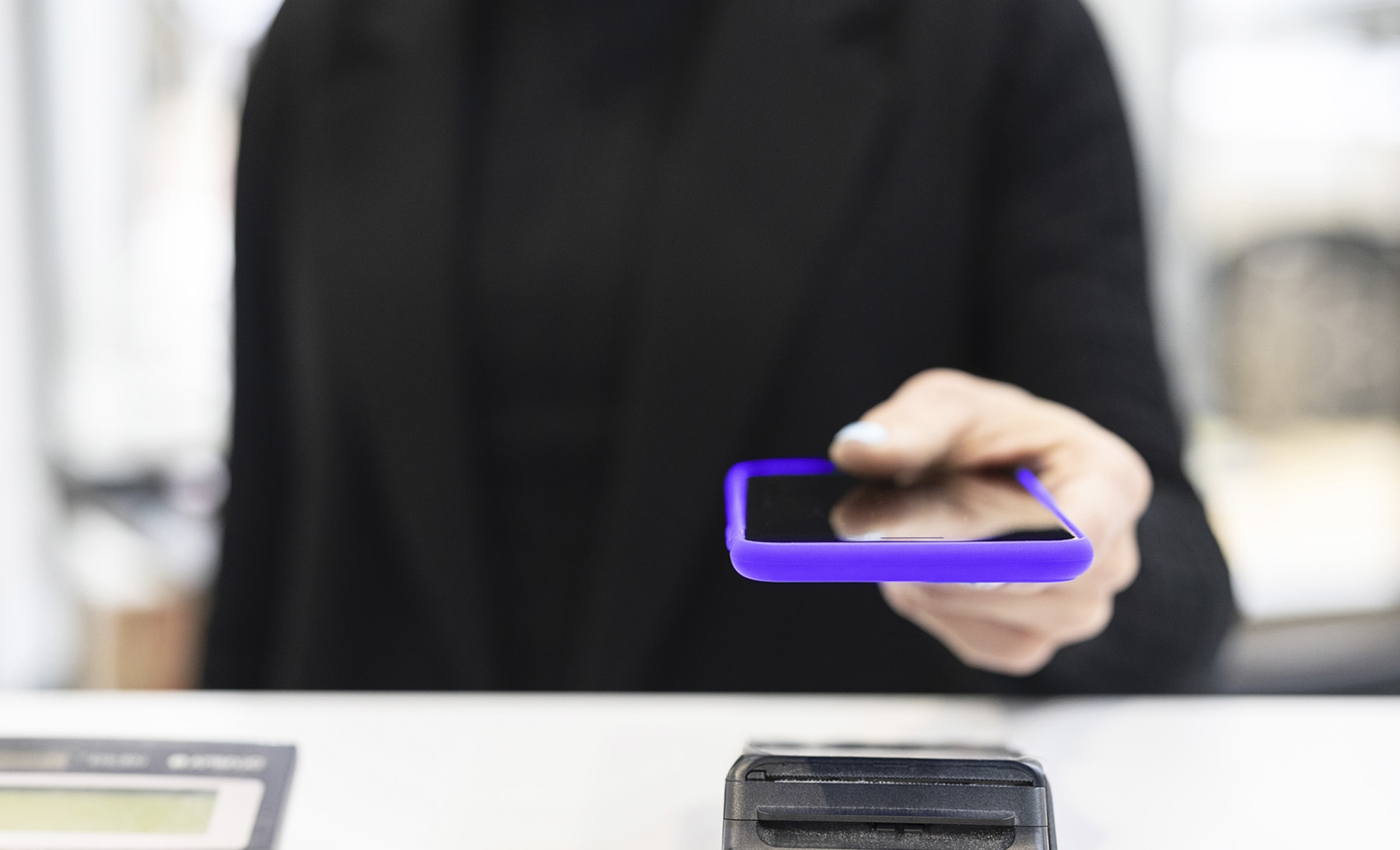 Turbo-charged payments
Instore. Incredible.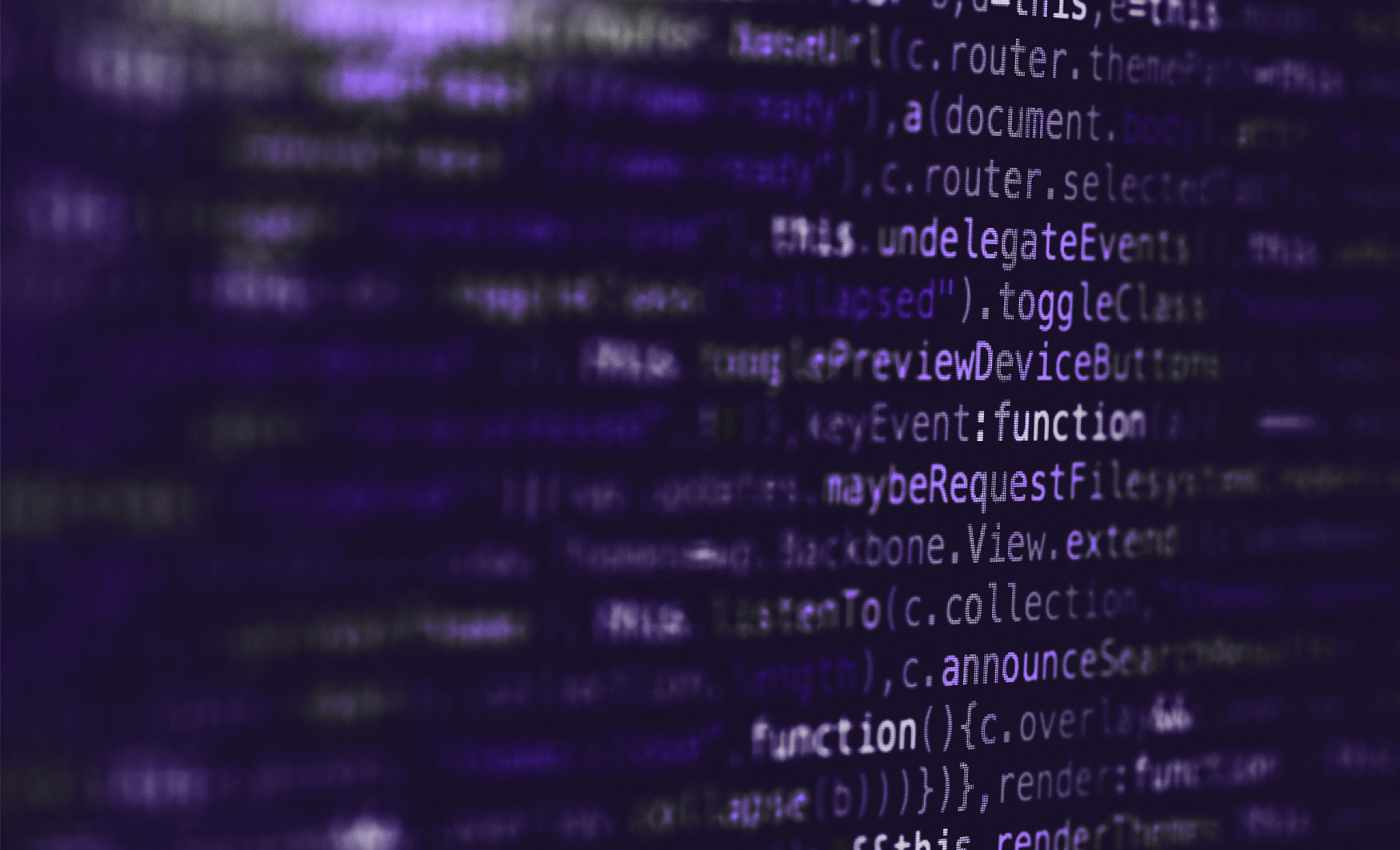 Putting it all together
Developer Central