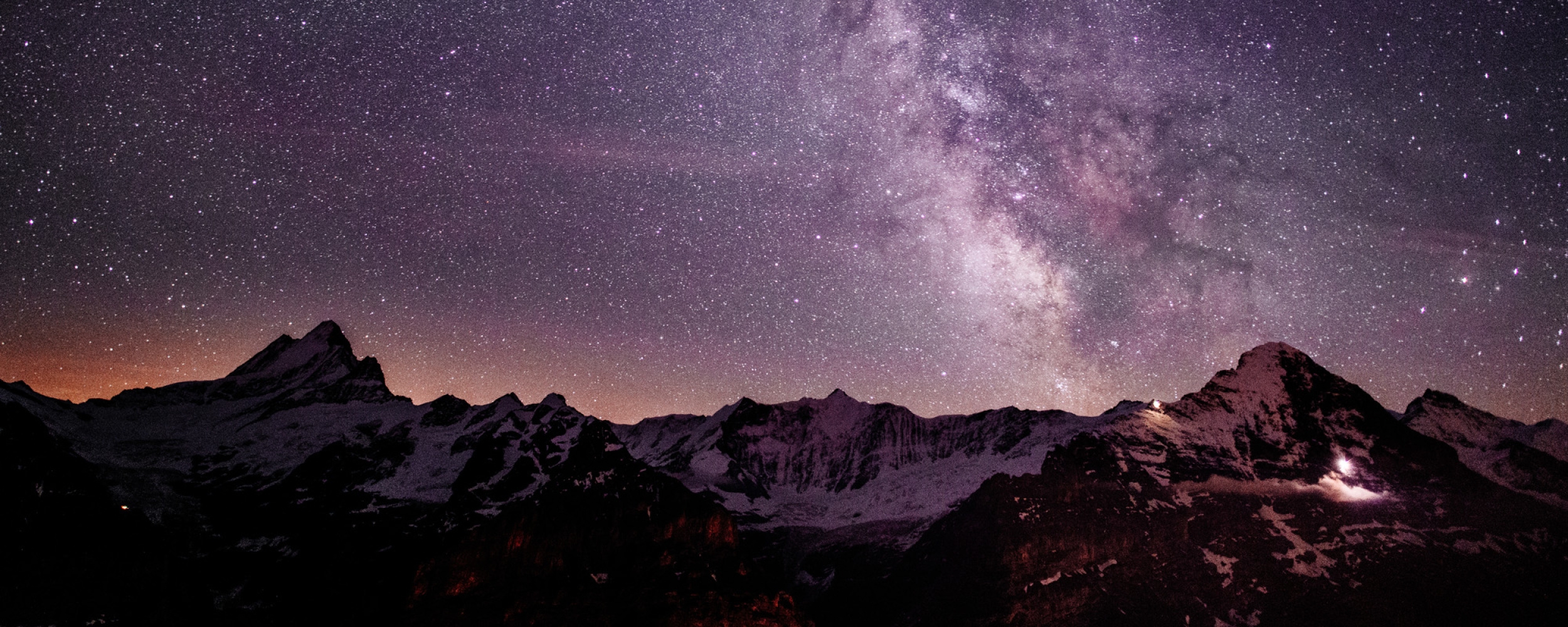 Products
The mx51 portfolio
Secure payment solutions
We capture multi-channel payments data and aggregate it securely in a bank-grade infrastructure to enable near real-time data reporting and analytics.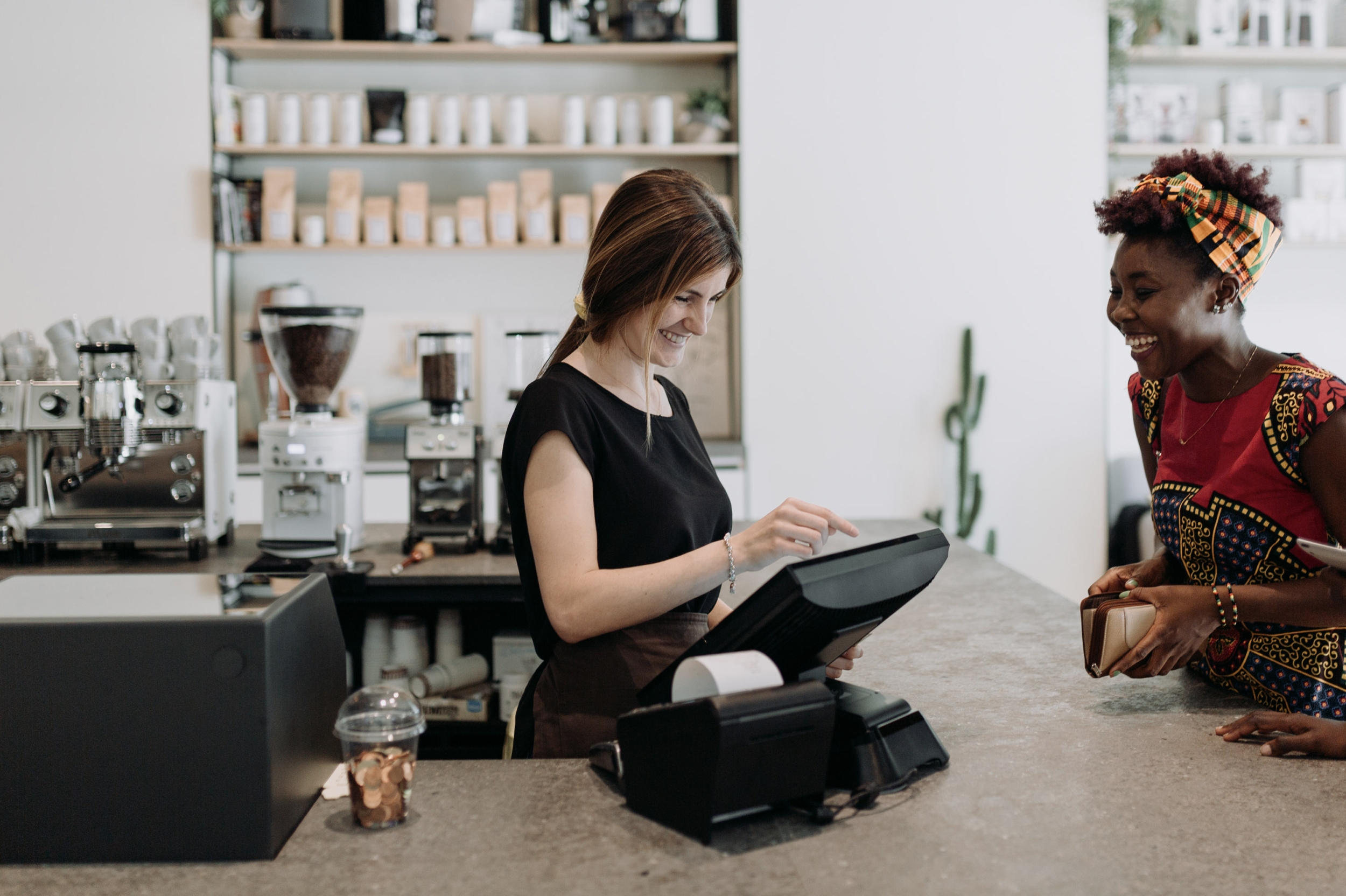 Our white-labelled solution enables payment providers to deliver merchants a simple, easy-to-use in-store payments acceptance experience.
Information. Super-fast
The mx51 dashboards provide a single portal for merchants and payment providers to access detailed, near-real-time reporting and analytics. They can be used to increase revenue and reduce support time and costs.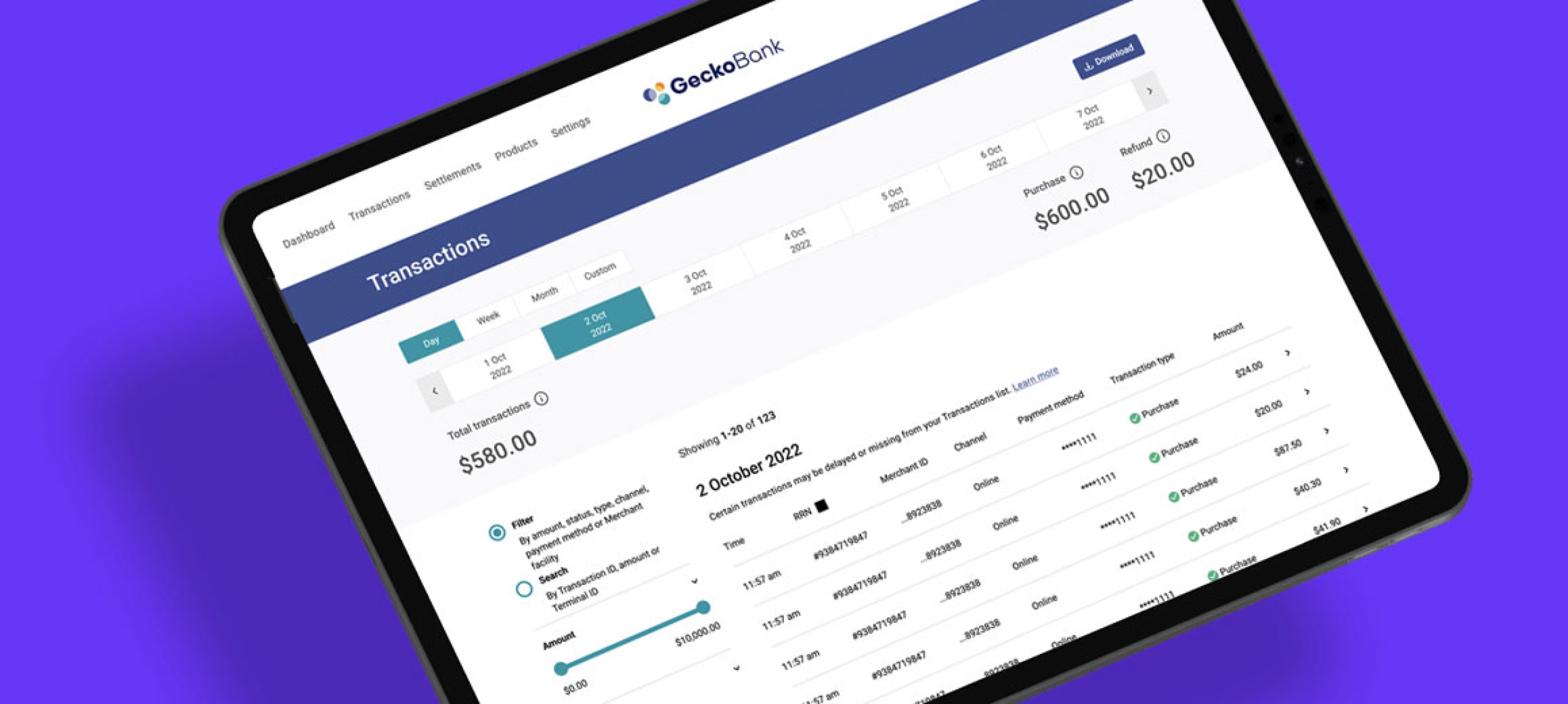 Merchant-facing dynamic information portal to view and manage payments and analytics, in near real-time.
The Support dashboard provides payment provider teams with detailed, real-time insights to support issue resolution in-store and online.
Value-adding services
mx51's Business Solutions & Analytics encompass a series of value-added services (mx51 or 3rd party) that solve merchant pain points beyond payments.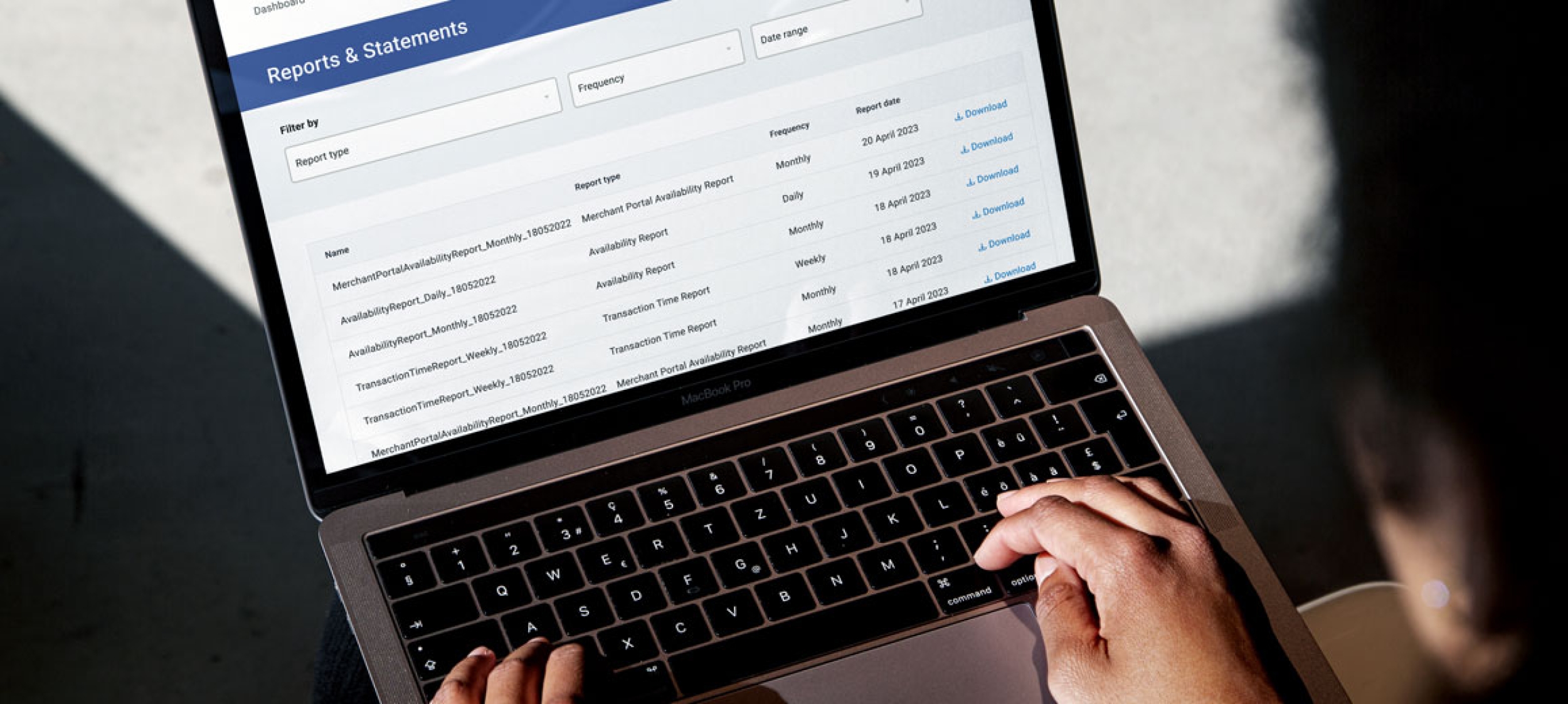 A digital report repository on the Merchant Dashboard where payment providers can upload reports for their merchants to download electronically.
We provide a dispute/chargeback management solution that streamlines the processes by reducing manual efforts between both merchant and payment provider teams.
A visual delivery of actionable customer insights is presented in the dashboard.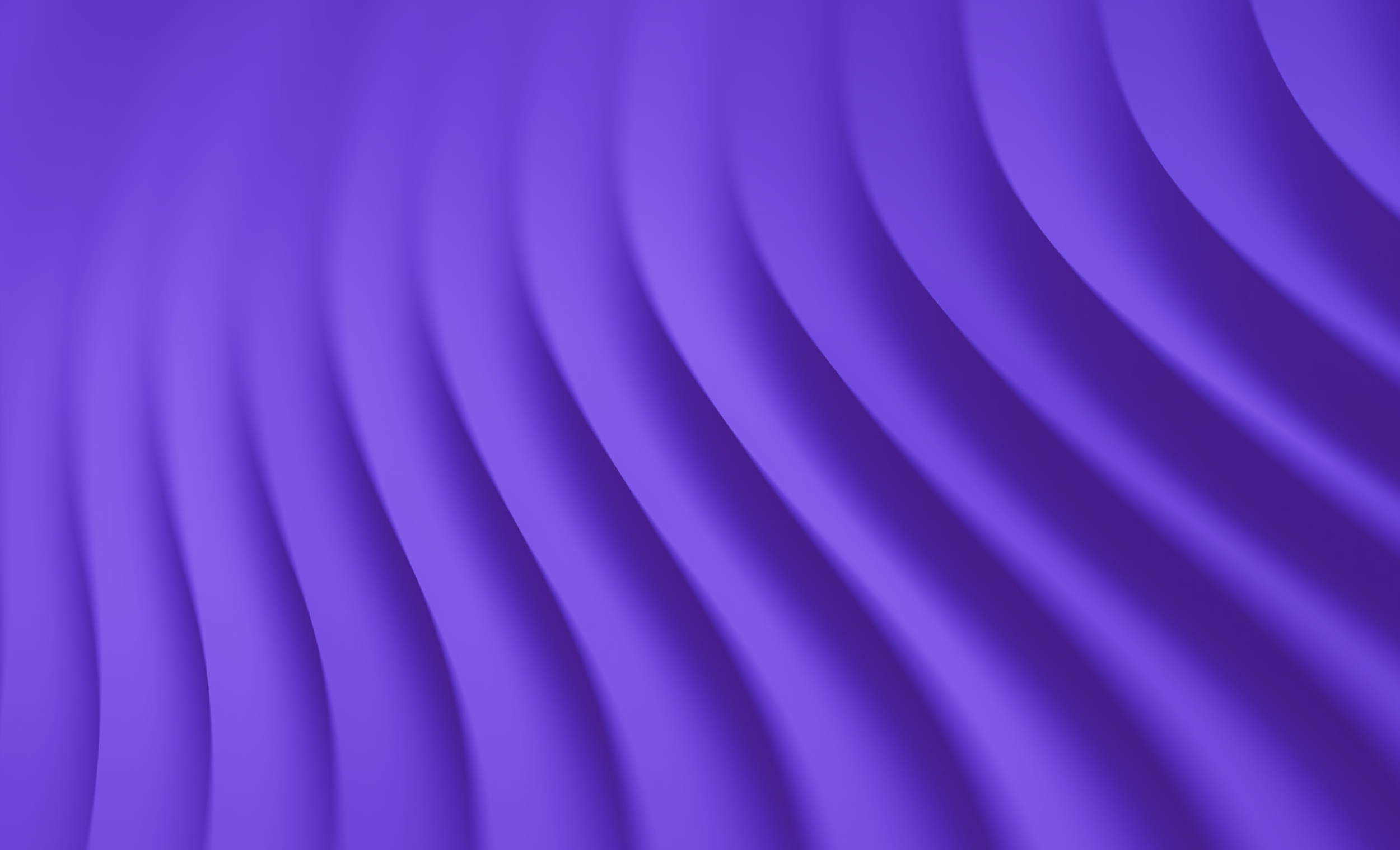 News from the world of mx51
Up to speed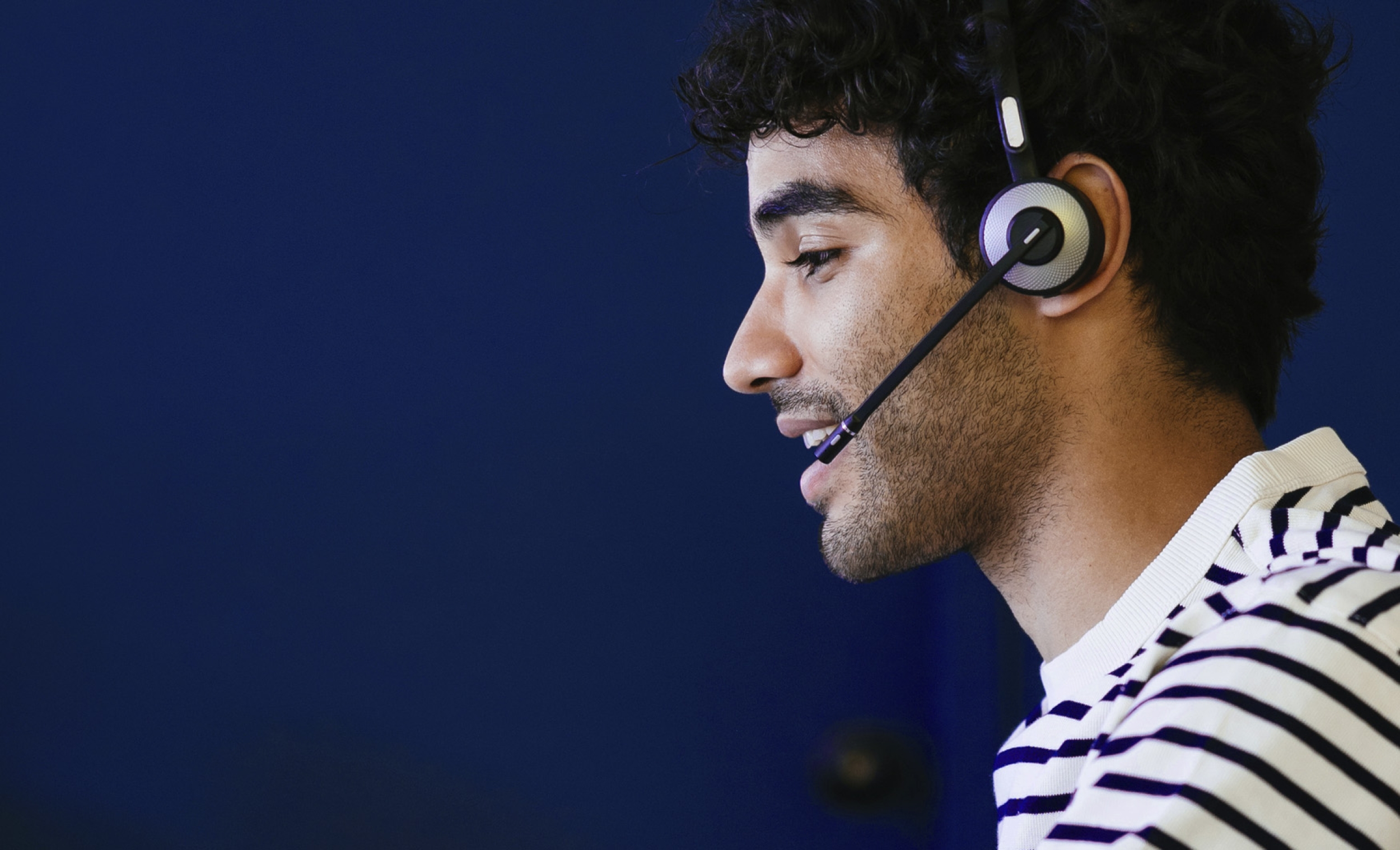 Service suite
Support.
From implementation and beyond.