Support Dashboard
Support.
When and where you need it.
Support Dashboard enables payment providers to quickly identify issues, through fleet-wide insights delivered through a single portal in near real-time.
Key benefits
Integrated issue management
The mx51 Support Dashboard provides a single portal for payment providers to access detailed, (near) real-time reporting and analytics, whilst enabling the management of various services.
Reduce operational costs
Comprehensive terminal data displayed on the Support Dashboard, allows support teams to focus on the issue and save unnecessary payment terminal swaps or technician callouts.
Improve merchant NPS
Improve merchant satisfaction by reducing merchant downtime and unnecessary handoffs. Achieved by leveraging real-time terminal event data, and historical logs to enable support teams to troubleshoot effectively and swiftly.
Provide proactive support
Data of an entire fleet of terminals can be accessed, to identify and group poor-performing terminals with issues. From here, support teams can make proactive support calls to merchants, guiding them through troubleshooting steps.
Top features
Support.
Fast and easy.
01.
Access to comprehensive data
The dashboard exposes detailed terminal-level event data in near real-time including device type, software versions, network & battery strength, POS version & connectivity as well as historical data.
02.
Advanced filtering and search capabilities
Support representatives can filter data by terminal to quickly expose the most relevant transactions to the current issue, rather than sorting through exhaustive data sets.
03.
Simple user management
Create customer user types, or use the standard configurations (e.g. Admin, Manager, User). Add new users from the dashboard and view profile information including login details, as well as changes to Multi-Factor Authentication (MFA).
04.
View service requests in the Dashboard
Service requests can be accepted directly into the Support Dashboard (pushed from the Merchant Dashboard), limiting inbound calls for standard requests (e.g. terminal printing paper, ordering additional terminals).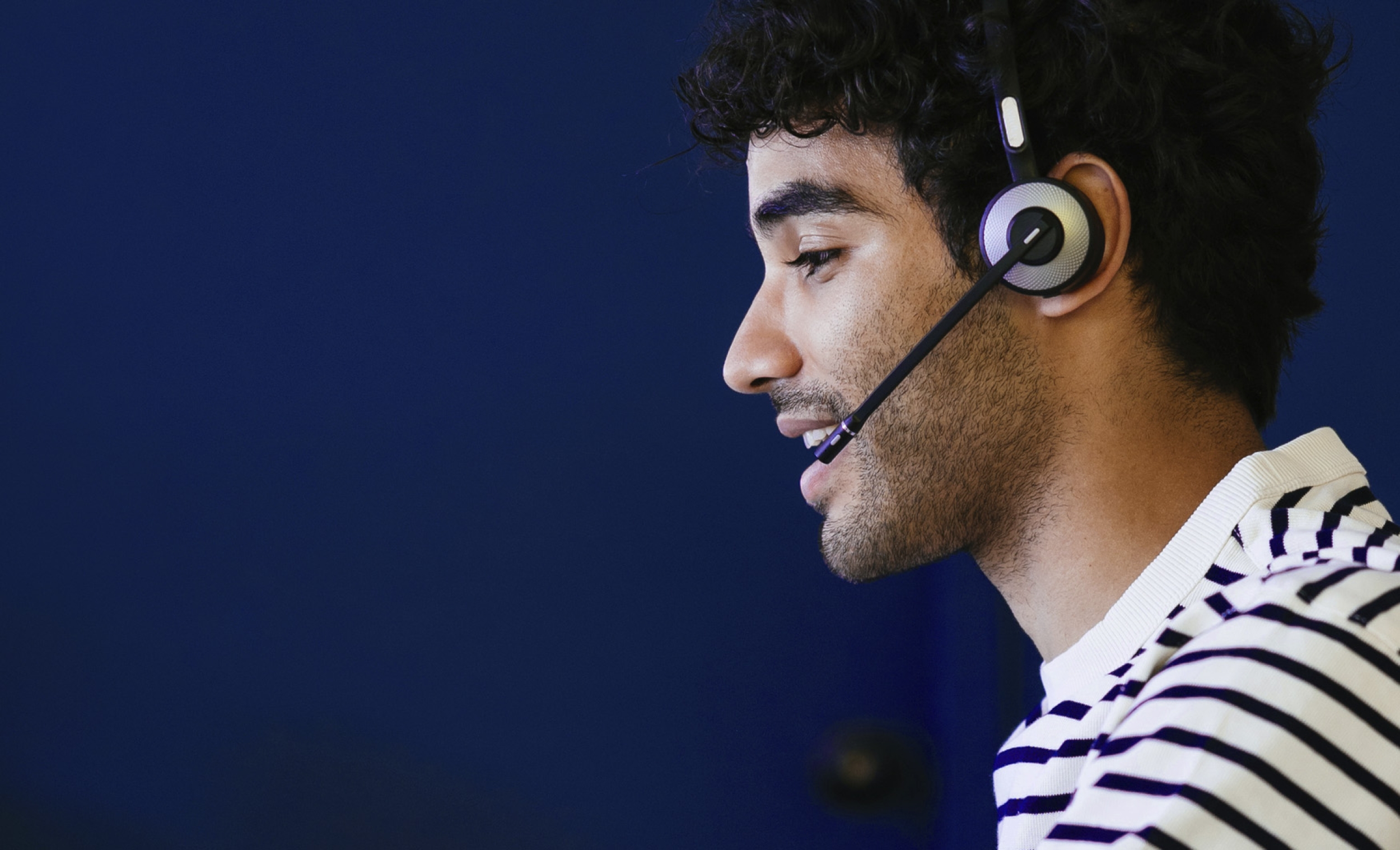 Service suite
Support.
From implementation and beyond.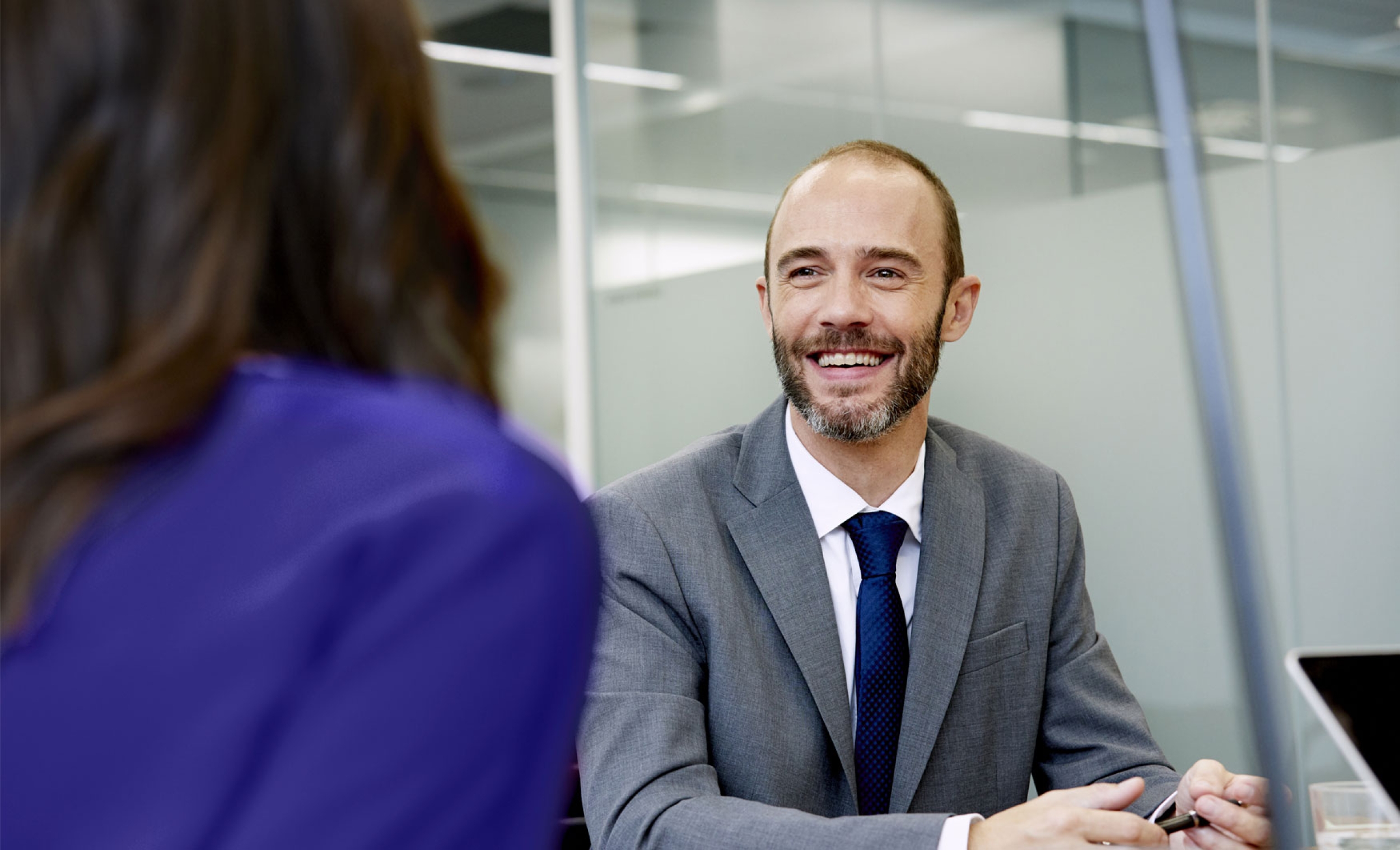 Revolutionising the digital payments landscape
Commerce made simple