We make complex problems easy to solve.
mx51 boasts a world-class portfolio of market-leading solutions to ensure the payments experience is easy. The really clever thing? While our solutions are technically innovative, they remain simple to use.
mx51 is a catalyst, empowering our payment providers, our partners, and merchants to realise their full potential.

We do this by always delivering innovative, market-leading technology and services to shape the now and the future of digital commerce, creating growth, value and opportunity.
01.

Payment Flows

mx51's modern, device-agnostic, payment terminal software, delivers the best merchant experience from SMEs to large enterprises. Over the years, our software's robustness has been tried and tested by a multitude of payment providers.
02.

Smart Dashboard

The mx51 Merchant Dashboard provides a single portal for merchants to access detailed, near real-time reporting and analytics, while our Support Dashboard enables payment providers to quickly identify issues, through fleet-wide insights delivered in a single portal in near real-time.
03.

Business Solutions and Analytics

We take Business Solutions and Analytics seriously. Our solutions suite helps payment providers deliver convenience for merchants; optimise administrative activities and deliver actionable insights to support growth.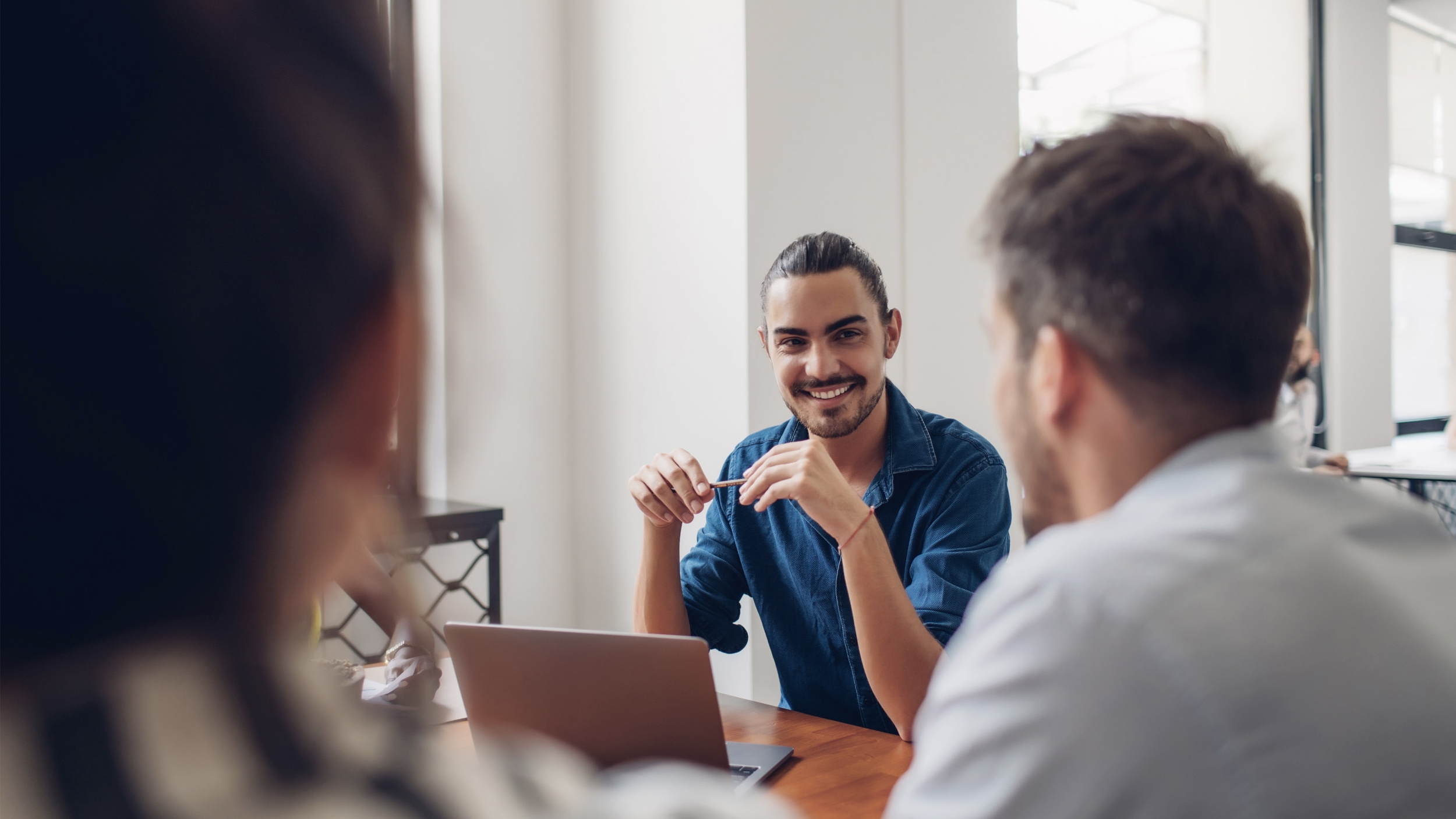 Our story
It began with a bank
We began our journey with a bank, with the idea of delivering simple, intuitive, integrated payments experiences to merchants. Fast forward to today, we offer our white-labelled, multi-channel solutions to leading payment providers around the globe.
Total transactions processed
> m
Annualised transactions per annum (2022). As a white-label, bank-grade platform we're able to handle large transactions volume reliably, securely, and scale effectively as our clients grow.
Total processed volume
>$ b
Total value of transactions processed by our platform on an annualised basis (2022).
Partner integrations
>
Our simple Point-of-Sale (POS) integration makes it easy for our POS partners and merchants to connect their POS with a payment terminal.
What our customers say
"

Our partnership with mx51 has helped us to go to market with one of the most technologically advanced payment solutions in the world. Our collaboration has delivered fast and seamless payment integration for our merchants.

"

Westpac

Who we partner with
At mx51, our partners are a vital part of the white-label payments and commerce solutions we offer to our clients.
Our partners include Point-of-Sale (POS) companies who integrate with our integration framework, enabling merchants to connect their POS with a payment terminal. We understand the value our POS partners offer to the payments ecosystem. Each partner has dedicated relationship managers.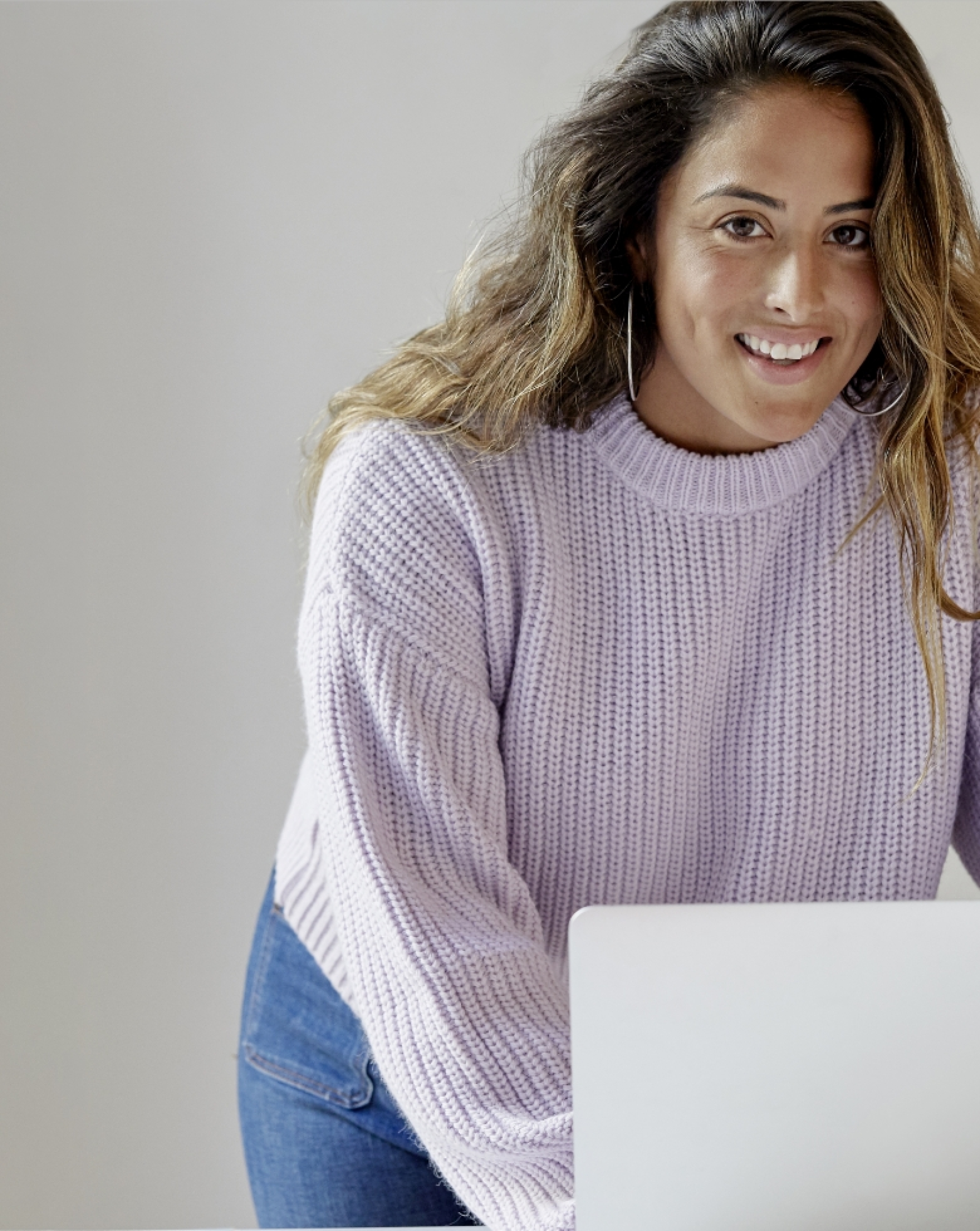 We're always looking for innovators
Join our team
If you are keen to learn more about how to partner with us to transform your business, speak to us.
Contact us