In Store Payments
POS & Terminal Agnostic
Customise your existing card payment offering with mx51's modern, device agnostic, payment terminal software, to deliver the best merchant experience from SME to large enterprises. Over many years, our software's robustness has been tried and tested by a multitude of payment providers and merchants.
Key benefits
Resilient. Every Time.
Device agnostic
The application can run on almost any Android device, creating optionality for your fleet.
Resiliency built-in
With multiple failover options available, should issues be encountered with the payment terminal, POS or network environment, merchants can continue to accept card payments.
Simplicity and speed of POS integration
Merchants can access over 100 POS integrations, from modern cloud and app systems to traditional, on-premise or proprietary products. Pair the POS with your payment terminal in seconds over WiFi or Ethernet, depending on preferences.
Branding flexibility
Our white-labelled functionality allows payment providers and/or their distribution partners to customise branding across the terminal experience. Colour palettes and branding can be updated in near real-time, remotely, including merchant logos.
Top features
Built-in flexibility
01.
Rich multi-vertical feature set
From split billing, tipping, shift total reporting, (digital) terminal nicknaming and surcharging options, to the best-in-class pay-at-table features, they can accept flexible customer payment options.
02.
Third-party app orchestration
The mx51 app can integrate with other apps sitting on the payment terminal to accommodate 3rd party products, removing friction points during customer interactions (e.g. alternative payment methods, loyalty programs, and POS Apps on the device).
03.
Self-activation wizard
Terminals can be posted to merchants, who unbox and are walked through the self-activation steps. This increases speed to transaction, a unique customer experience and reduced reliance on technicians for installation.
04.
Terminal, network, and support information accessible
Easily navigate to settings, where software/hardware versions can be viewed as well as testing of the network. Transactions can be searched by date, card and transaction ID and support contact information is displayed.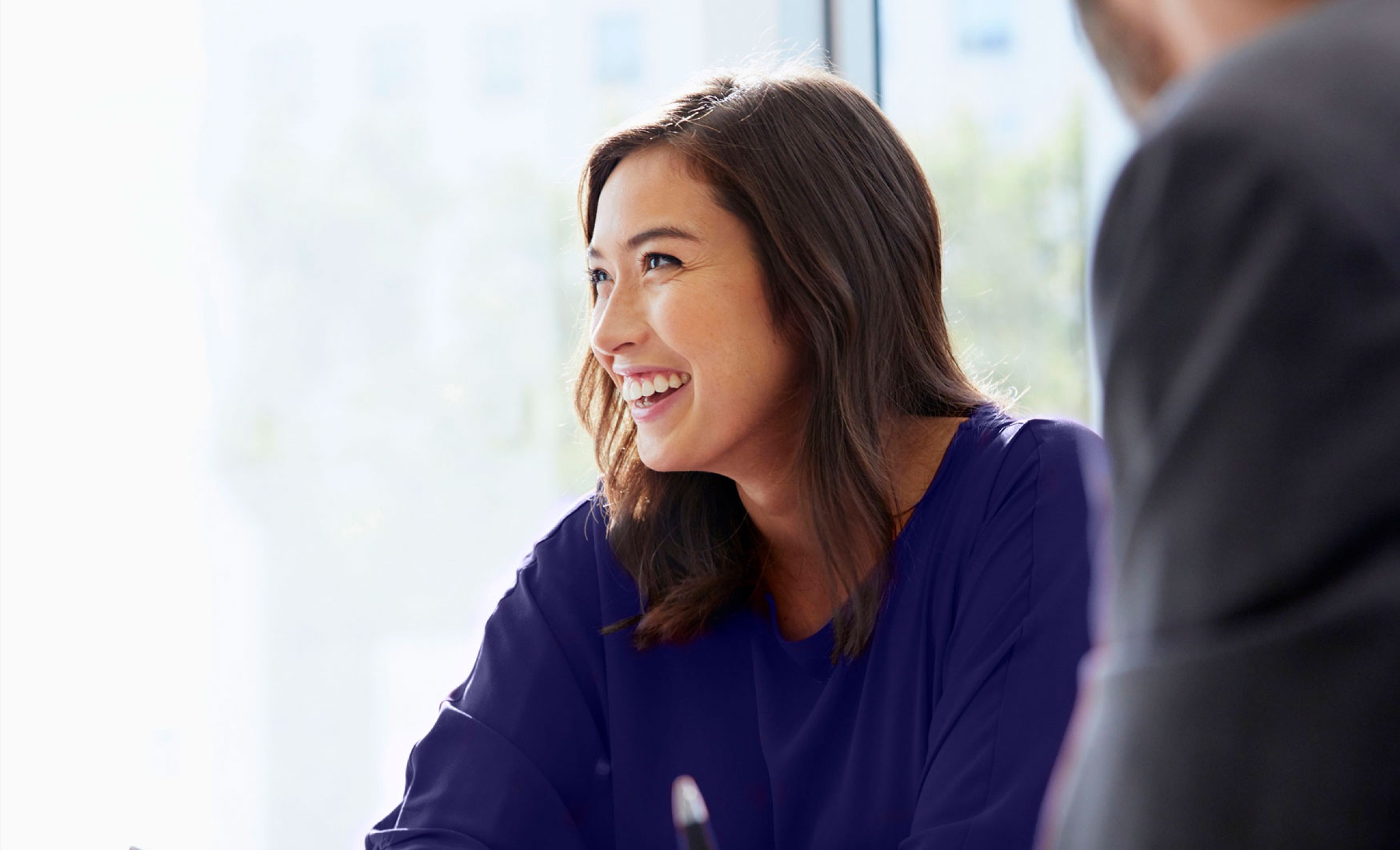 100+ global partner integrations
Become a partner.
Merchant Dashboard
Your business
powered by mx51