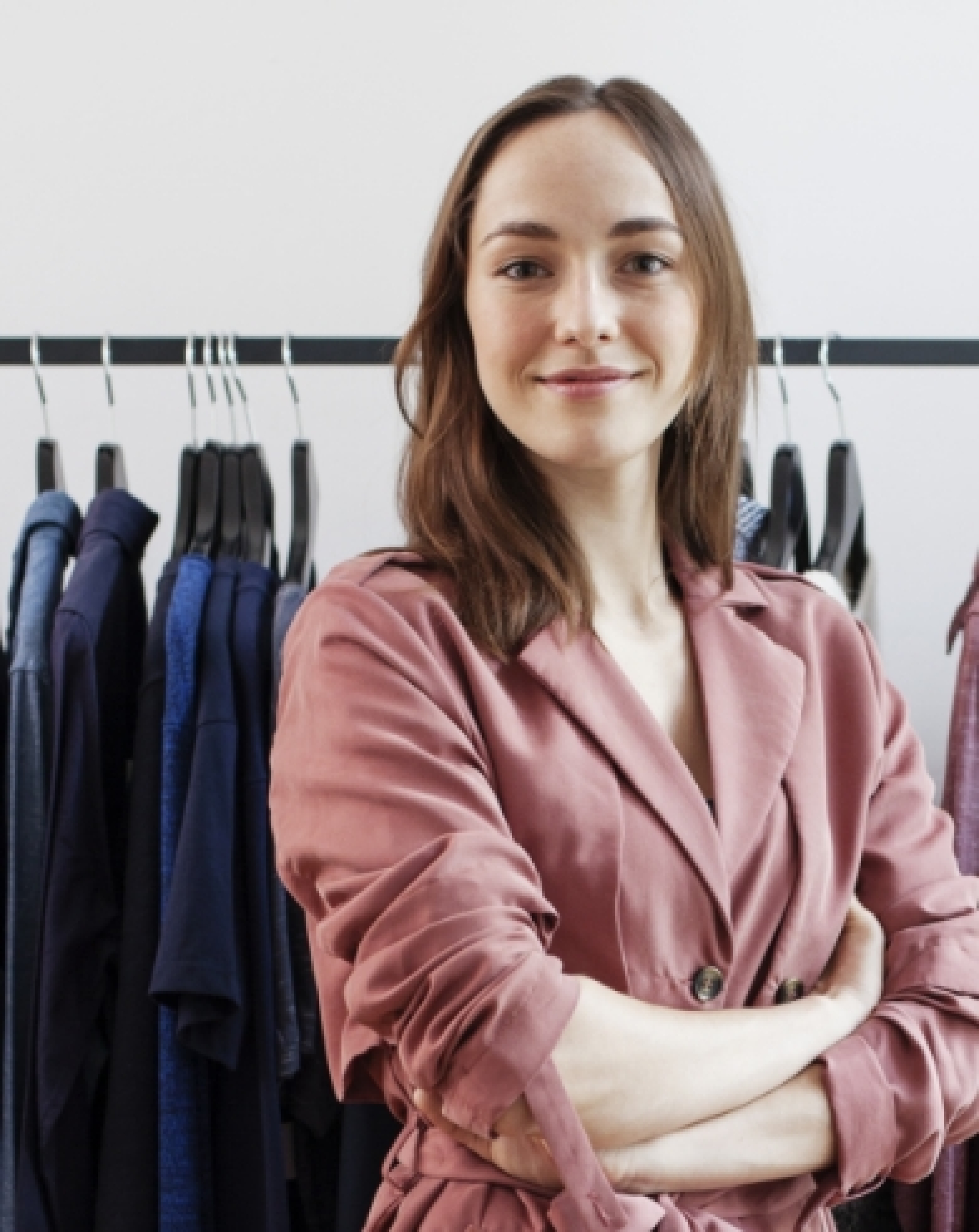 Our story
Commerce
made simple
Commerce made simple
Always evolving
We began our journey with a bank, with the idea of delivering simple, intuitive, integrated payments experiences to merchants. Fast forward to today, we offer our white-labelled, multi-channel solutions to world-leading payment providers.
Total transactions processed
> m
Annualised transactions per annum (2022). As a white-label, bank-grade platform we're able to handle large transactions volume reliably, securely, and scale effectively as our clients grow.
Total processed volume
> b
Total value of transactions processed by our platform on an annualised basis (2022).
Partner integrations
>
Our simple Point-of-Sale (POS) integration makes it easy for our POS partners and merchants to connect their POS with a payment terminal.
Our name
mx51 is short for merchant experience, as we're obsessed with building products centred around merchants and their customers. The number 51 is synonymous with cutting edge innovation and technological breakthroughs. mx51 reflects our focus on technology, innovation and the merchant experience.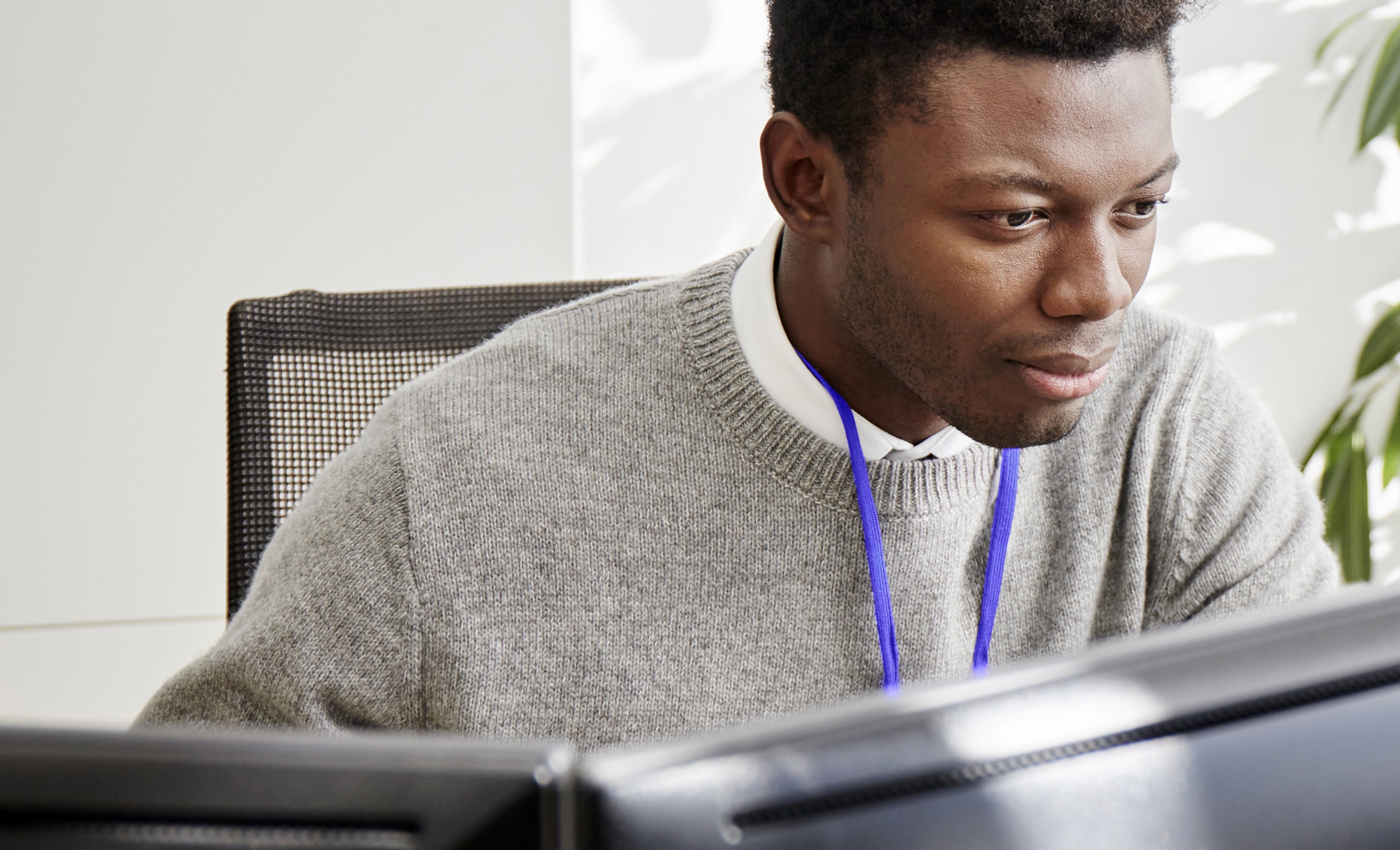 Our clients
We support leading banks, merchant acquirers and payment facilitators to deliver best-in-class merchant experiences.
What our customers say
"

Our partnership with mx51 has helped us to go to market with one of the most technologically advanced payment solutions in the world. Our collaboration has delivered fast and seamless payment integration for our merchants.

"

Westpac

Our timeline
A timeline of innovation, inspiration and initiative.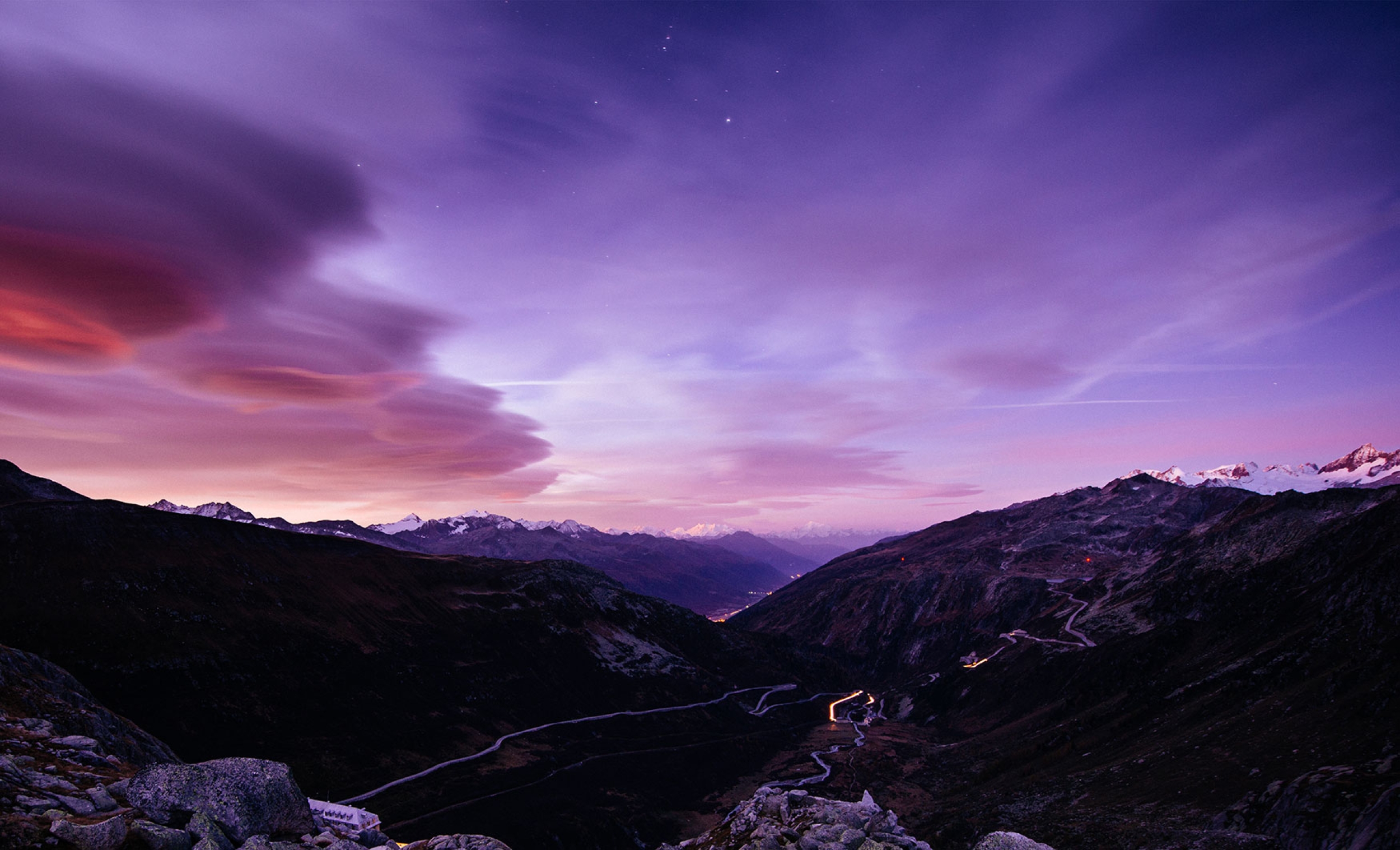 It all started as a corporate innovation project within Westpac Banking Group. We even had a codename – Project 51.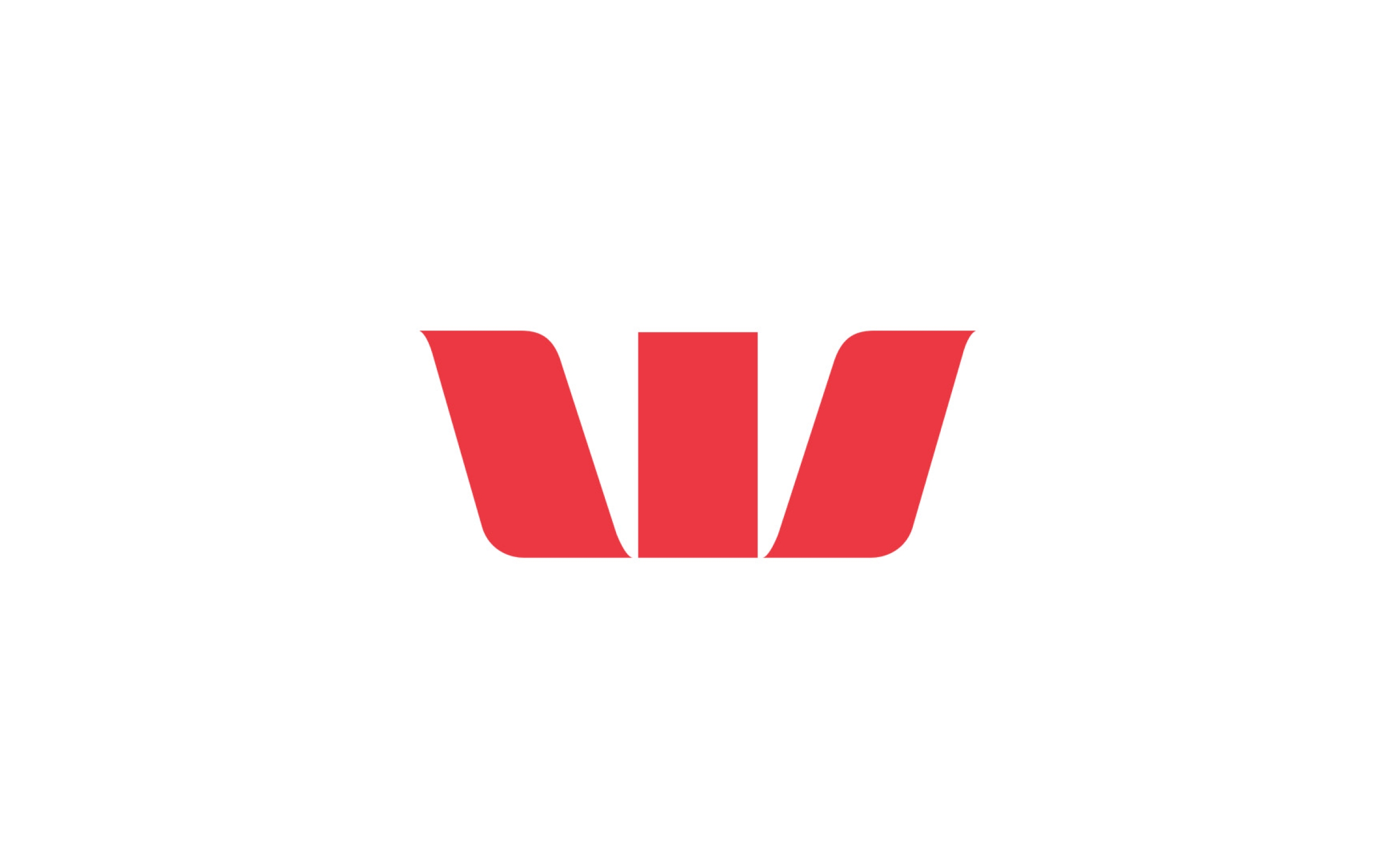 2017
Westpac invests in innovation
This is the year that Westpac invested in Assembly Payments (now known as Zai) to develop the Project 51 business.
2018
Live with the first solution with first customer
We launched our first product offering in the market – POS Integration, enabling seamless integration between POS and payment terminal – with our first customer, Westpac through their Presto product line.
2018
Our second solution is launched
Merchant Dashboard, a merchant portal displaying near real-time transaction and terminal health reporting, goes live.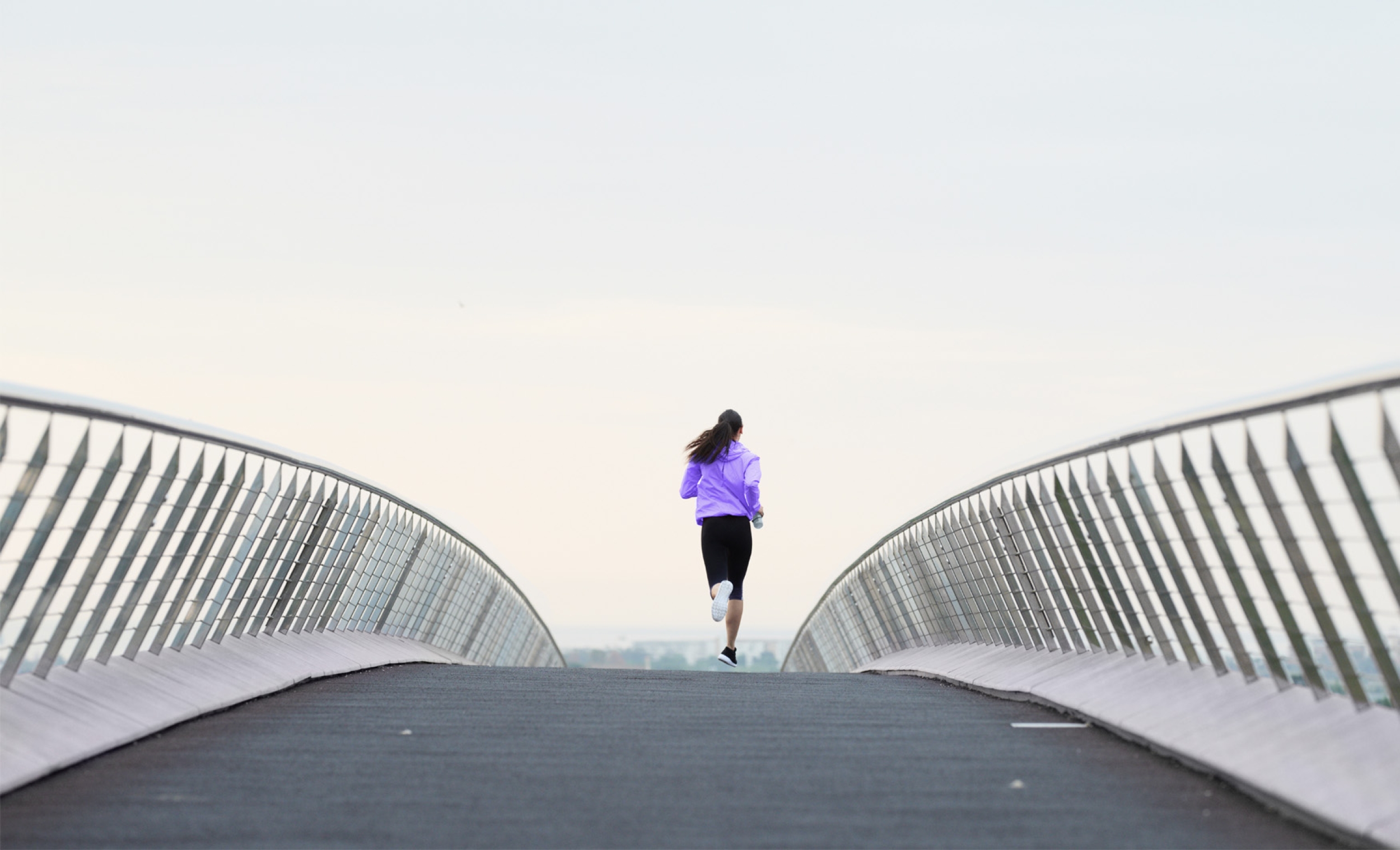 2020
mx51 finally stands alone
mx51 was spun out from Assembly Payments.
2020
Expands customer engagement
This year saw mx51 open up its capabilities to the market.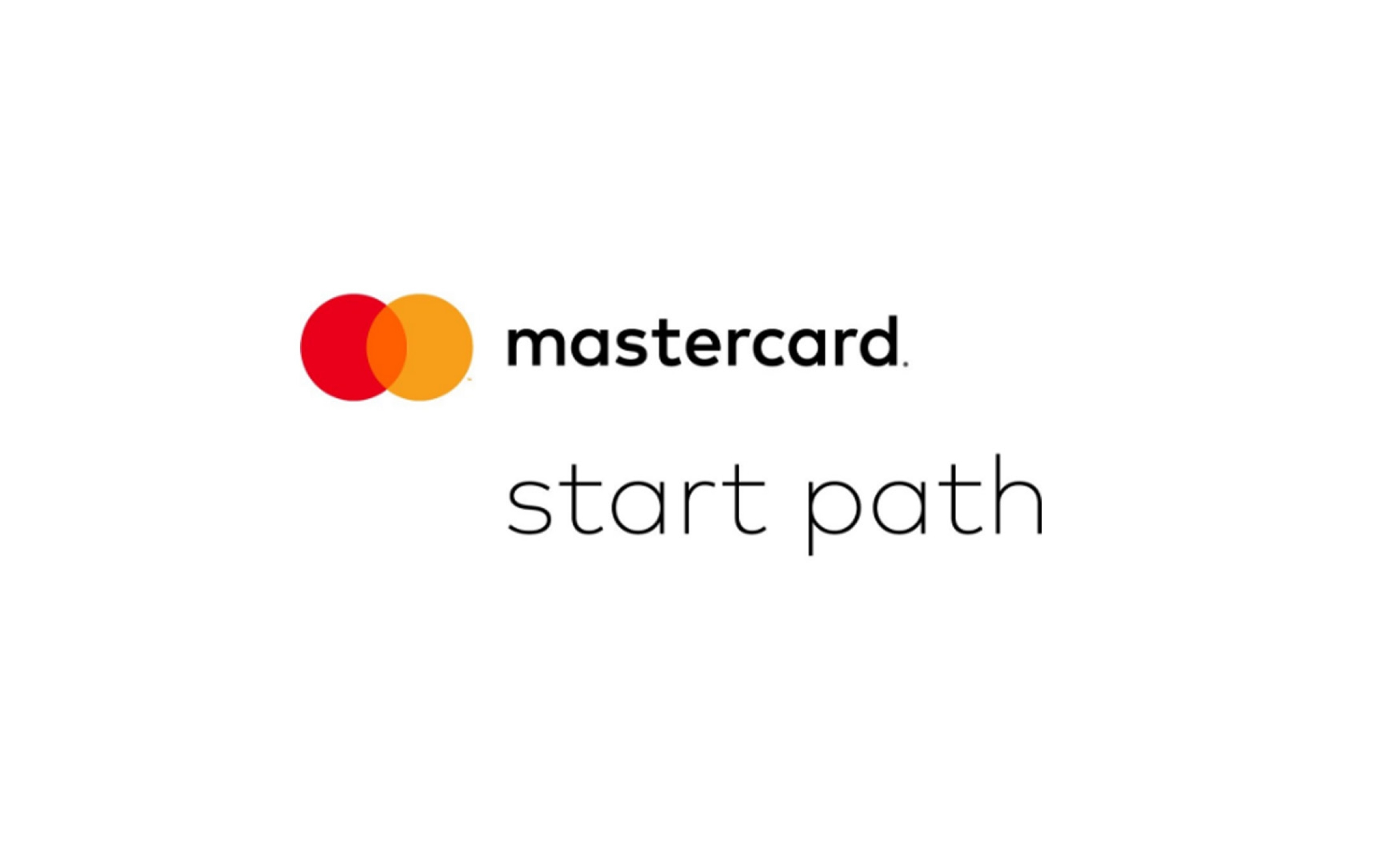 2020
Mastercard Start Path
mx51 was selected for the Mastercard Start Path program - Mastercard's global start-up engagement program, helping innovative later-stage start-ups to scale.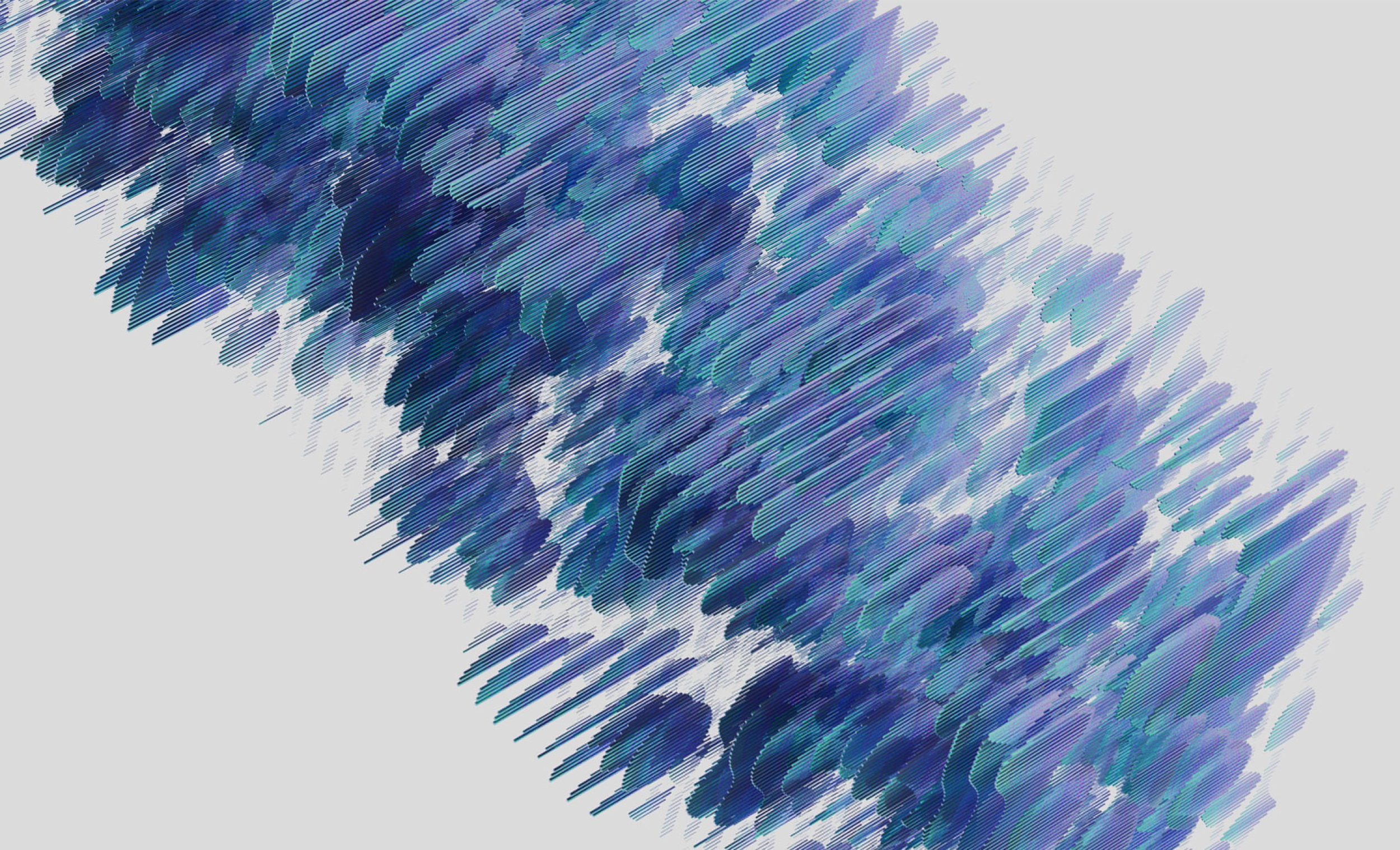 We saw a three-fold increase in contracted client base, including our first non-bank, payment provider.
Completed series A, AUD$25m raised, with Mastercard as the lead investor.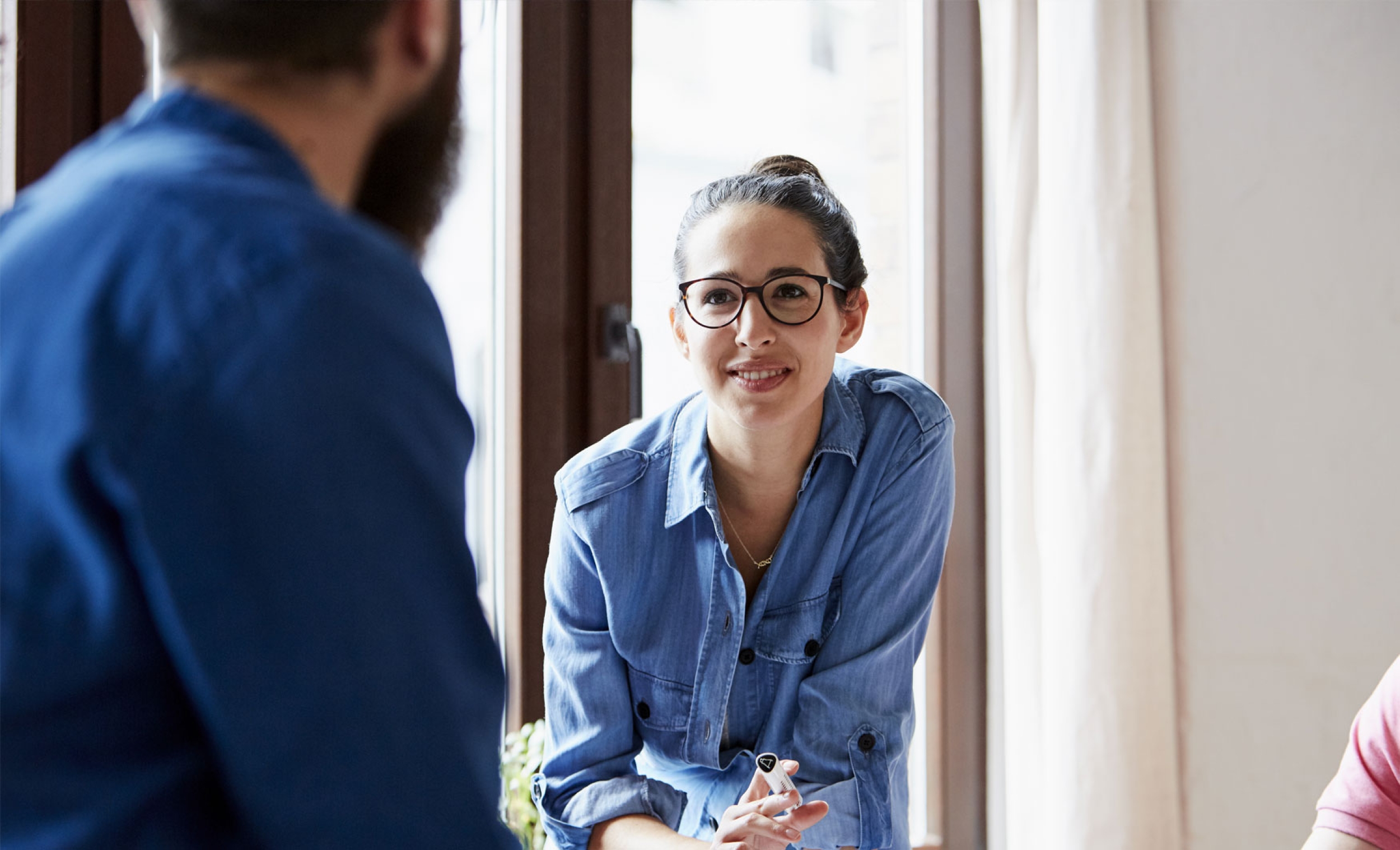 We executed sales agreements with three additional clients increasing Australian market penetration.
AUD$ 32.5 m raised, with a leading Global VC as lead investor and Mastercard.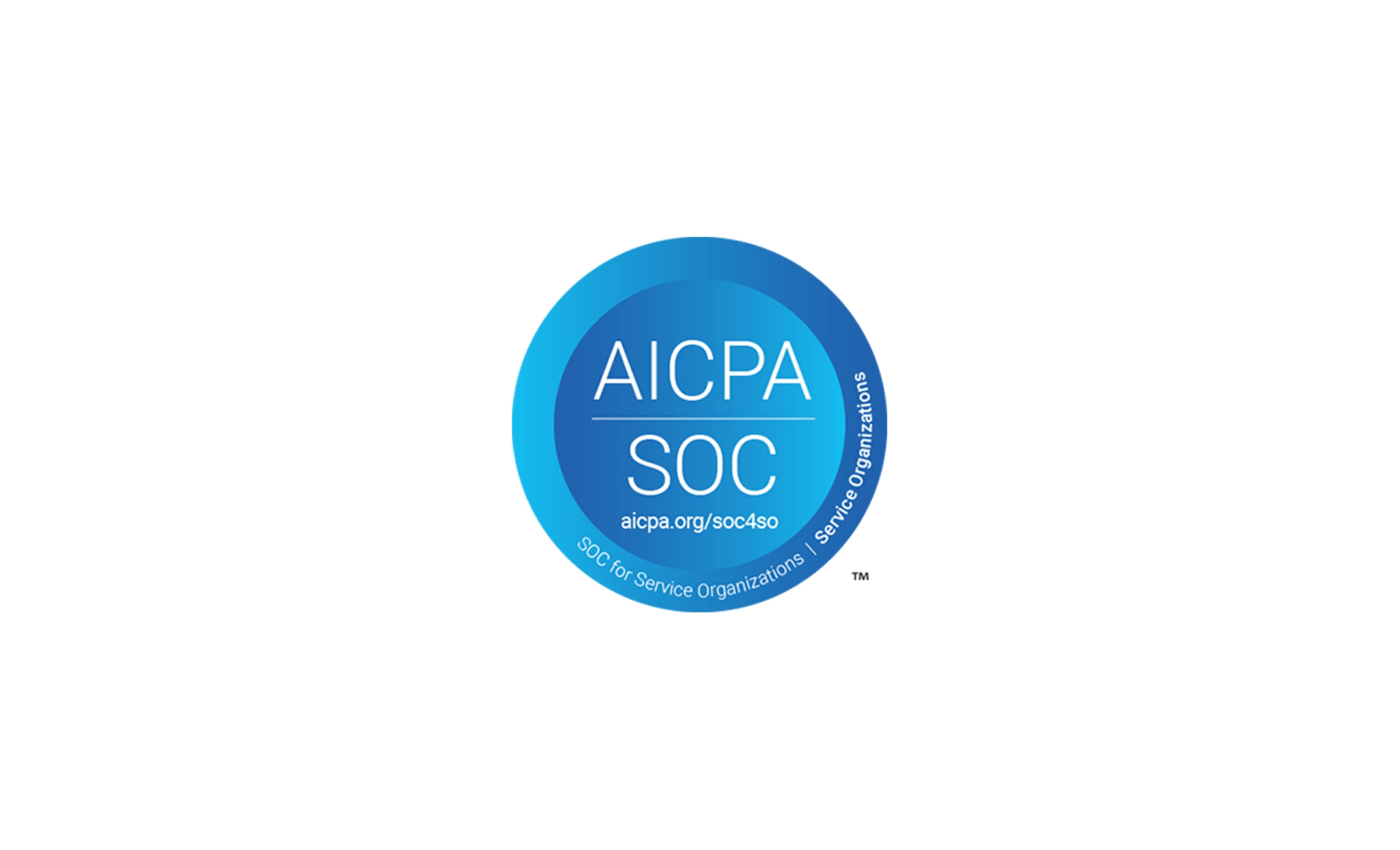 2022
SOC 2 Type II certified
We received our SOC 2 Type II certification, building on our bank grade credential extending across all our solutions.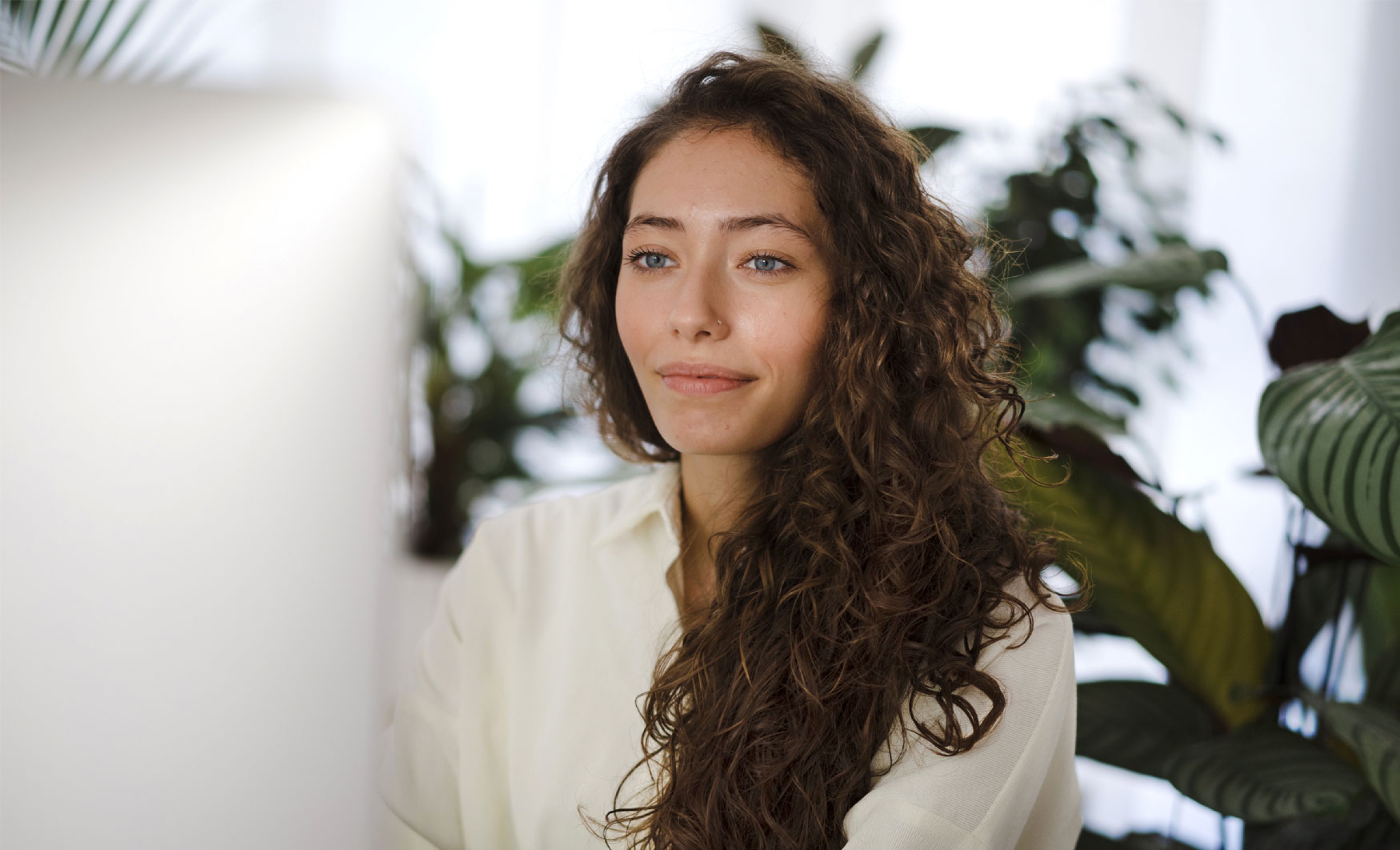 2023
Value Added Services
We go live with our Value Added Services offering in the market, delivering chargebacks and dispute case management.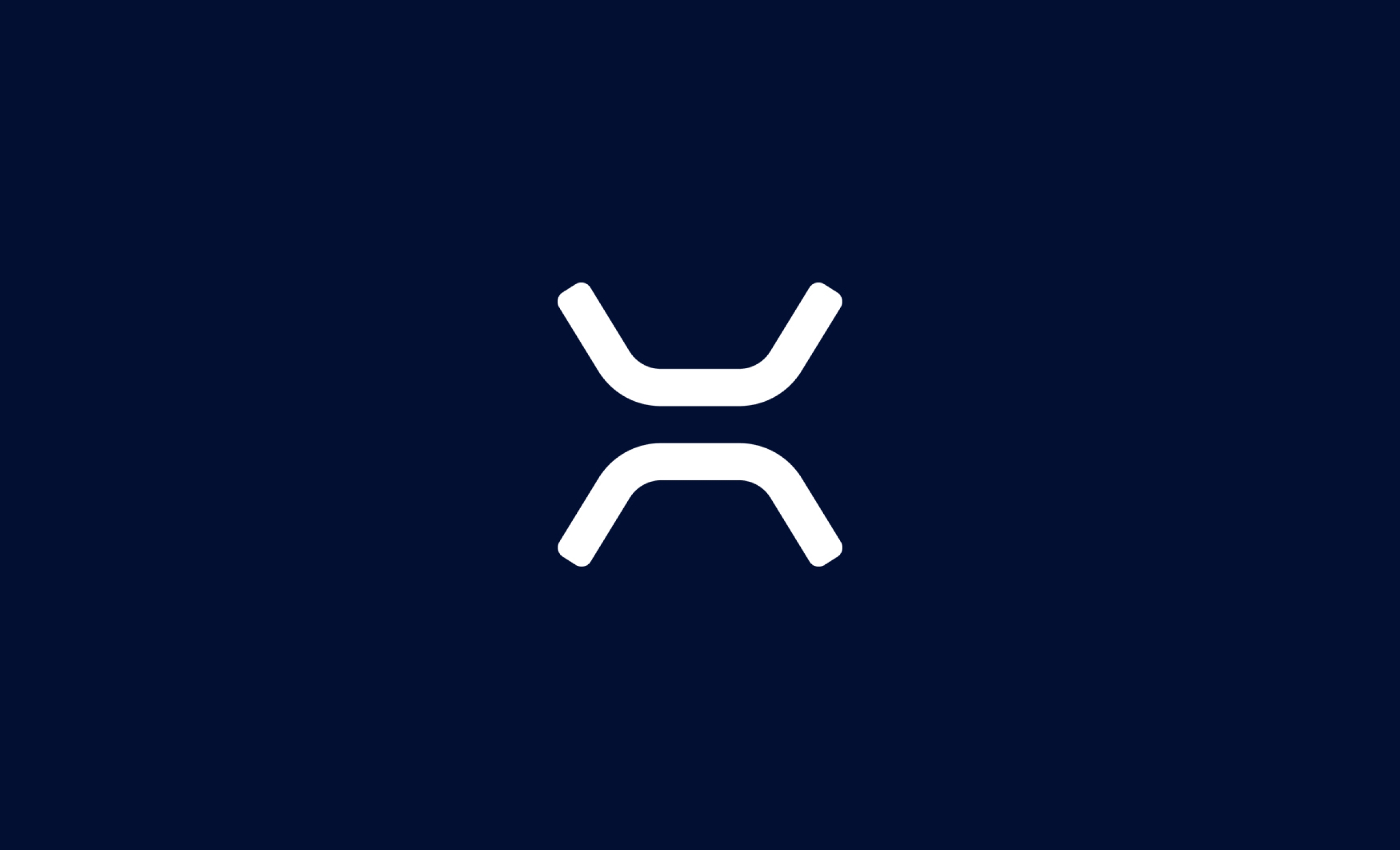 Update our brand proposition representative of our next chapter as we scale our solutions and growth.
Meet our leadership team.
Victor Zheng

Chief Executive Officer and Co-Founder

Victor Zheng

Chief Executive Officer and Co-Founder

Victor has more than two decades of expertise in the fields of financial services, technology, and payments. Before founding mx51, he served as co-CEO at Assembly Payments. Earlier in his career, Victor held the positions of head of payments and head of transaction banking and deposits at Westpac Group.

His professional background encompasses product development, technology, and project execution, with experience at numerous financial institutions throughout the Asia Pacific region. Victor holds a bachelor's degree in information systems from the University of New South Wales and an MBA from the Macquarie Graduate School of Management. He is married and a proud father of two young daughters.

I'm excited about working at mx51 because...

mx51 is helping banks, acquirers, and payment service providers to thrive in a disruptive world, through innovation and merchant obsession. Our next-generation Payment-as-a-Service platform was purposely designed and built from day one to be 'bank grade' and our journey is now entering a super exciting phase, where we are scaling in the Australian market and expanding into new markets.

Magnus Hsu

Chief Operating Officer and Co-Founder

Magnus Hsu

Chief Operating Officer and Co-Founder

Magnus leads the strategy, corporate development, finance, commercial, legal and compliance functions of mx51. Before mx51, Magnus was the general manager of strategy and commercial of Assembly Payments. Prior to that, Magnus was a director in group strategy at Westpac Group where he worked on group and business unit strategies across retail, business, wealth, and institutional banking.

Magnus was a postdoctoral fellow in physics at Stanford University and completed his PhD in physics at the Australian National University.

I'm excited about working at mx51 because...

We are challenging the status quo and creating a new industry, fintechs that provide modern payments and digital services to banks and acquirers. It's a bit like going to the moon for the first time. We do it not because it's easy, but because it's hard.

Steven Hadley

Chief Technology Officer and Co-Founder

Steven Hadley

Chief Technology Officer and Co-Founder

Steve initiates the technological advancements at mx51 with his rich experience and diverse background. He began his journey in the '90s at British Telecom's Research Labs, where he delved into product R&D.

With over 26 years of experience across various industries such as media, retail, law, banking, and gambling and gaming, Steve has worked with global companies and clients like Macquarie Bank, Foxtel, Fox Sports, Sky, Commonwealth Bank, Ericsson, Hutchison 3G, Sony, and Westpac. He now leads a team of inquisitive technology experts at mx51, encouraging them to challenge the conventional and develop cutting-edge solutions that address real customer needs.

I'm excited about working at mx51 because...

At mx51, it's the people, the challenges, and our unique culture that set us apart. With little to no competition, we're constantly tackling difficult and sometimes uneasy tasks. Being innovative and distinct calls for a special kind of individual, making life at mx51 both exciting and demanding. Together, we embrace the journey and thrive in our one-of-a-kind environment.

Varghese Mathew

Chief Customer Officer

Varghese Mathew

Chief Customer Officer

Varghese leads growth, partnerships, and marketing teams for mx51. He has over 15 years of experience spread across financial services, management consulting, and technology industries.

Before mx51, he spent close to six years at Mastercard where he was vice president, business development, and led the payments acceptance vertical growth for Mastercard's professional services business - across Australasia. Before this, he was a consultant with the Boston Consulting Group in Perth, Australia.

Varghese holds a master's degree in business administration from Columbia University in New York, a bachelor's degree (honours) in electronic engineering and a bachelor's degree in electronic engineering from the University of Pretoria, South Africa.

I'm excited about working at mx51 because...

I get the opportunity to participate in transforming payments and the banking sector. At mx51, we are uplifting the merchant experience across payments and commerce, working closely with our clients to deliver an uplift in the merchant value proposition and enhance their competitive edge.

Jo leads the People function at mx51, which includes talent acquisition, business partnering, HR operations, and people projects. With more than two decades of experience in the people and talent space, she has worked for various organisations in financial services, insurance, HR tech, and consumer products.

Jo's enthusiasm lies in providing a unique and positive employee experience, which has a direct impact on culture, engagement, and business growth, regardless of the organisation's size or stage. She is passionate about partnering with leaders to build and expand our business and watch our people's growth and success.

With two young children, life is busy and most weekends you can find Jo cheering the kids on from the sidelines of a sporting game.

I'm excited about working at mx51 because...

of our exceptional and pioneering product offerings, which provide a world-class merchant experience. Additionally, our team comprises dedicated, intelligent, and humble individuals. It's a fantastic combination to achieve success.
Are you ready to innovate?
Work with mx51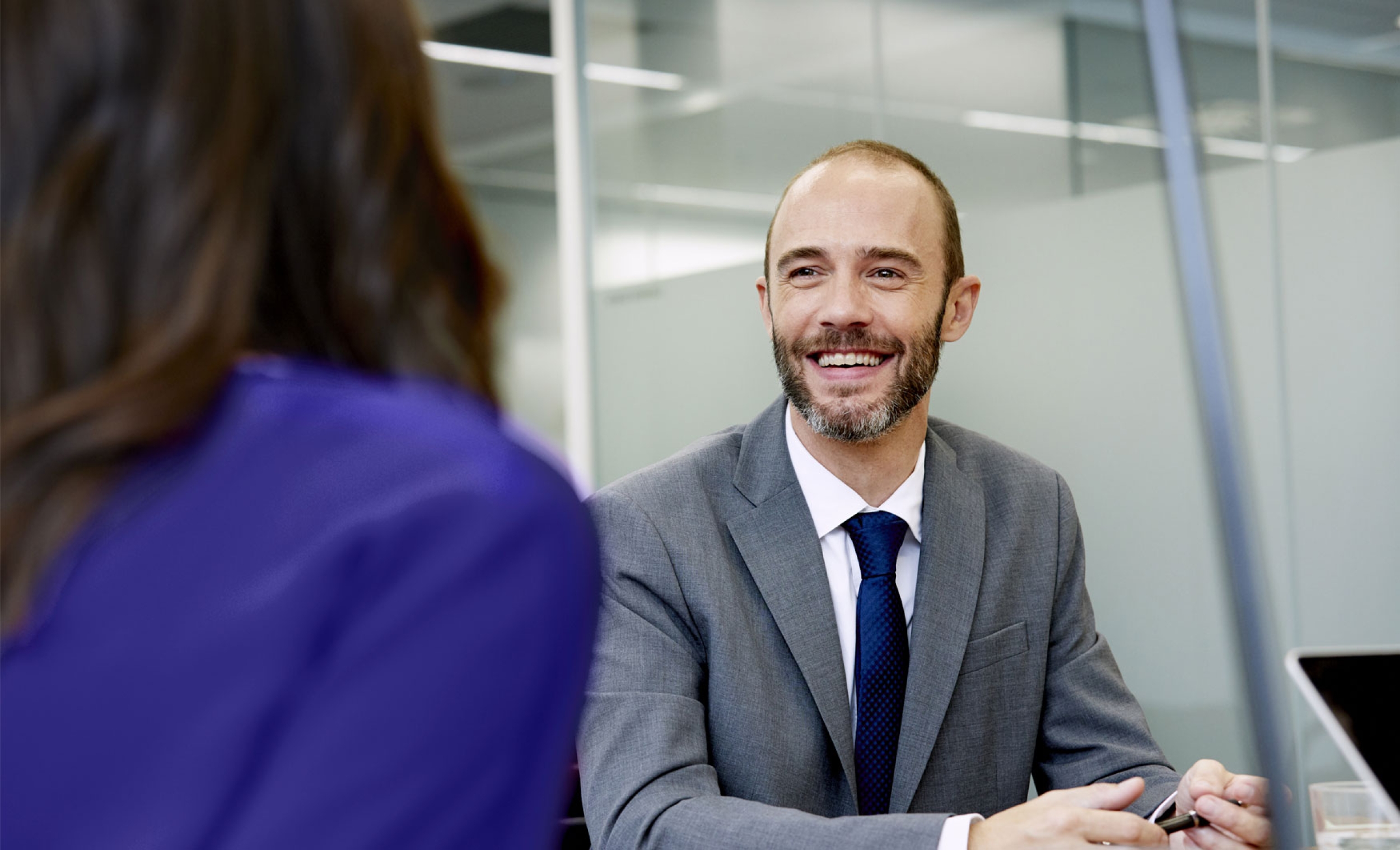 Revolutionising the digital
payments landscape
Revolutionising the digital payments landscape
Commerce made simple