Merchant Dashboard
Access.
Right here. Right now.
Merchant-facing, dynamic information portal to view, analyse, and manage payments data in near real-time.
Key benefits
One portal.
Multiple insights.
The mx51 Merchant Dashboard provides a centralised white-label portal for payment providers to offer merchants' to access detailed, (near) real-time reporting and analytics, whilst enabling the management of various services.
Improve terminal insights
Allow merchants to view all terminals and their settings including, connectivity, integration status, terminal and POS software versioning, and WIFI/battery strength; reducing downtime through simplified fleet management.
Optimise contact centre load
With near real-time visibility of transactions, terminal health, and merchant self-service capability available at merchants' fingertips, the need to call support teams is reduced.
Allow multichannel visibility
We integrate with multiple payment gateways and other sources, such as Alternate Payment Methods. This enables whole-of-business (multichannel) transparency in the same dashboard in near real-time.
Reduce merchant admin complexity
With streamlined sign-on (accommodating SSO support), and multi-user management, the dashboard facilitates multi-organisational / brand hierarchy with direct click-through access from existing online banking/payment provider portals.
Top features
Modularity.
Built-in.
01.
Near real-time, business 360° transparency
A single place for payment providers' merchants to gain a holistic view of their business including terminal 'health', transactions, and insights in near real-time, allowing merchants to keep a pulse on business performance without delay.
02.
Merchant self-service
Enable merchants to administer users, order terminals and stationery, in their own time via the dashboard.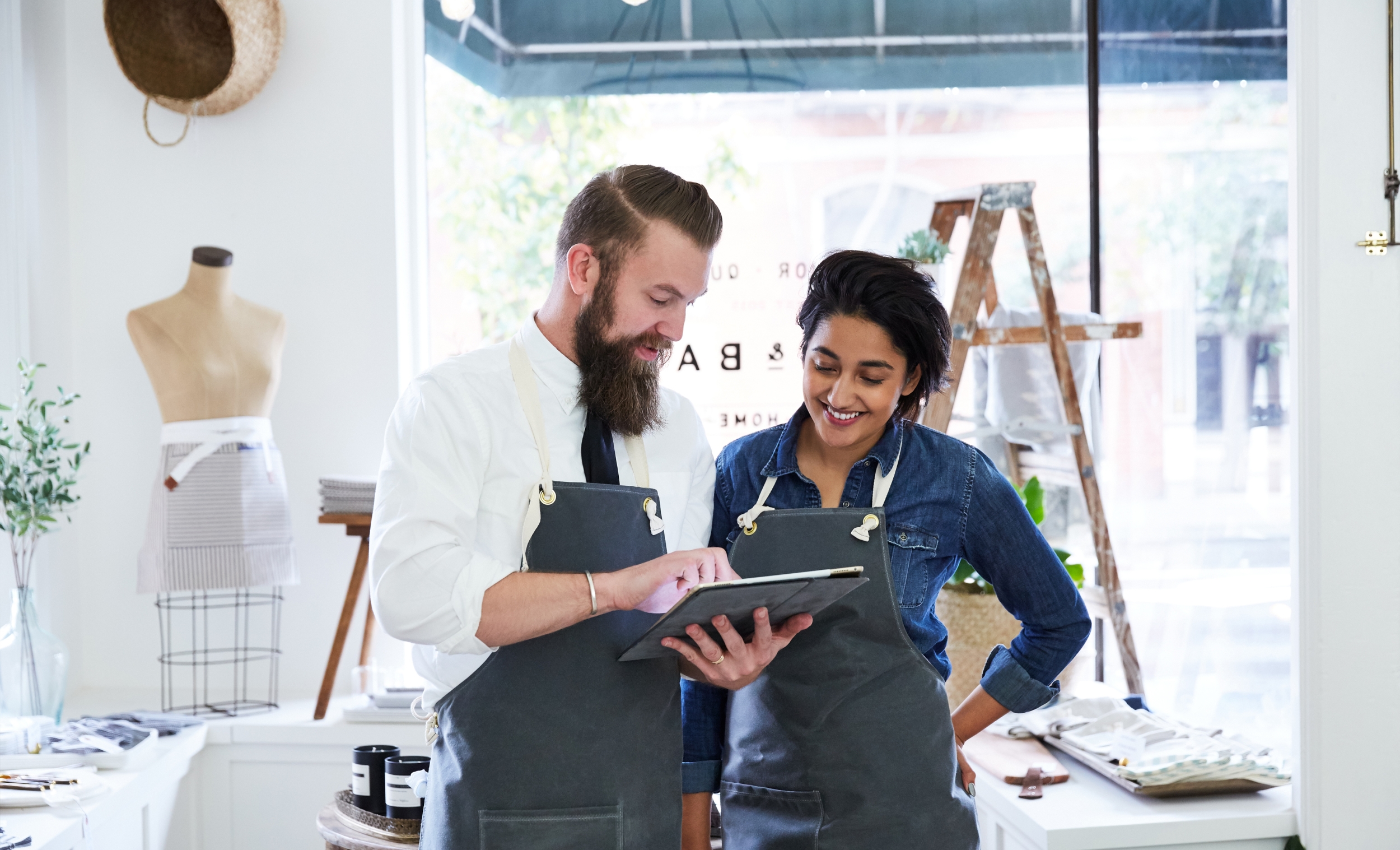 03.
Ecosystem connectivity
Incorporate non-mx51 products via API integrations, so your merchants can view alternate business solutions such as loyalty metrics, marketing campaigns, accounting tools etc.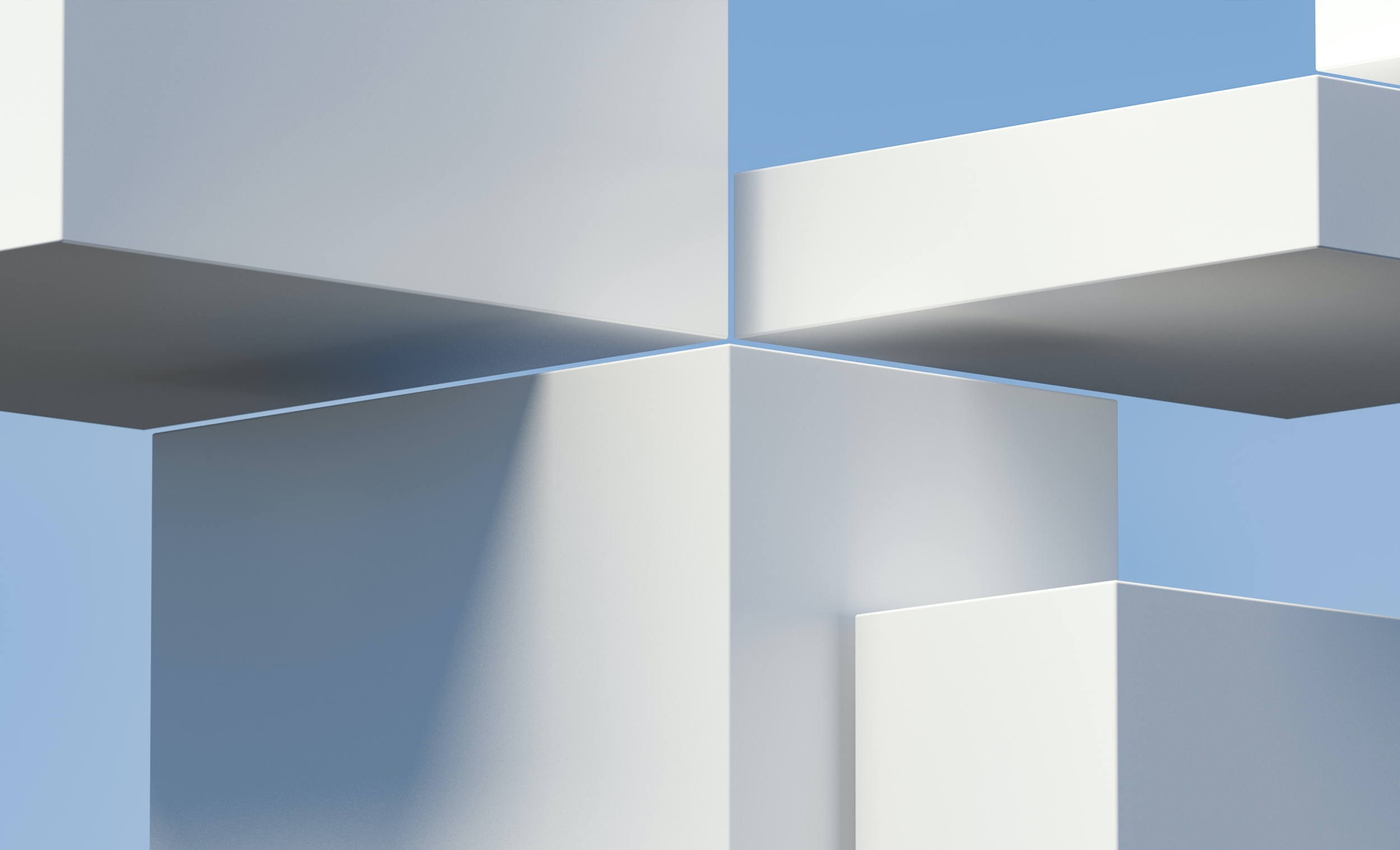 Toggle on or off mx51's increasing range of features and upgrades in a modular manner, allowing you to choose which features best suit your needs.
Total awareness
Insights made to fit.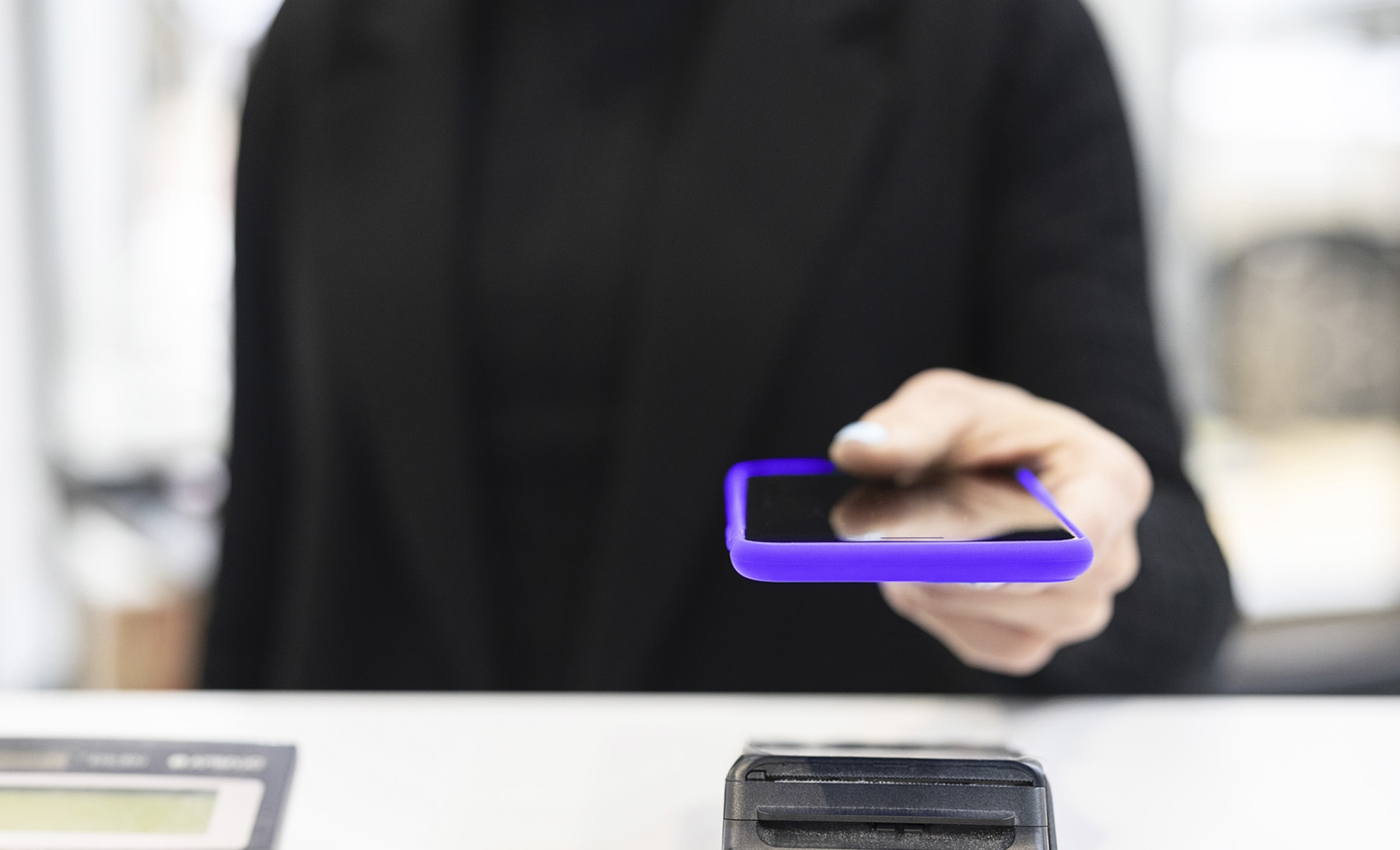 Turbo-charged payments
Instore. Incredible.