Business
mx51 bolsters bank-grade security with SOC 2 Type 2 certification
Payments technology company mx51 has achieved SOC 2 Type 2 certification, bolstering its bank-grade cyber security credentials.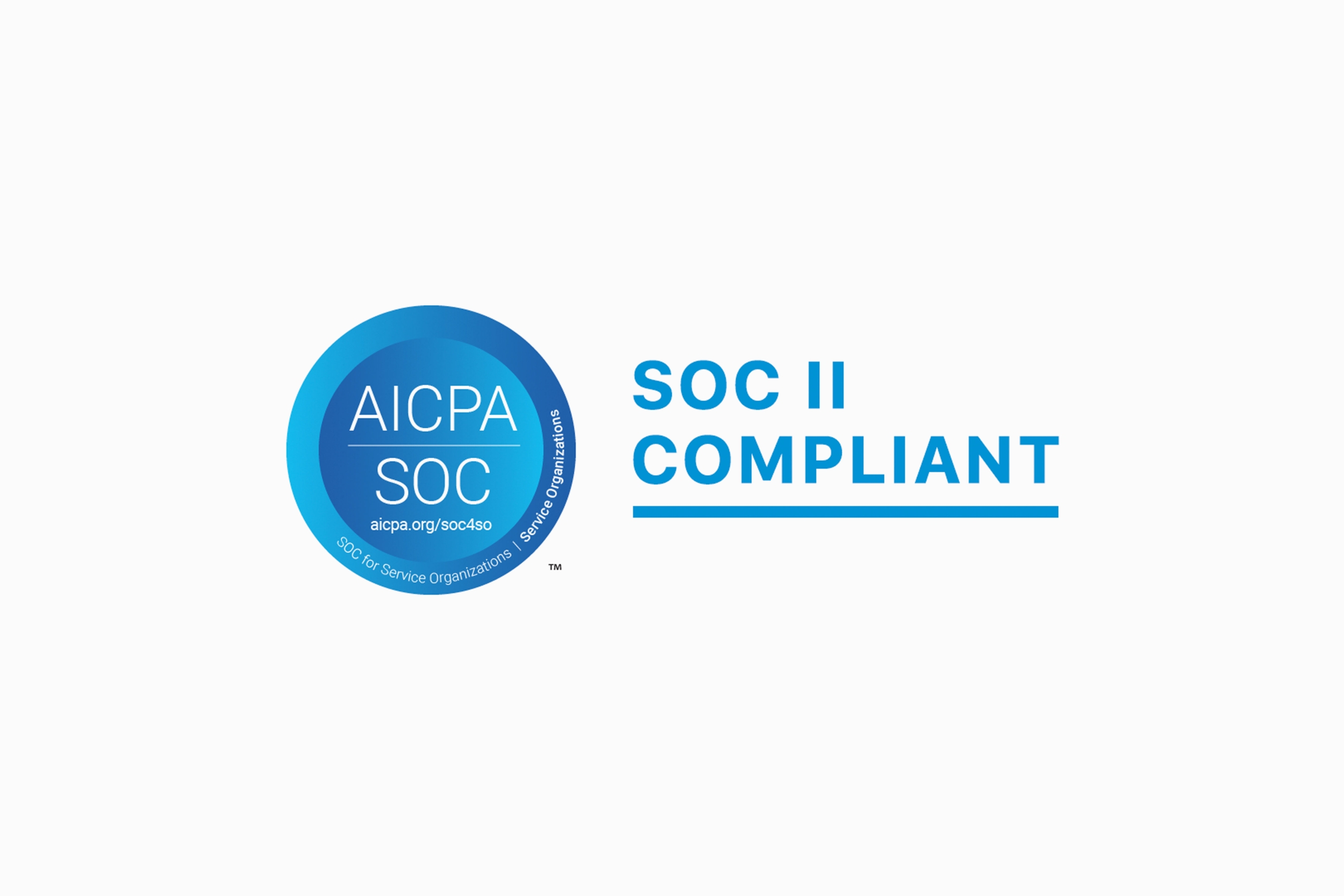 SOC 2 is a compliance framework developed by the American Institute of Certified Public Accountants (AICPA) to help ensure that certified service organisations handle customer data responsibly.
This latest certification builds on mx51's existing cybersecurity credentials. The company's Merchant Services Platform was built securely from the ground up and already has a PCI DSS Level 1 certified cardholder data environment.
This SOC 2 certification includes all of mx51's product features and systems including in-store integrations, self service dashboards and value added services such as dispute management and data insights.
mx51 CEO and co-founder Victor Zheng said: "mx51 has always understood the importance of protecting what is most important to our customers - their data and their reputation. This next step in our compliance journey demonstrates the continued importance we place in cyber security, risk management and the maturity of our products."
"Bank-grade means we can be trusted by customers to handle what is important. We've already proven that we are capable of winning and retaining the trust of larger banking customers. "Our SOC 2 Type 2 certification is further demonstration of how seriously we value the trust placed in us and our commitment to operate at the highest level."
The announcement lands ahead of what will be a substantial year of growth for mx51 as it looks to land several more major bank partnerships and expand further abroad. Zheng said: "mx51 growth over the past few years is testament to the fact that we are filling a niche in the market. By helping banks bolster their payments systems, we're helping them hold onto those key relationships with their merchants. We're also helping merchants gain more value from each transaction."

mx51 empowers banks, acquirers and merchants to keep ahead of rapidly evolving shifts in payments technology and consumer behaviour. Its product serves two distinct markets. For banks and acquirers mx51's payments-as-a-service platform provides a future proofed payments solution, that effectively leverages their existing legacy technology infrastructure.
Merchants, on the other hand, struggle with disparate payment technology solutions that don't talk to each other. mx51 solves this pain point by integrating together an ecosystem of embedded payments and value added services into a single white label merchant portal experience . The platform is regularly updated with new modules and capabilities, which when coupled with robust self-service features and deep customer insights, allows banks and acquirers to consistently deliver a best-in-class experience for merchants.
Related articles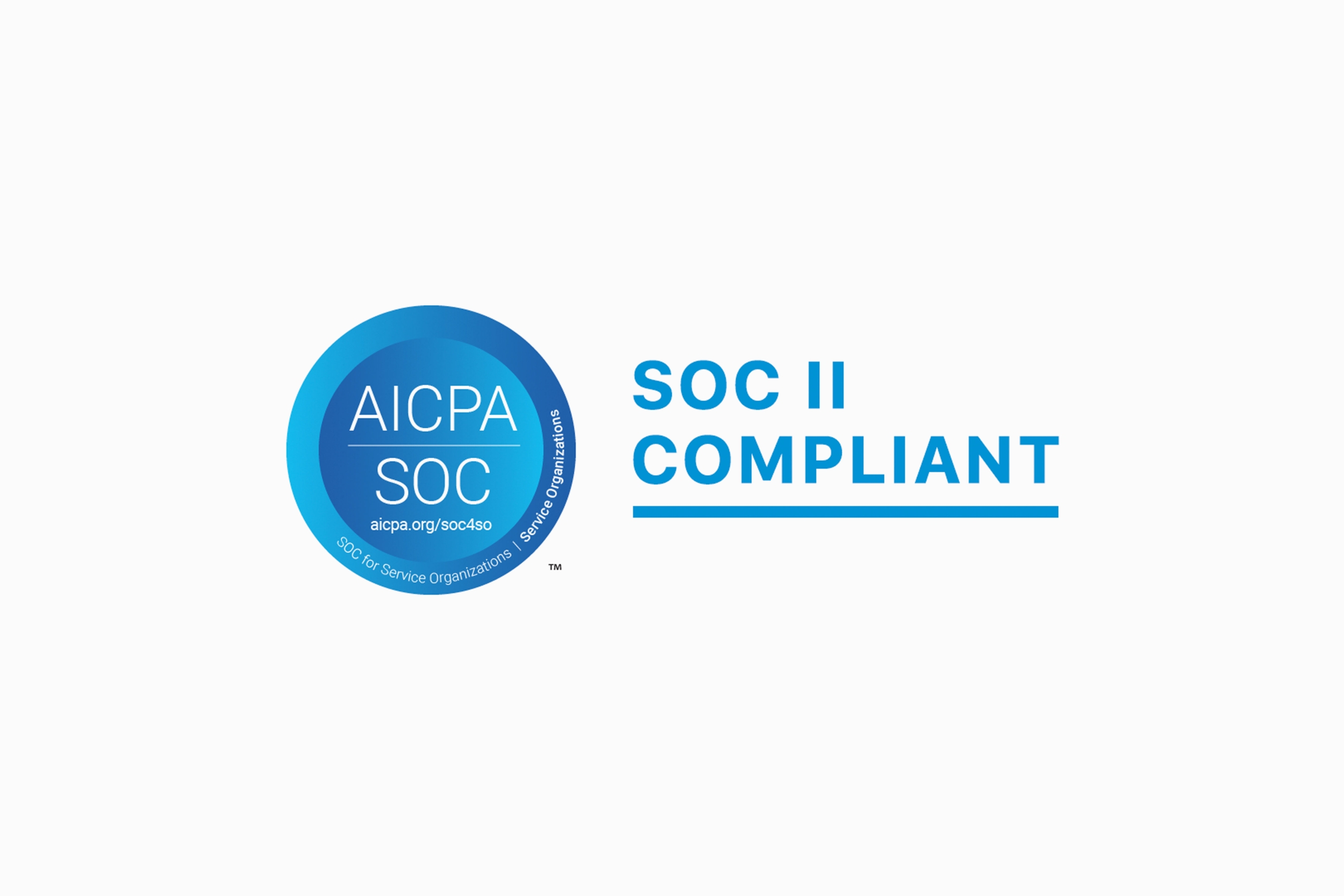 Business
mx51 bolsters bank-grade security with SOC 2 Type 2 certification
Payments technology company mx51 has achieved SOC 2 Type 2 certification, bolstering its bank-grade cyber security credentials.
Read more