Careers
Sparking a career change
From electrician to engineer – we chat to mx51 employee Jason Sandeman about making a career change in his 30s.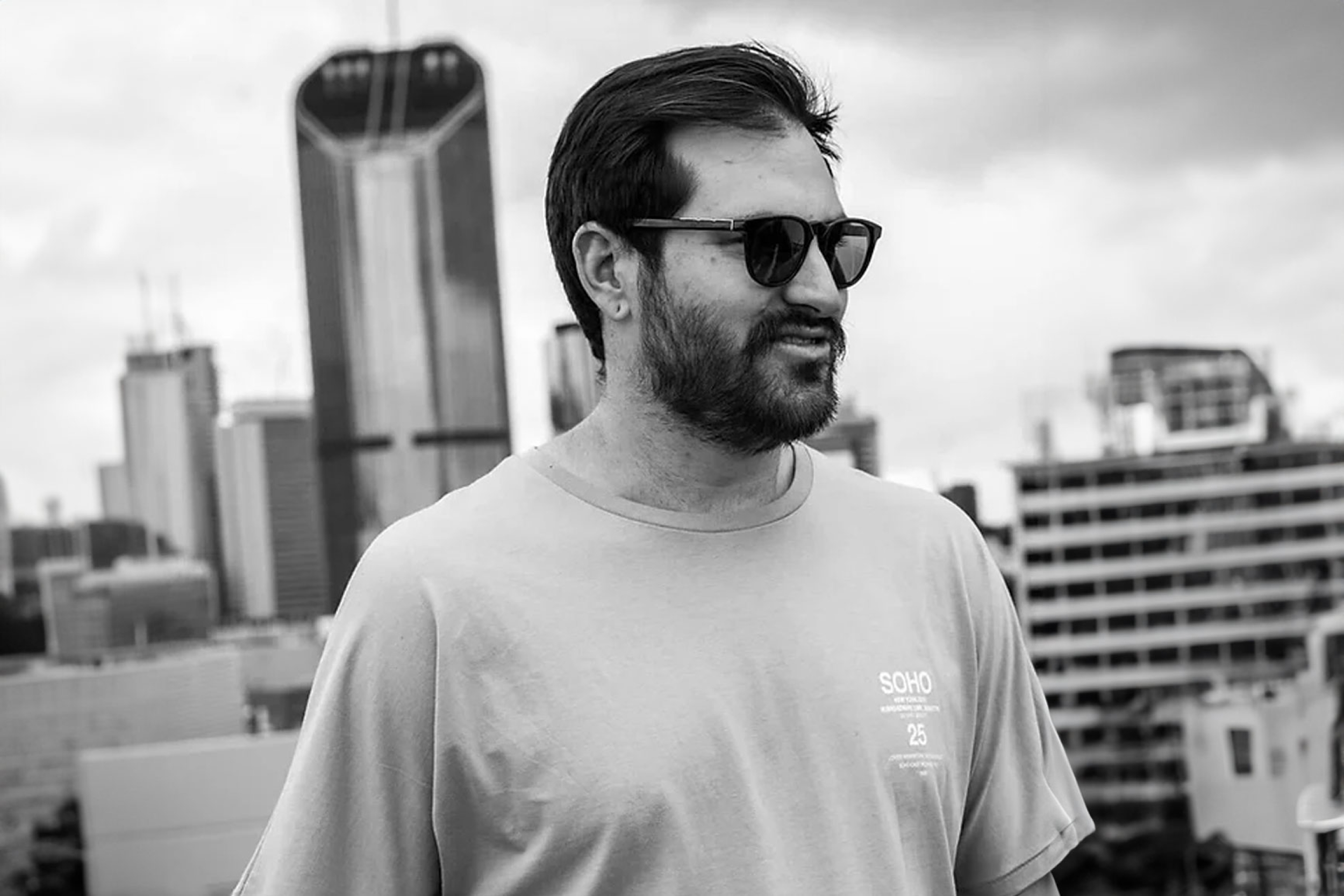 From electrician to engineer – we chat to mx51 employee Jason Sandeman about making a career change in his 30s.
Tell us a little about your career change and why you decided to become an Engineer?
After working as an electrician for 15 years, I realised my true passion was in web application development. While I had initially taught myself through tutorials and short courses, I found the process disjointed and unstructured. That's when I made the decision to enrol part-time at Coder Academy to obtain a Higher Diploma in IT. Thanks to their structured curriculum, I was able to accelerate my learning and gain invaluable experience that led to me landing this role at mx51.
What has your journey at mx51 been like so far?
Working at mx51 for the last 9 months has been an absolute pleasure. The people I work alongside are truly exceptional and the supportive and friendly atmosphere makes every day enjoyable.
What does your day to day look like?
My mornings always start with a relaxing dose of school preparation and drop-offs with my two children. Once I'm back, I jump online and start working through my Slack messages and emails. The mornings usually tend to have more meetings - in between these, I work on guiding POS partners through integration, providing support and documentation, and investigating any issues or bugs that arise. I also work closely with our internal teams to ensure everything runs smoothly.
After lunch, I shift gears and spend a few hours coding alongside the Engineering team, working on any outstanding tickets. It's a busy day, but I find inspiration in knowing that I'm making a difference and helping our company grow.
What do you think has been your most important learning to date?
I have come to realise that it is possible to truly love your job, which is something I had not experienced before.
Which mx51 core value resonates most with you?
"Stronger, together" - collaboration is key to success and I think this really speaks volumes to the team's ability to take a vision from concept to reality, whilst delivering an extraordinary product for our customers that is truly revolutionising the industry.
What has been the highlight of working at mx51?
Working at mx51 is a truly fulfilling experience. The company's remote-first approach has allowed me to enjoy a flexible work-life balance and connect with amazing people from different states. This has enabled me to attend important events and celebrate milestones with my family, all while being part of a vibrant and positive culture at mx51. Together, we work hard to achieve our goals and meet our milestones at every stage of our journey. Being part of such a dedicated team is truly inspiring.
What would you say to someone looking to join mx51's Engineering team?
If you're searching for a workplace that is full of dynamic, adaptable, and fulfilling opportunities, where you can surround yourself with skilled and passionate experts, then this is the perfect place for you to be.
Any final words of advice you'd give someone looking to make a career change?
Making a career change is extremely daunting and filled with so many unknowns, but if you want it bad enough, you will figure out a way to make it work. Nothing in life worth having is ever easy. Back yourself and just go for it before another five years pass you by.
If you're interested in an exciting career at mx51, check out our Careers page.