Business
mx51 appoints COO, CPO as co-founders
Payments technology fintech mx51 has appointed Chief Operating Officer Magnus Hsu and Chief Product Officer Steven Hadley as co-founders of the business.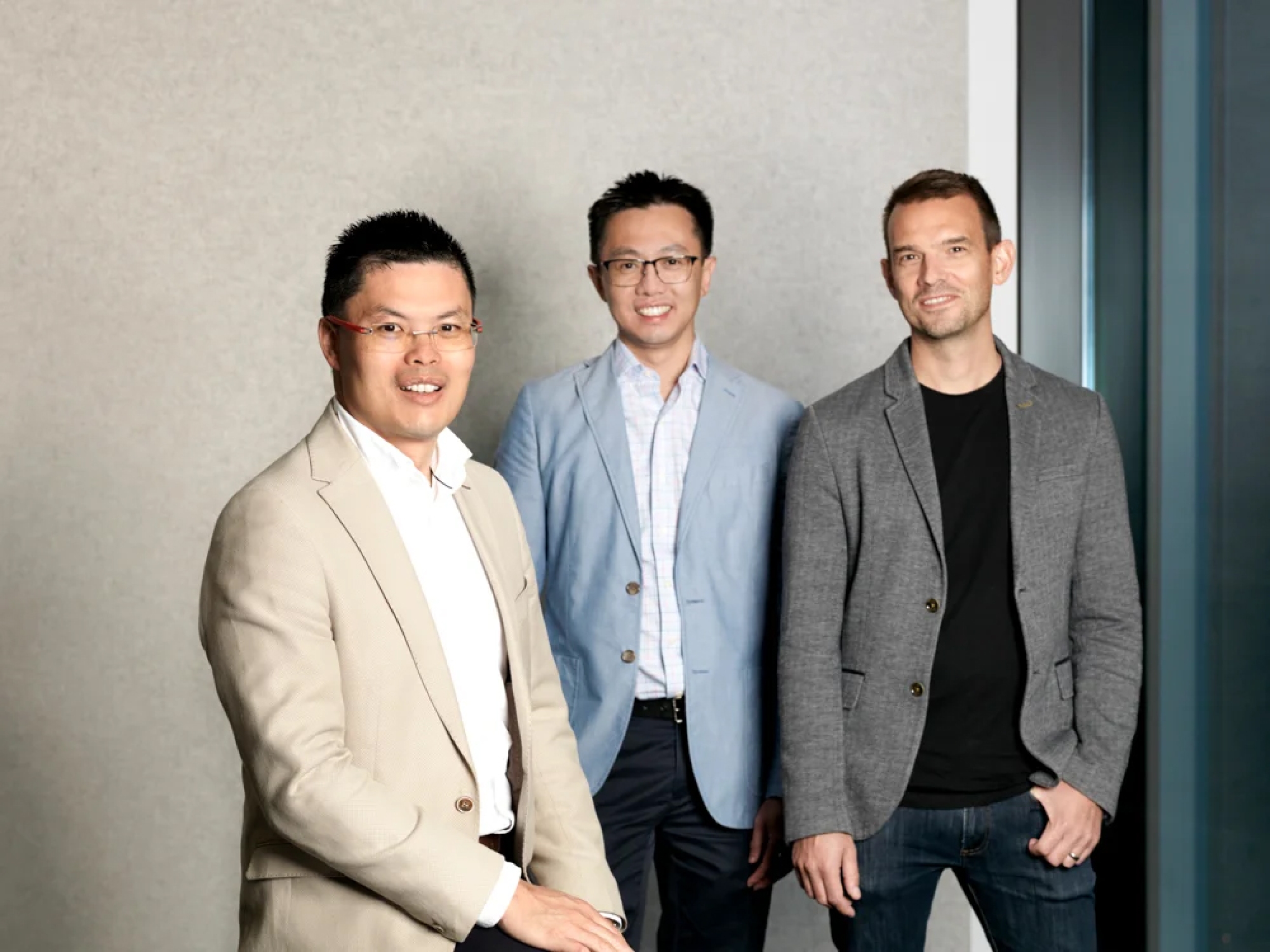 The appointment marks a recognition of the instrumental roles both Hsu and Hadley played in reaching processing over $1 billion transactions and raising over $25 million within a year of spinning out of Assembly Payments.
Hsu, a former quantum physicist that worked with Nobel Laureate William Moerner and later a Westpac executive, pioneered mx51's go-to-market strategy. Hadley, a former technology specialist and key figure in the launch of CBA's Albert terminal, created the prototype solution that underpins mx51's technology. The pair join CEO Victor Zheng as co-founders in the company while retaining their other role within the business. The trio worked at Assembly Payments before forming mx51 during the spinout.
"Companies typically don't appoint co-founders after they've raised millions in capital. But mx51's rapid growth and unique path to market meant we had to focus on building out the business first and handling the formalities later," mx51 CEO and co-founder Victor Zheng said.
"This appointment is a recognition of the instrumental role both Magnus and Steven played in getting mx51 to where it is today. We're driving towards processing over $10 billion in transactions and expanding globally within the next year. This would not have been possible without their hard work, dedication and ingenuity."
Co-founder and COO of mx51 Magnus Hsu added: "Back in 2016, this business concept was merely a slide in a presentation. Now, it's a thriving payments company, poised for global growth. We're transforming the way banks engage with their customers and manage payments. It's both humbling and exciting to be working with Victor and Steven as part of the core management team of the business.
Co-founder and CPO Steven Hadley said: "Even before this appointment, I've felt I have a sense of ownership and pride with my work at mx51. Victor and Magnus are incredible operators.They have empowered myself and the tech and product teams to create a scalable technology stack underpinning mx51 is both bank-grade and world-class. I look forward to further building out the team and adapting the product to fit the ever-changing needs of banks around the world.
Banks and acquirers leverage mx51's technology to offer a white-label rich, robust and secure payment platform for merchants that competes with solutions such as Stripe, Tyro and Square. This helps these companies maintain a key relationship with their business customers, which they can build upon with additional financial services. Lune Croissanterie, Pizza Hut, Salvation Army, Carla Zampatti are a few of the merchants using the platform.
Media contact
Harrison Polites
0409623618
harrison@themediaacclerator.com.au
About mx51
mx51 is a bank-grade payments-as-a-service platform that enables banks and non-bank acquirers to provide modern and seamless multi-channel payments and value-added solutions to merchants.
Related articles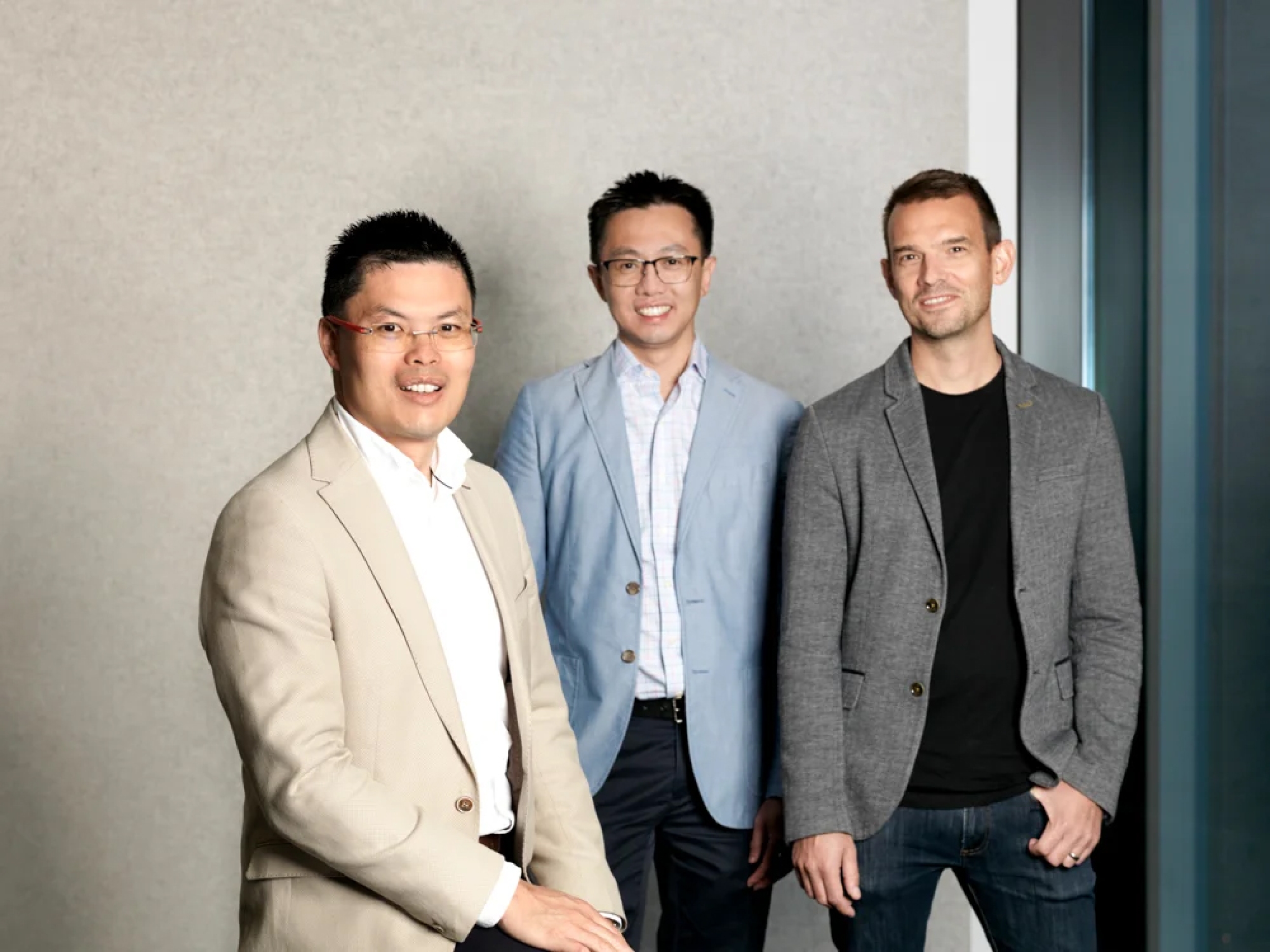 Business
mx51 appoints COO, CPO as co-founders
Payments technology fintech mx51 has appointed Chief Operating Officer Magnus Hsu and Chief Product Officer Steven Hadley as co-founders of the business.
Read more